Hello and welcome to The Roskilly's.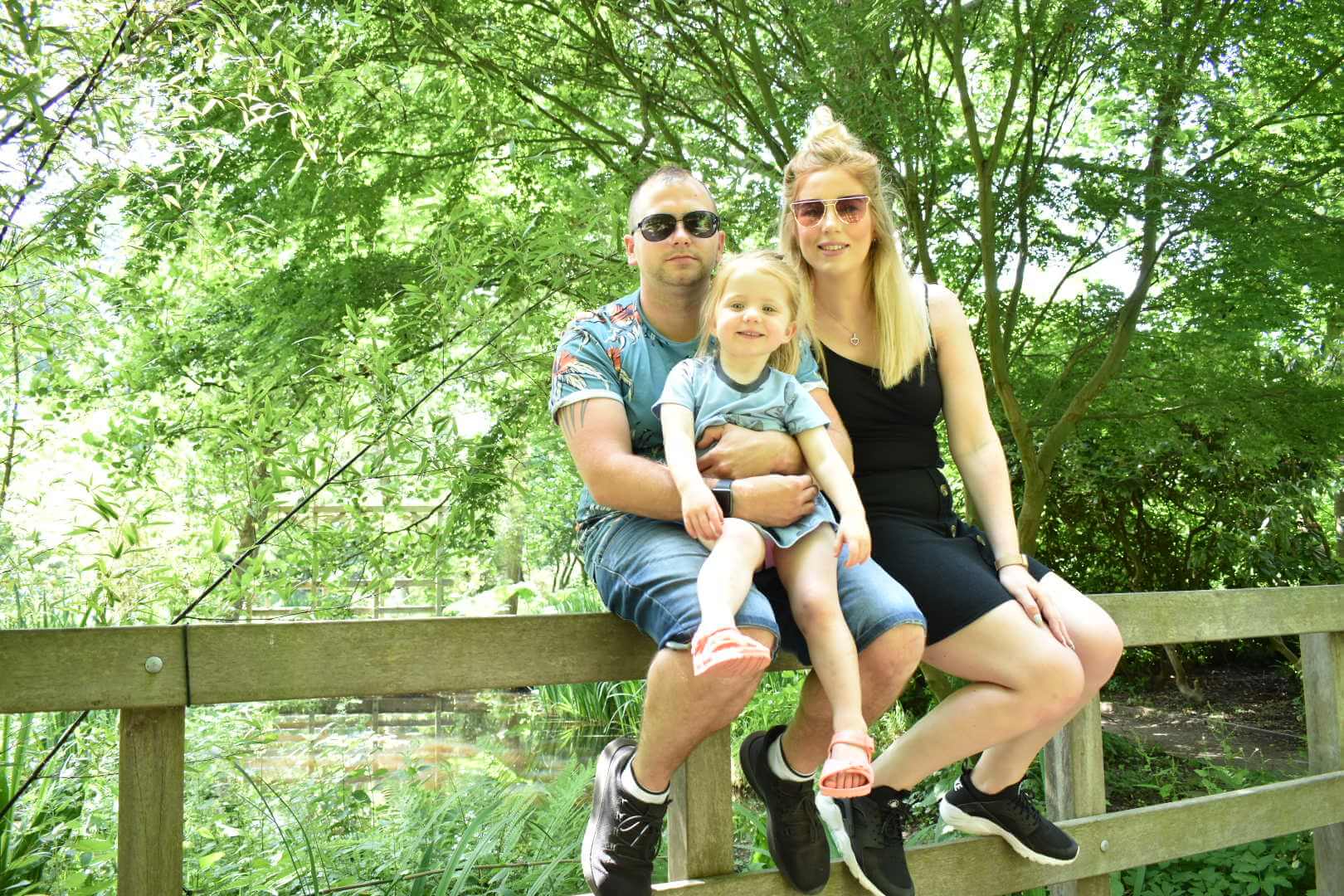 The Roskilly's is a family lifestyle blog documenting all aspects of family life – from the picture perfect moments to the raw parts of parenting.
This blog is a place where I hope to reach out to like minded parents and support and build people up.
I will be using this little space on the internet to share activities, recipes, product reviews, parents tricks and tips along with the odd mummy musings.
A little bit about us…
Stacey
As well as being the voice behind the blog I'm a twenty something mummy to Olivia-May and full time childcare professional. I originally come from Bristol, but spent my childhood years living in Devon and now live in Hertfordshire.
Adam
My husband Adam who you will see mentioned on the blog and popping up on our social media feeds spends his time working as a coffee machine field engineer.
Olivia-May
Our full of energy cheeky little threenager. She can be a stubborn little thing but is very caring, sociable  and loves the great outdoors.