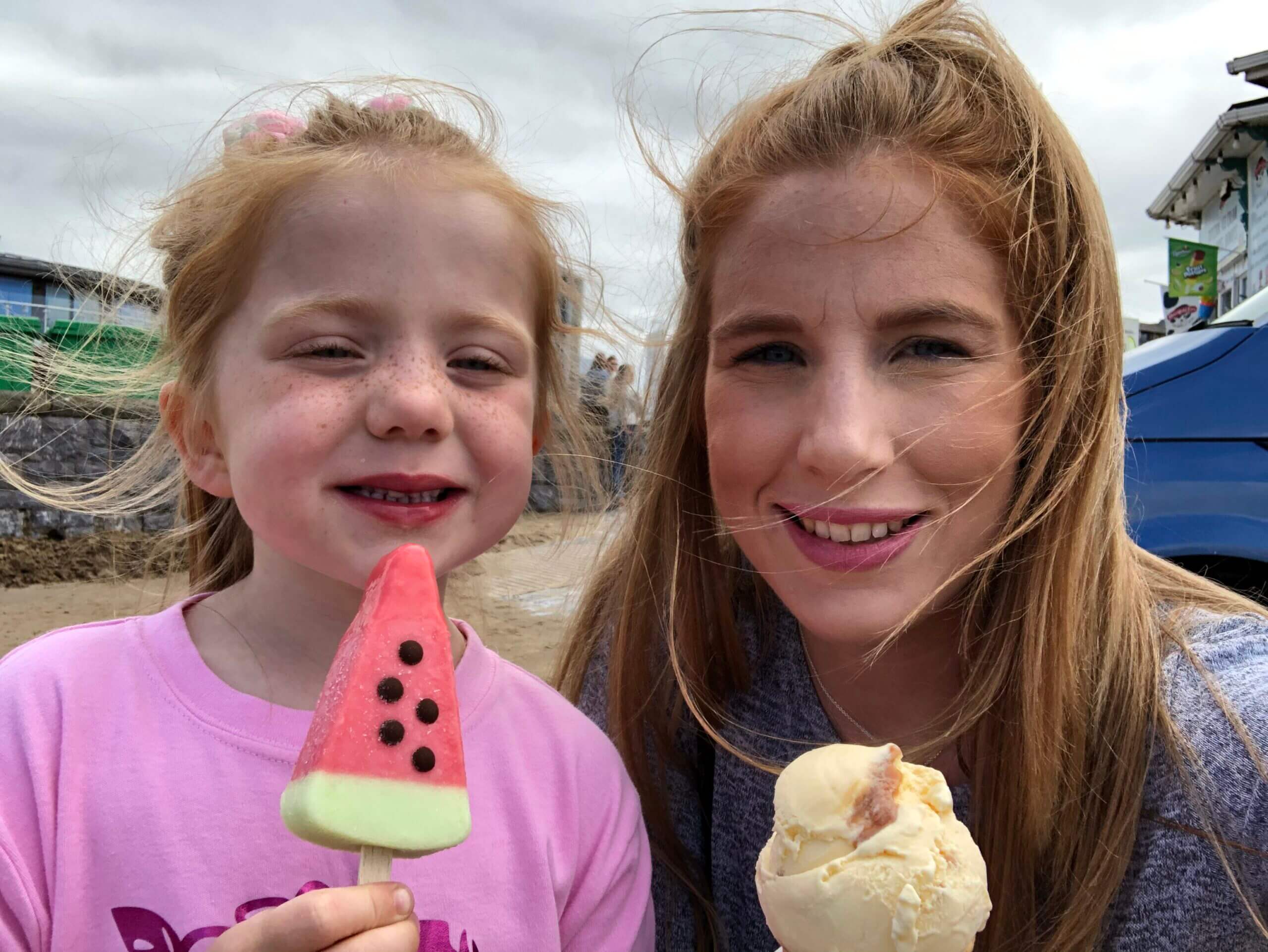 13 weeks in life in lockdown had s crept up and started to get on top of us.
Whilst working has allowed us to maintain some kind of normality at the same time its been totally out of routine. Adam started off working less hours as normal but these have slowly crept up and I have been working much longer hours that usual. Olivia has also been coming to work with throughout the lockdown period.
With her being in Reception she could of returned by now but because of there being no wrap around care this just hasn't been possible. Whilst it's been nice being able to spend extra time with her we haven't had any kind of beak from each other like normally would and this started to have a big impact.
Home learning was becoming a struggle and all the days were starting to merge into one. Even on the weekends we weren't getting a break and family arguments were taking place daily.
But thankfully this week things have turned back around. You may have seen if you follow us on Instagram last Saturday we enjoyed a day at the seaside.
It was so nice to have a change of scenery and spend some quality time together away from home learning, housework and the same four walls. I feel like we were better set up coming into the new week and things have been a lot calmer.
So if things are getting to you, remember it's ok to admit it. My top tip would be to take away any pressures that you can and have a change of scenery. Take advantage of the fact that we are now able to travel further and more outdoor places are open and enjoy a change of scenery.