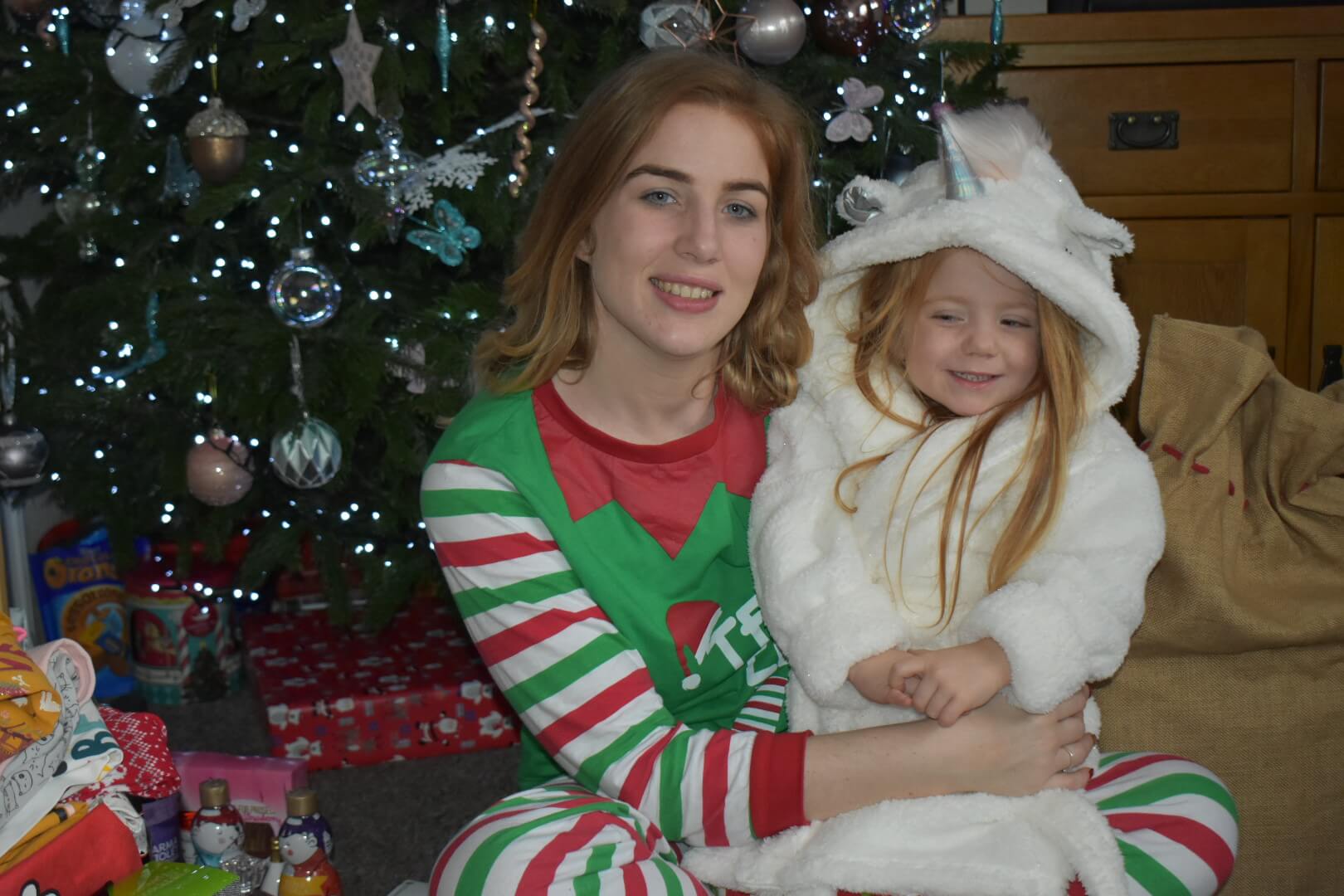 Throughout December us other mother's have been set the challenge of thinking about our 2018 achievements.
When Emily first announced this months collaborative topic I couldn't think of anything that I have actually achieved this year. But Then I got thinking and actually i haven't done to badly.
Im not really one to set resolutions, although I do think it's good to challenge yourself and set yourself goals.
I'm a lover of books, so this year I set myself a good reads challenge of reading 11 books which I have surpassed. Reading a total of 19 books.
2018 has also seen be complete my level 5 childcare qualification. Lots of blood, sweat and tears went into the work I produced and I'm so proud I managed to juggle my time to complete the course whilst also working full time, blogging and being mummy.
May work I have acheived a number of things this year. Leading my first environmental health and ofsted inspections, which both resulted in good outcomes.
But it's back and home that my greatested achievement has taken place.
For me my greatest achievement this year has been all the memories we have created. Family days are always the best days, whether spent at home or on holiday.
The work-life balance can be so hard to juggle sometimes but when Olivia's little face lights up when we say it's a family day it makes it all worth while.