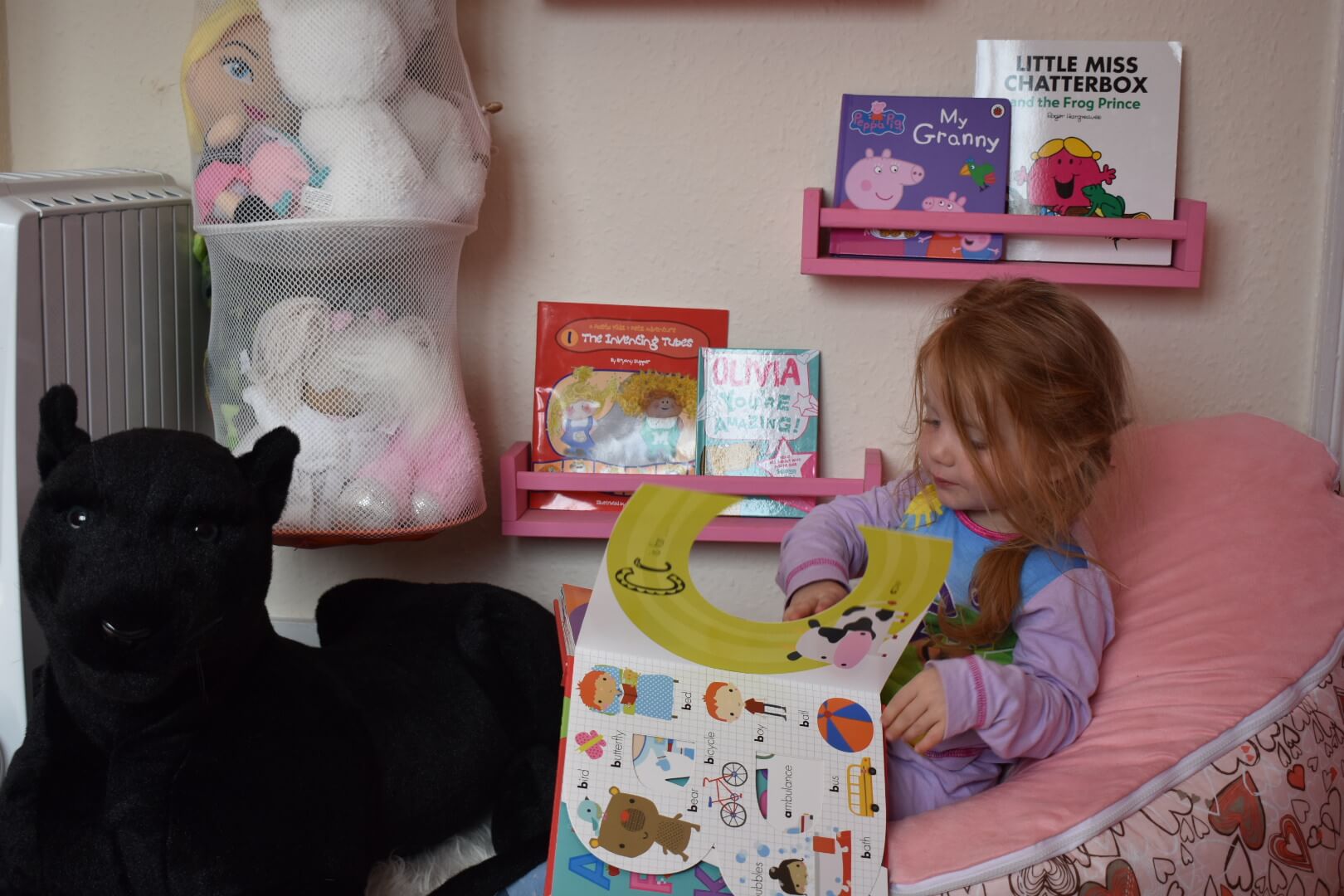 Yes, thats right Olivia's school application has finally been completed.
I put off the school tours for as long as I could and after Adam visiting the last school yesterday I thought I better get the application in. Now its just a waiting game until April 16th.
Am I stressed, anxious? Yes, but not about what school she gets into but how we are going to work it out logistically. Both Adam and I work full time and one of the schools we have applied for, the one we are probably most like to get, doesn't provide any wrap around care. If she does get into that school there is going to be a lot for us to think about. We will need to look into local childminders and discuss what options we have with our working hours.
When our children start school its such a big adaption. Not only for the child itself but for the whole family.
While I obviously want her to have the best opportunities and be happy in the school that she attends at the end of the day whatever will be will be. We will find a way to make it work. Non of the options would be a bad option but of course there are ones that we would prefer.
Have you got your school application in?