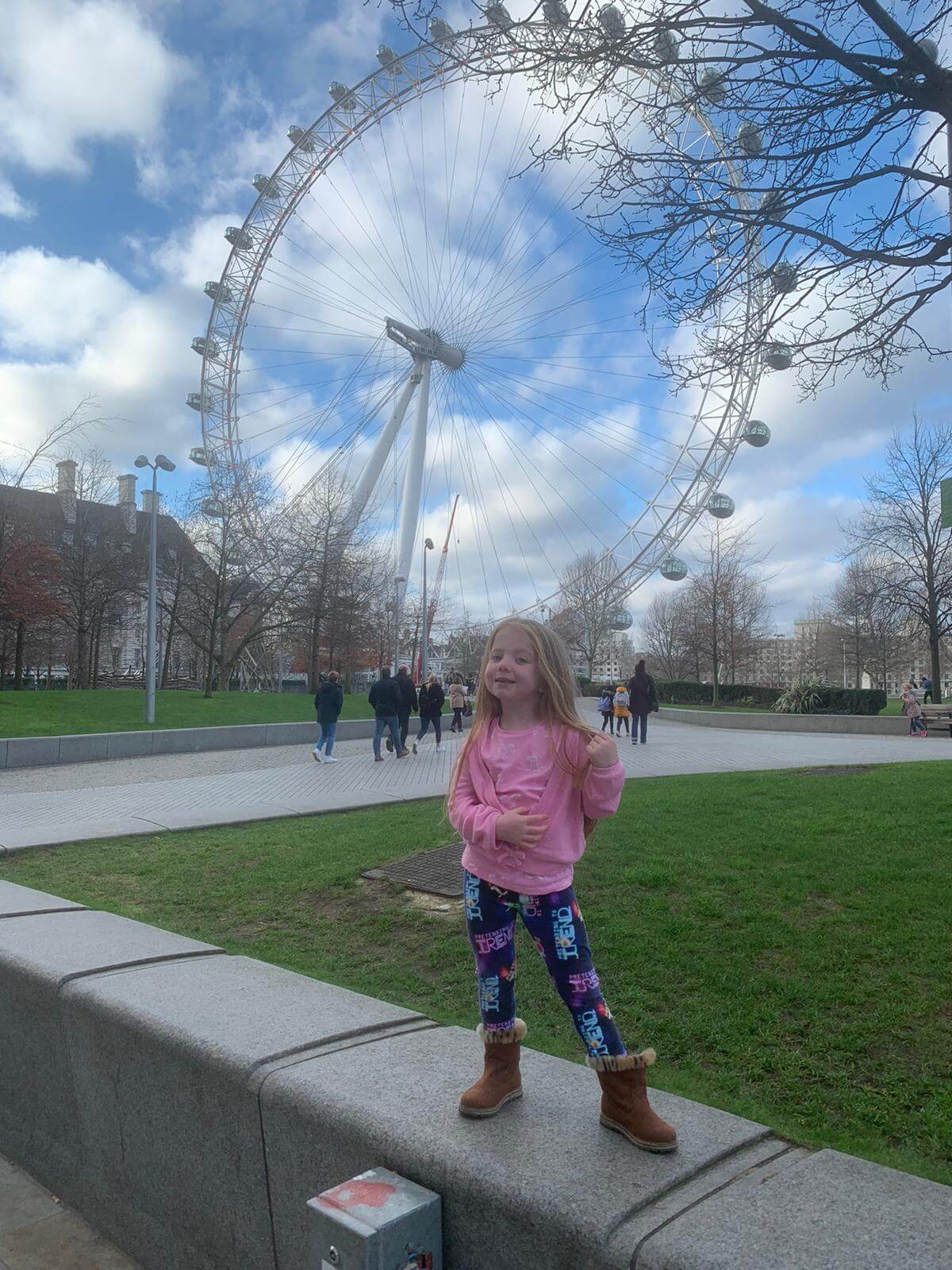 Im so excited to be starting a new year of Living Arrows and seeing how much Olivia changes.

After a lovely Christmas with family New Year was quiet but I felt like we needed some down time to get ourselves organised for returning to school and work.
This weeks photo was actually taken today by Olivia's daddy. Olivia's school have an inset day so while I have been at work they have been enjoying a daddy daughter day.

Making the most of our Merlin passes they ventured into London to visit the aquarium and Shrek Adventure. We have been to both attractions before but Olivia was still super excited to tell me all about when we all got home.