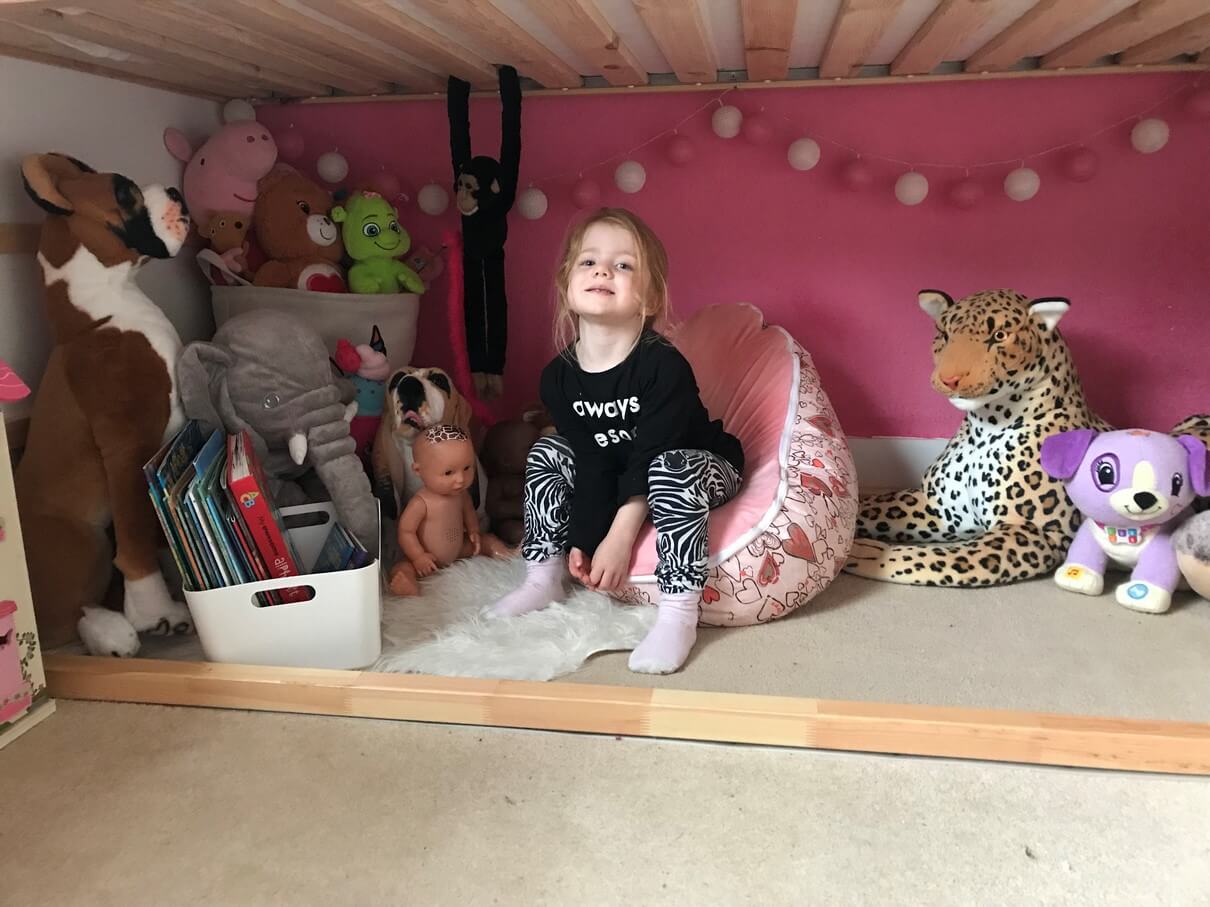 Welcome back to another week of living arrows.
Each week I link up with Donna from What the Redhead Said to share my favourite picture of Olivia along with a little bit about our week.
Last week consisted of lots of pancake eating. Olivia loved it this year and was soon requesting various shapes.
On Friday we also dressed up for World Book Day but I totally failed on the photo front. The mornings are always such a rush.
Before we knew it the weekend was upon us. Saturday saw us spending the day at work while i worked away Olivia loved playing with all the toys and equipment for a few hours before heading to the park with her daddy.
Sunday was then a pretty relaxed day although we did head out for an hours trampolining. We have been before and have a trampoline in the garden but Olivia was totally in her element. She's such a crazy little thing and has no fear at all. With little encouragement she was soon jumping off the highboard into the foam pit.
This weeks photo was taken while she was playing in her bedroom. She loves spending time in her own room looking at her many books and playing with her babies.