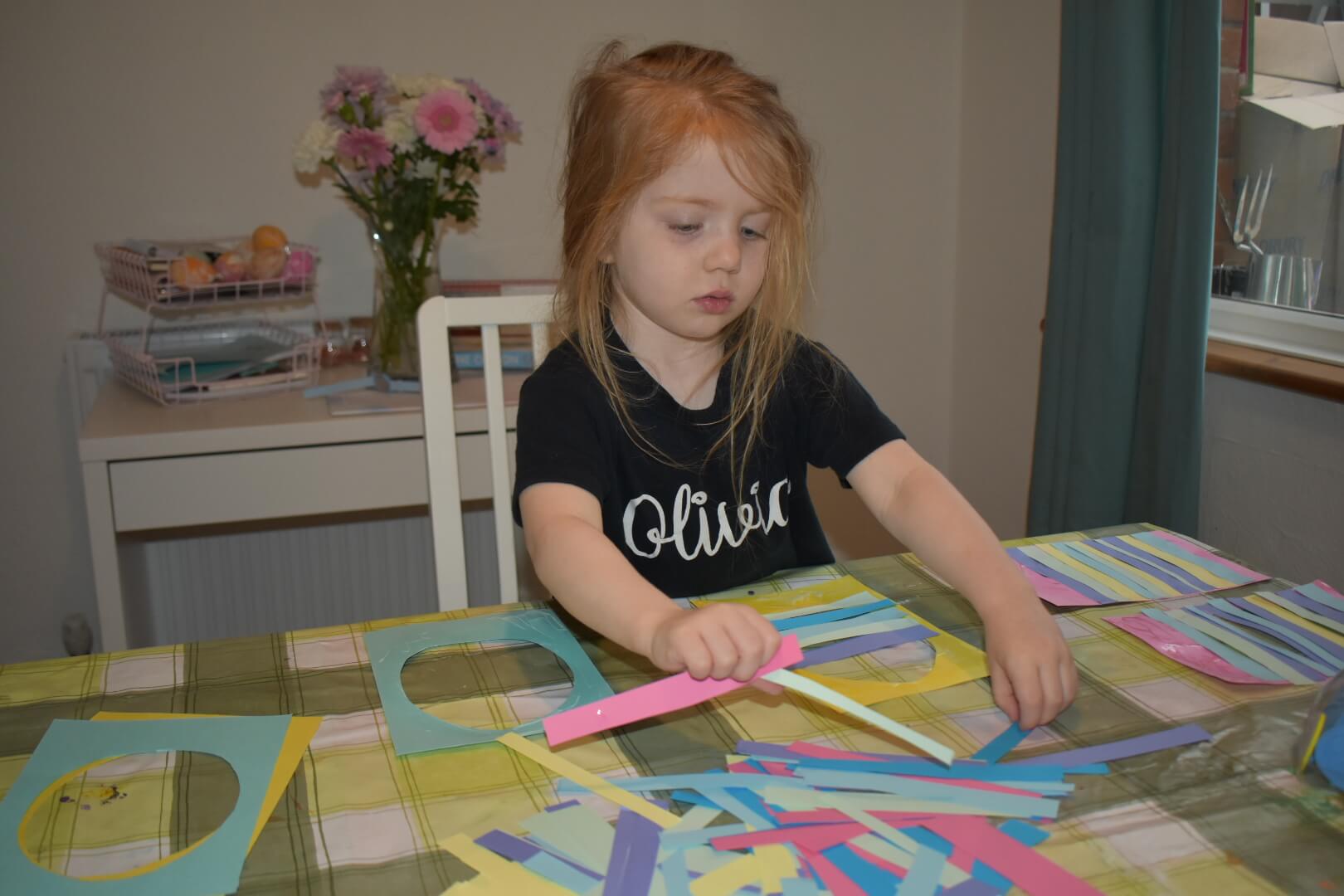 Welcome to another week of Living Arrows.
Every week I link up with Donna from What the Redhead said and share a little about the week just gone along with my favourite photo or two of Olivia.
Last week went by in blur for me. Work was so busy and ran over into my home time a lot. Adam also spent a night away from home for work so its been all systems go.
Olivia was so good not being in her usual routine, although she was a little teary going into nursery after not seeing Adam for 24 hours.
On Saturday Olivia and I spent some time crafting. We managed to get all of our easter cards made and also made some gifts for close family.
The main event was on Sunday though when we had the Big Fish Little fish family rave to go. She was so excited all day long and had a thoroughly good afternoon. She was a little annoyed at the lady who wouldn't let her go in the babies soft play area but soon got over it playing with the giant balloons and under the giant parachute.
We then enjoyed the extra treat of dinner out. We opted for pizza express, somewhere that Adam and I would often go for lunch when I nannying before Olivia came along. We hardly ever eat out any more so it was really nice not having to do any cooking or cleaning up.
Before we knew it Monday was here and it was time to throw ourselves into the working week.