Welcome back to another week of Living Arrows.
Last week got off to a great start when we got to see my mum for the first time in 5 months. With the rules saying that you could meet one person from outside your household in an open space we decided to meet up at Ashton Court for a social distancing afternoon tea picnic. This is when the first of this weeks pictures was taken.
Seeing as we were in the area we also did a drive by of my uncles. (A little naughty) but these are the only people that we have had contact with, except for when at work, for the whole of lockdown and its not like any of our family live close by.
The rest of the week then passed by in a week of working full time and a bit home schooling. Even though it was technically half term I find it easier to keep Olivia motivated if we keep going with some kind of learning rather than stopping all together.
Before we knew it the weekend was here again and we spent the whole two days at home just the three of us. We spent ages in the paddling pool, having water fights and playing various games.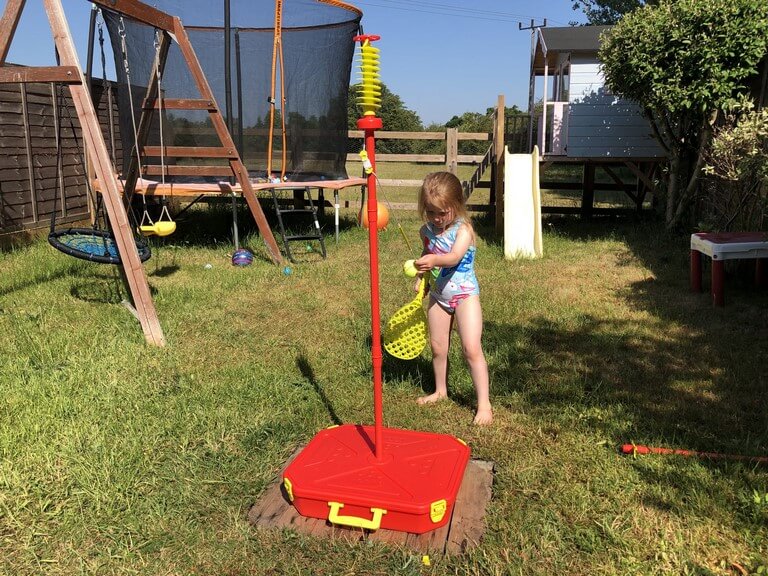 We even went out for bike ride from the front door and around the fields. This was the first time I've ridden a bike since I was a young teen. It was such a lovely and much needed family weekend switched off from the world beyond our little bubble.