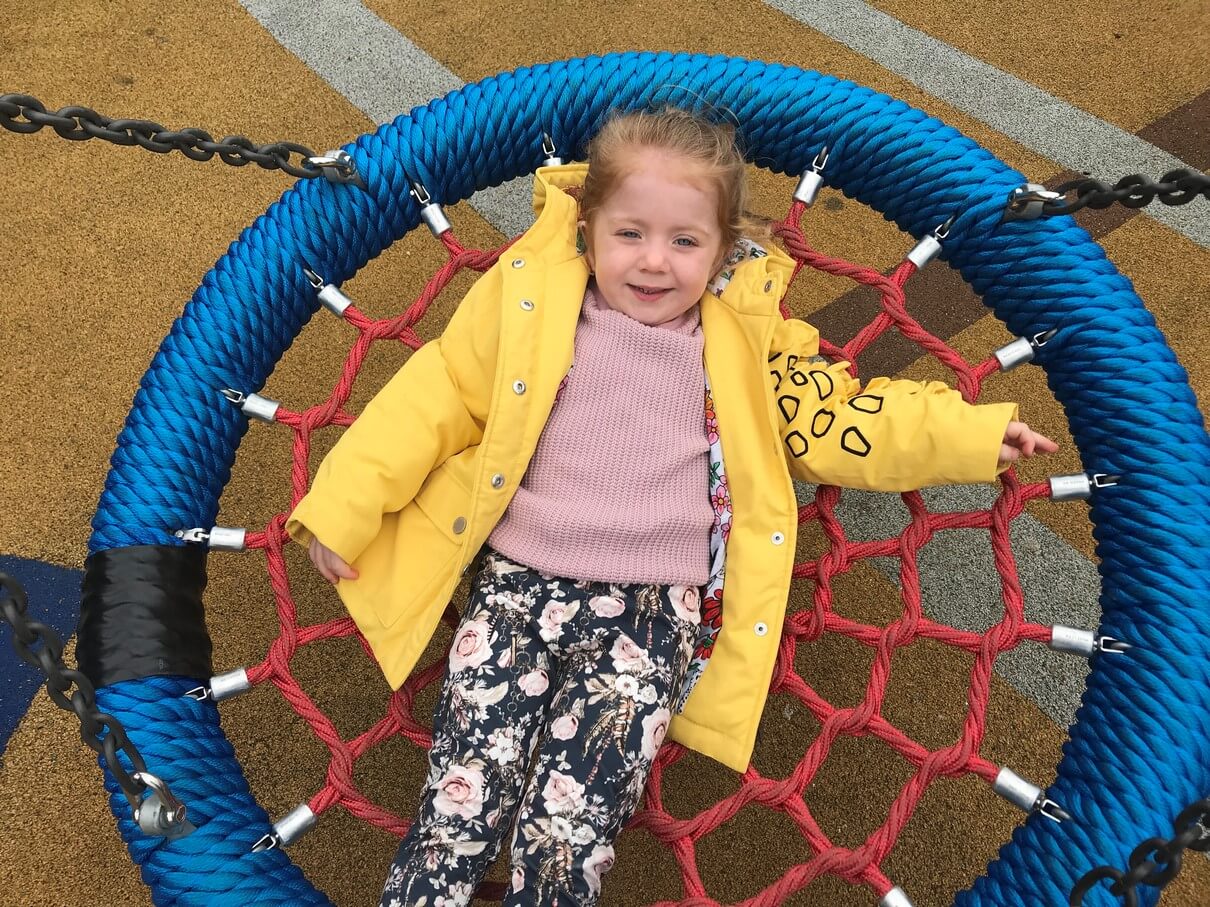 Welcome back to another week of living arrows.
Each week I link up with Donna from What the Redhead said and share my favourite photo or two of Olivia along with a little about what we have been up to the past week.
After pretty standard working week Olivia was eager for it to be the weekend and for 'family day'.
Adam was actually on call at the Saturday and called out during our household shop. Not letting it spoil our day while he headed off to work Olivia and I set off for the local leisure centre.
We had a little play in the park outside, which is where this weeks photos were taken, before heading indoor to the soft play.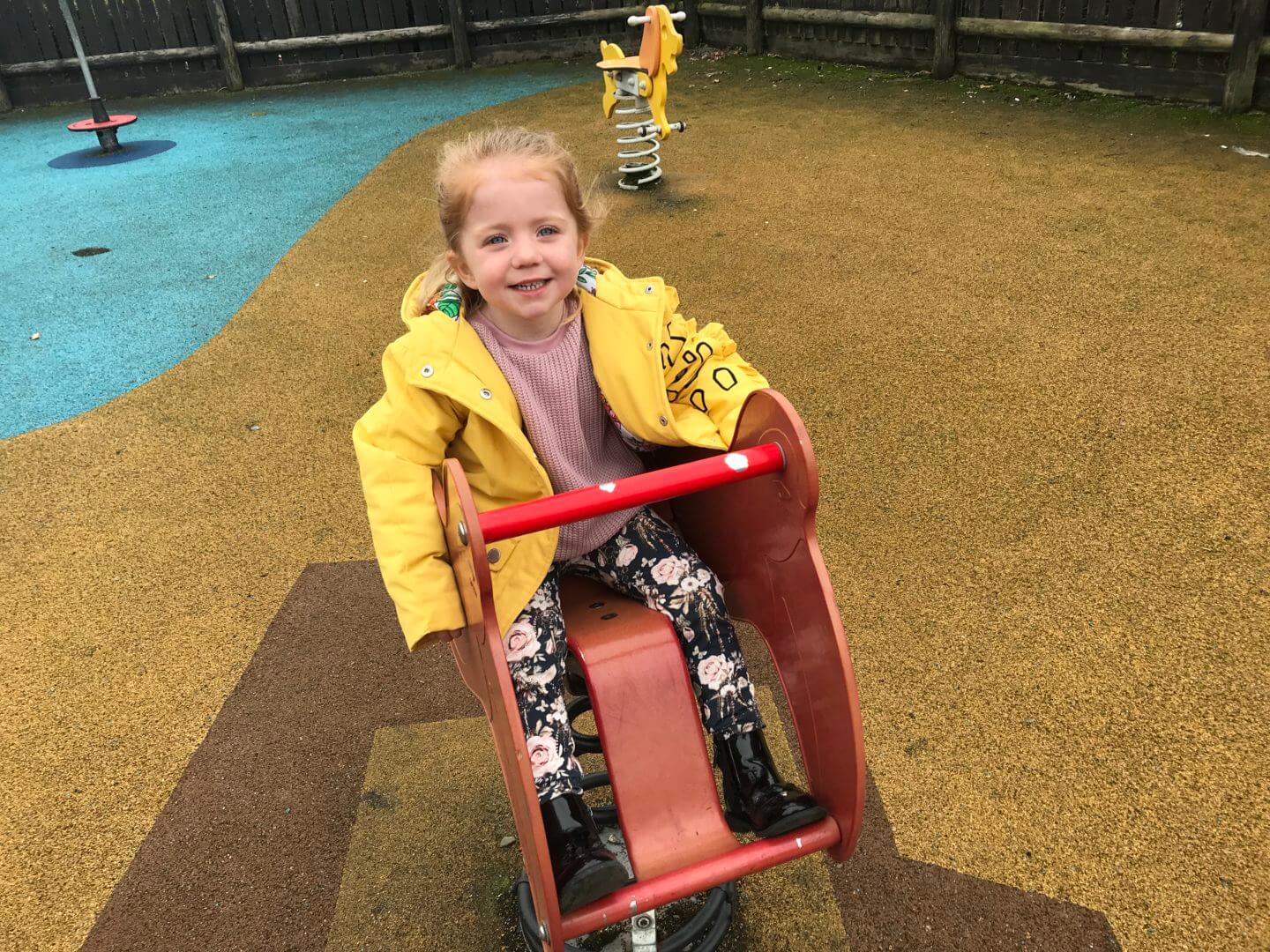 It was so busy inside but she still had a great time burning off some energy before we headed home. It's such a lovely little soft play that hasn't been open that long that on Sunday she wanted to head back.
Not one to disappoint once we had got some jobs done we headed back to soft play. It was much quieter yesterday, at one point there was only Olivia and one other girl in there.
After a hour of running around she was looking pretty tired so we decided heading home. Olivia emjoyed a movie afternoon with daddy while I ended backyard to the gym before ending the weekend with a yummy roast.