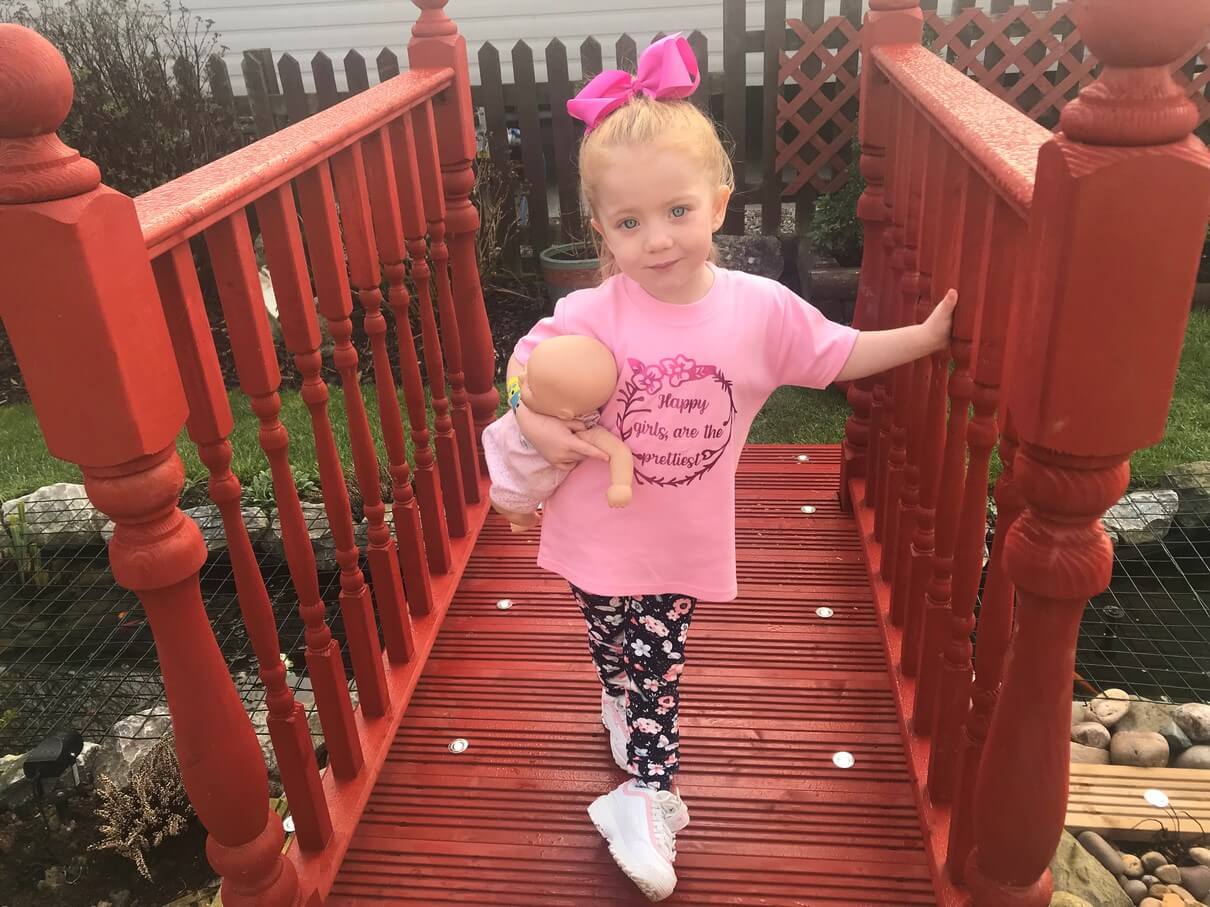 Welcome back to another week of living arrows.
Each week I take part in Donna's from What the Redhead Said link and share my favourite photo or two of Olivia as well as a little about the week just gone.
With last week being half term it was little quieter at my work meaning I was able to get a little earlier a couple of times and make the most of some with Olivia.
Although we didn't do anything exciting it made a big difference having an extra half an together in the evenings.
The weekend then saw us heading to Brean, where we got to catch up and spend time with family. On Saturday we spent a good two and half hours at the onsite soft play. We then headed back to caravan and making the most of the sunshine had a little play in the garden, which is when this weeks photos were taken.
With the three hour journey the night before and a morning of playing we were all pretty tired so enjoyed an afternoon nap before an evening of dinner and dancing.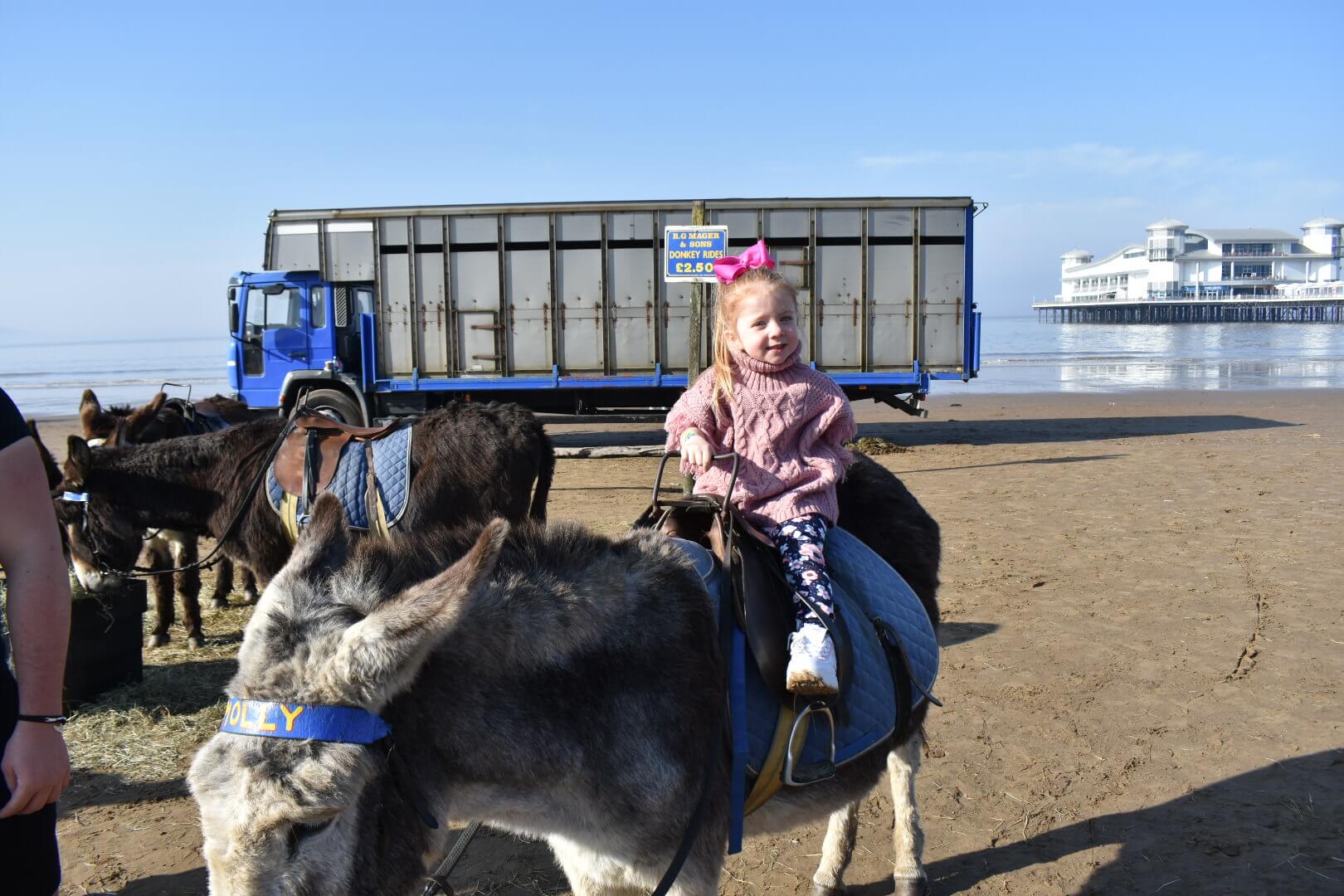 Sunday we headed to Weston and Olivia got to have a ride on a Donkey as well as lots of fun of the pier. Followed by a lovely afternoon tea for the grown ups and fun playing at my uncles house before we made the journey home.
I just love weekends like this, spent with family creating memories that we will treasure.