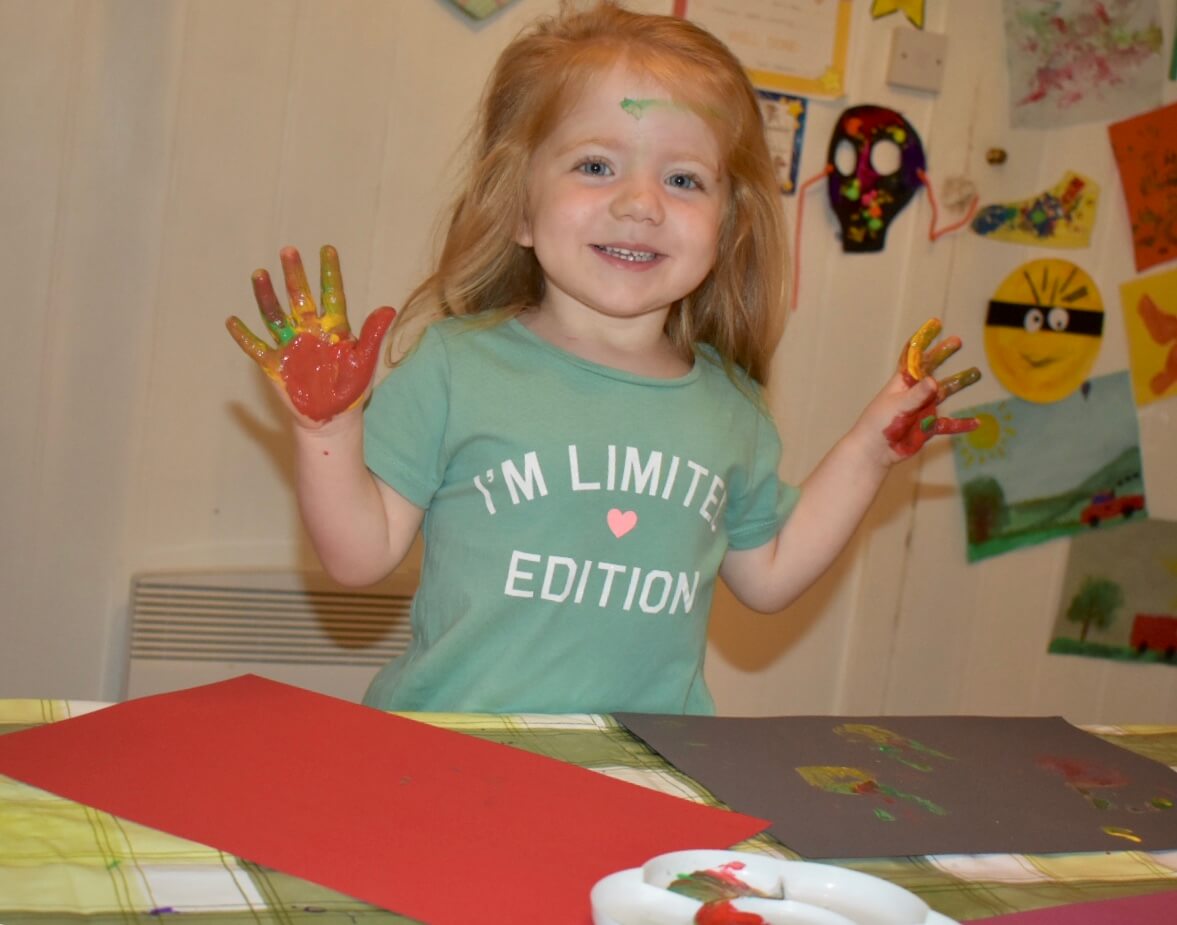 Working with children isn't always as easy as it seems.
It can be hard, challenging, heartbreaking, but most of all rewarding. No two days are ever the same and you never know what you are going to get.
I have had so many experiences in the last twelve years. Some have been good and some not so good. Things that I will never forget.
Do you know what it feels like to walk through a room to see a child that has stopped breathing. Now this must be bad enough when its your own child or a relative but imagine if its somebody else's child that you are ultimately responsible for. I may be first aid trained but nothing prepares you for that. Thankfully the child was ok and the situation was through no-ones fault, it turned out they had a medical condition.
Obviously that situation was a worse case scenario and something that has only ever happened once. But let me tell you once is more than enough.
On a general day there are the usual squabbles over toys to deal with, the baby that only sleeps for ten minutes after you have spent an hour rocking them and what feels like endless nappies to change. There are bumps and bruises, toys stuck on fingers – now that was a fun one. Trying everything possible to try and get it off and then having to contact to the parents to let them know.
But in amongst all the crazy and challenges there are amazing experiences. Like when a child conquers a new skill that you have been teaching, whether it be taking their first steps, counting to ten or learning to write their name.
Children really are the most unpredictable little things that can make you burst with pride, cry with laughter and reach for a large glass of wine at the end of the day. They come out with the funniest things, have the best imaginations and can brighten up your day without even realising.
I know there are many challenging jobs out there, but hopefully this post has helped you see that working in childcare is one of them. It's so much more than building towers, painting a pretty picture and singing nursery rhymes.