Welcome to the The Roskilly's, if you haven't already guessed we are The Roskilly's. Your average family of 3 living in Hertfordshire.
Getting to Know Us
I, Stacey, the voice behind the blog was born in Bristol and spent my childhood years through to my early twenties living in Devon before moving to Hertfordshire 9 years ago. I have worked in childcare since leaving school in private day nurseries and a short stint as a nanny.
My Husband Adam was born and bread in Devon and moved to Hertfordshire with me 9 years ago. After 4 years of being together we welcomed our daughter Olivia-May into the world and then in June 2017 we became Husband and Wife.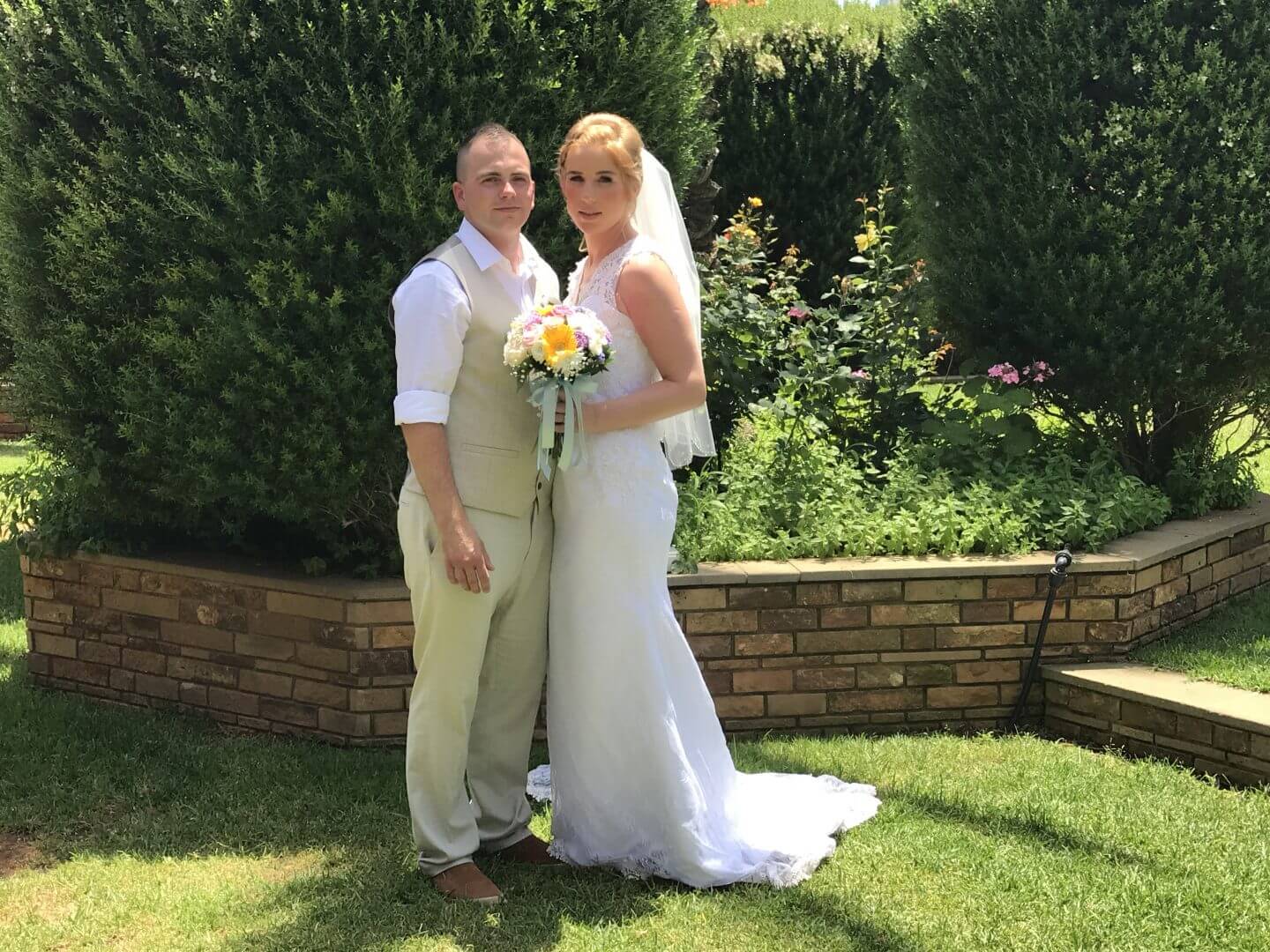 Olivia-May, now 4 years old, is a head strong, caring, bubbly little girl. She has the biggest personality and a whole lot of attitude. She loves being outdoors playing with her dolls and playing games.
What is The Roskilly's
I first created this blog in June 2018 with an aim to create a little space on the internet for like minded parents.
Since then I have loved getting to know other bloggers, watching how Olivia has grown while taking part in Living Arrows and sharing lots of tips as well as looking at real life situations and giving readers a little inside to what working with children is really like.
If you would like to contact us directly you can email – theroskillys@outlook.com