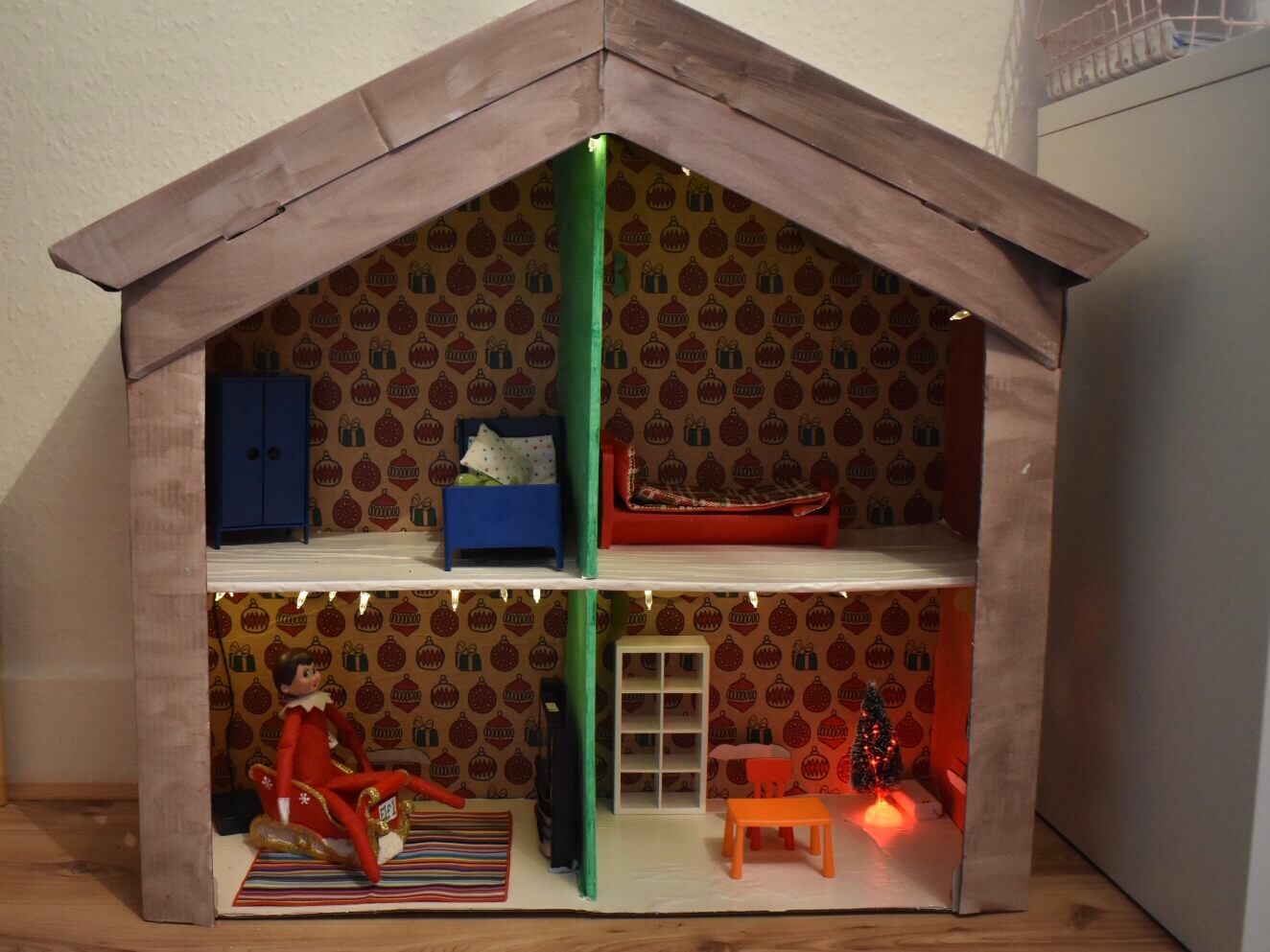 Are you an Elfing family?
This will be our 2nd year of doing Elf on the Shelf.Last year we were pretty rubbish but this time around I have it all planned out.
The house for Evie our Elf is already in place and Olivia is super excited. As its situated in our dining room every morning she runs down stairs to check it and to see if Evie is now there.
Unlike the traditional Elf's Olivia is allowed to touch her elf. As I know a lot of other don't I do encourage her to leave Evie at home. Although she has been on the odd trip to nursery with her to make sure she is being good.
This year its been so hard trying to buying and collect all the bits and Olivia doesn't miss a thing. But I think that we are now pretty much there and I can't wait for the antics to begin.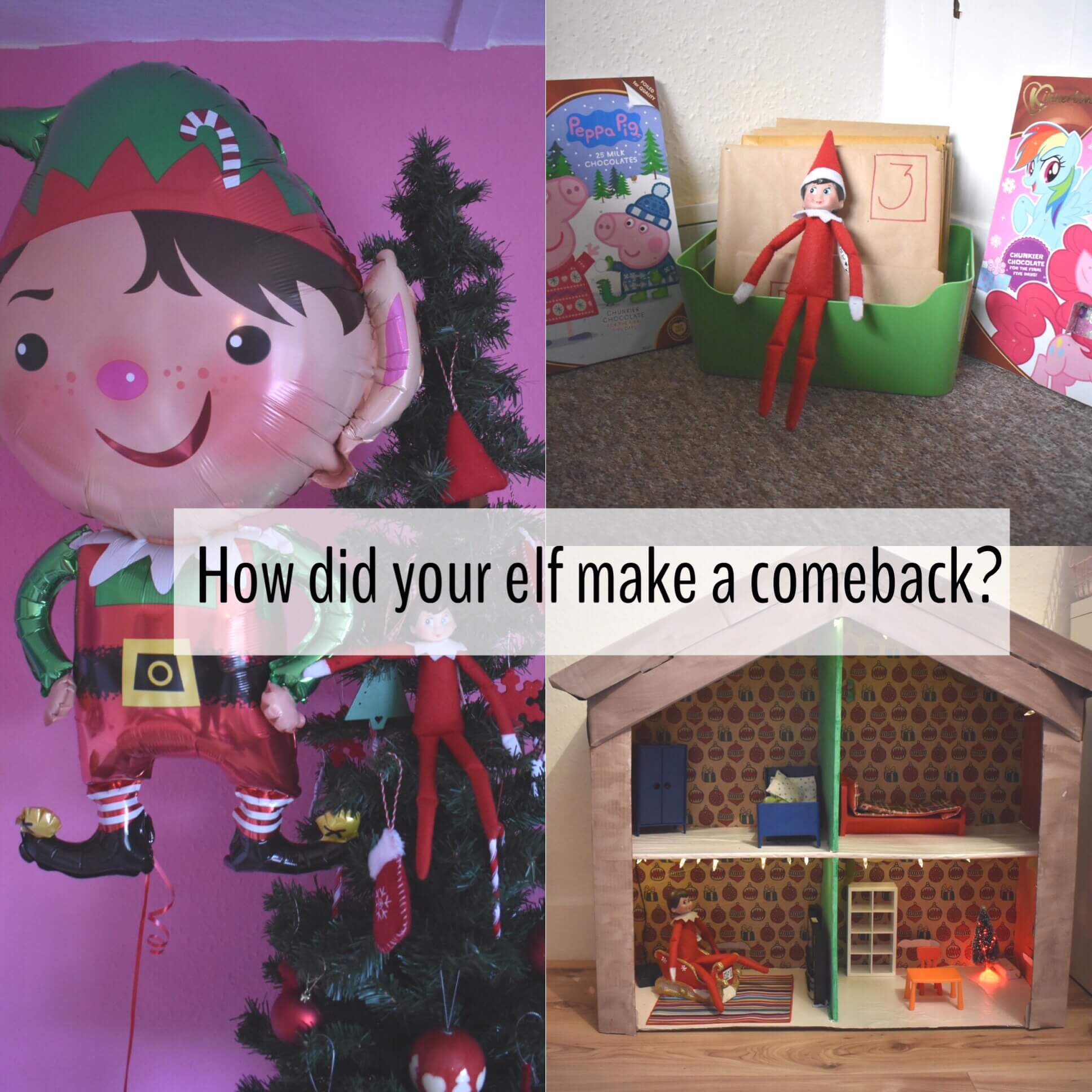 Here are just some of the things that we have planned with Evie Elf this year:-
Teddy's Photoshoot
Elf Games Night
Elf Bubble Bath
Strawberry Magic – I have a giant strawberry sweet for this
Googley Eyed Photos
Elf Picnic
Kitchen Cupboard Wrap
Rainbow Magic
Knickers on Tree
Elf Movie Night
We will then say goodbye to Evie Elf on Christmas Eve with a North Pole tea and she bring Olivia her Christmas Eve box. It's all about simple but fun for us as with Olivia only being 3.
What Elf antics do you have planned?