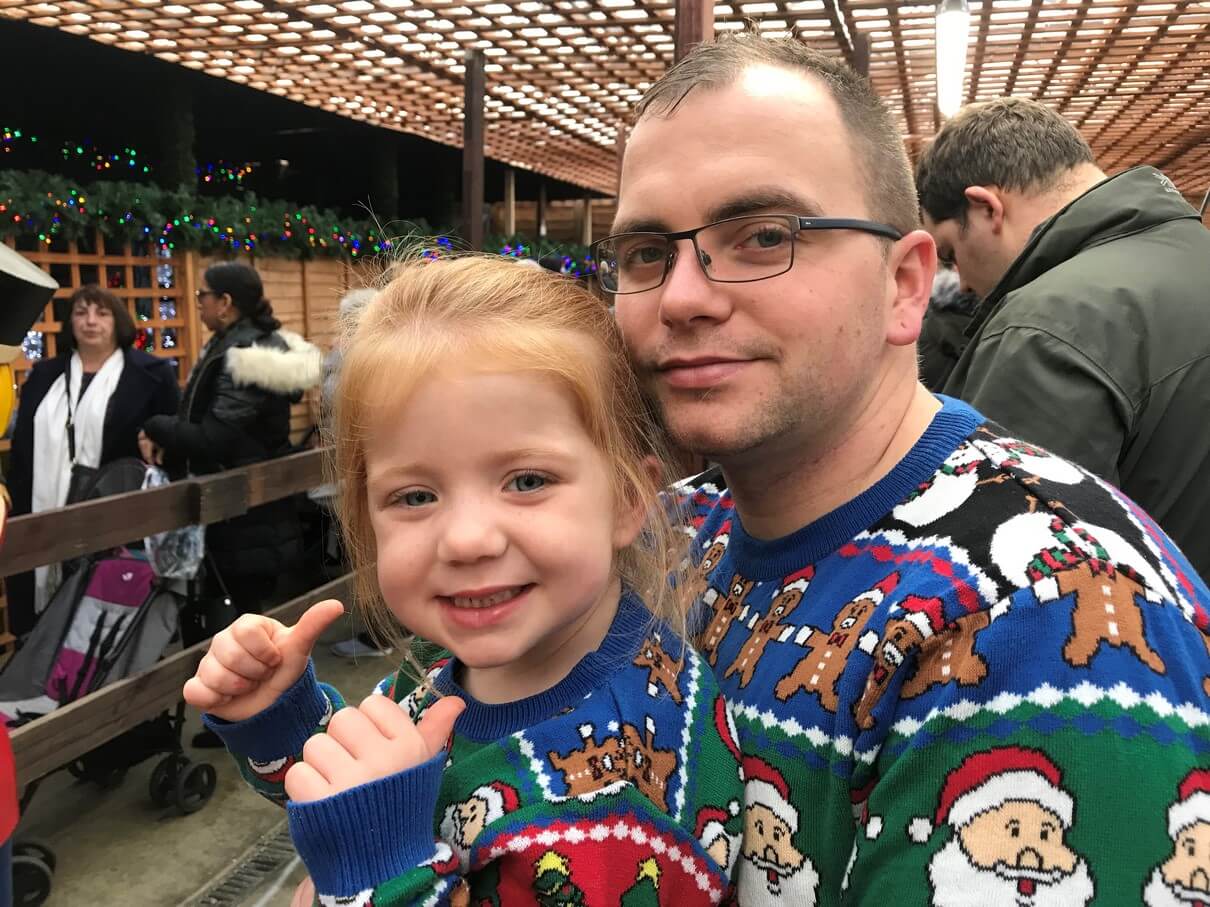 Welcome back to another week of Living Arrows.
Living Arrows is a linky with Donna over at What the Redhead Said. Every week I share my favourite photo or two of Olivia from our week just gone.
Last week was a pretty standard busy week at work for us followed by a rather festive weekend, which also turned out to be quite busy.
After work on Friday we headed to Costco to get this years Christmas Tree.
On Saturday our Elf arrived and Olivia had a birthday party to attend. She had a great time playing with some of her nursery friends and then we returned home to decorate the tree.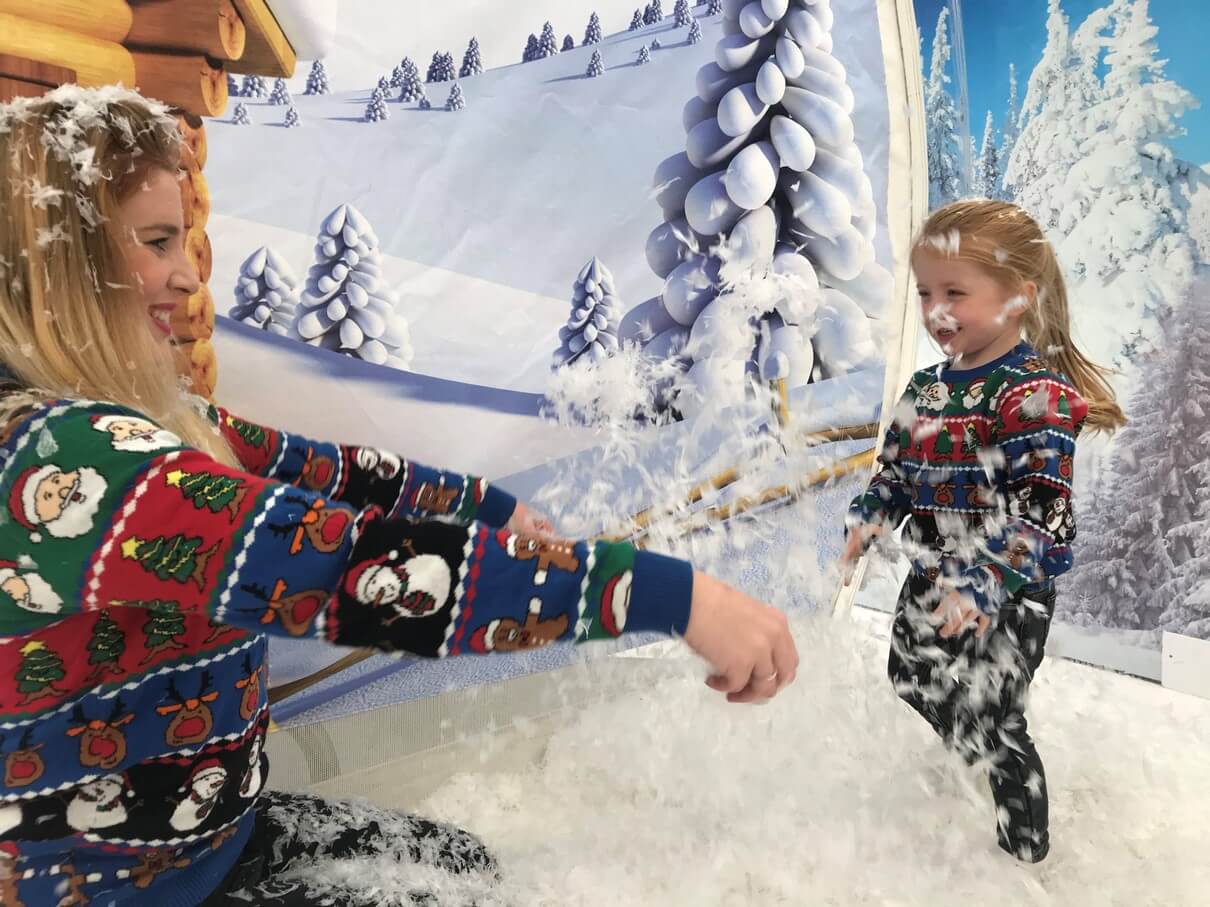 But yesterday is when the real magic started and I snapped this weeks pictures. We had such a lovely family day seeing Santa, playing in a giant snow globe and buying more Christmas decorations.
I just love how Olivia is radiating excitement and fun in these photos.