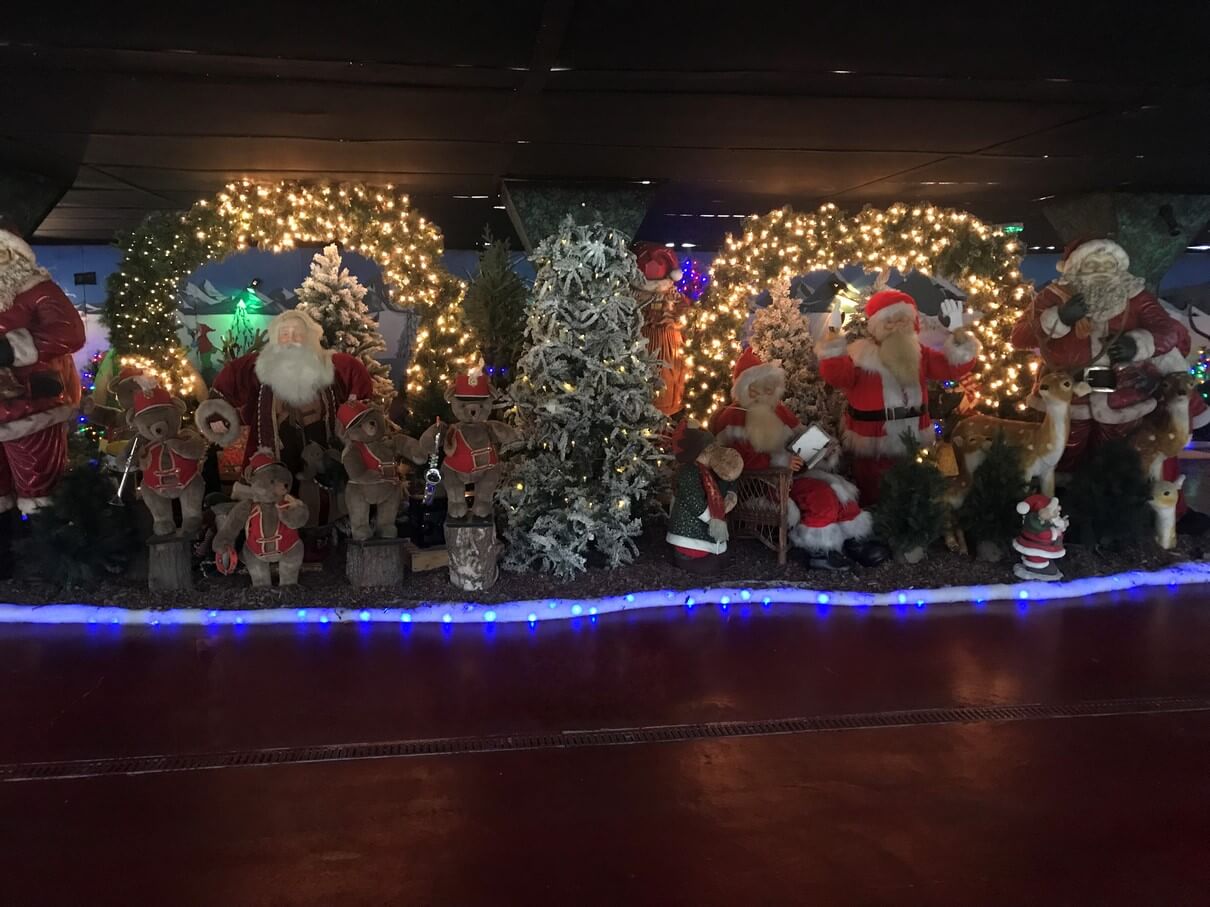 There's nothing more magical than a trip to see Santa.
Every year we have taken Olivia to see Santa at the Springtime Garden Centre grotto and this year was no exception. Olivia was so excited, not even the que dampened her spirits.
We decided to arrive before the garden centre opened as we know how busy it gets. We managed to park in the car park and joined the line that had already formed half an hour before the store actually opened and they actually opened the doors slightly earlier.
After another hour of queuing inside it was soon our turn to board the train with Olivia clutching her lanyard. As the train made its journey to Santa there was plenty to see with all of the wonderful light displays, including Santa's workshop and a nativity scene.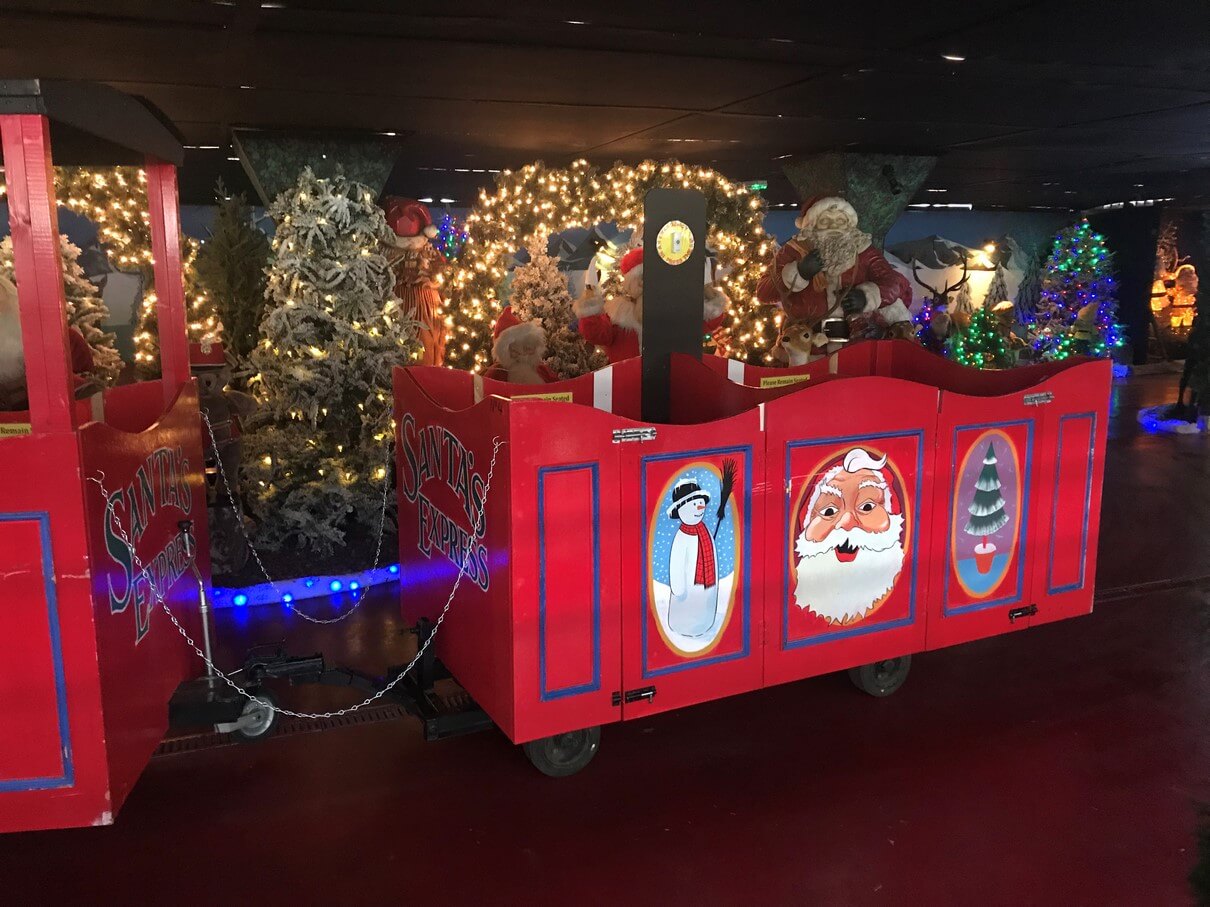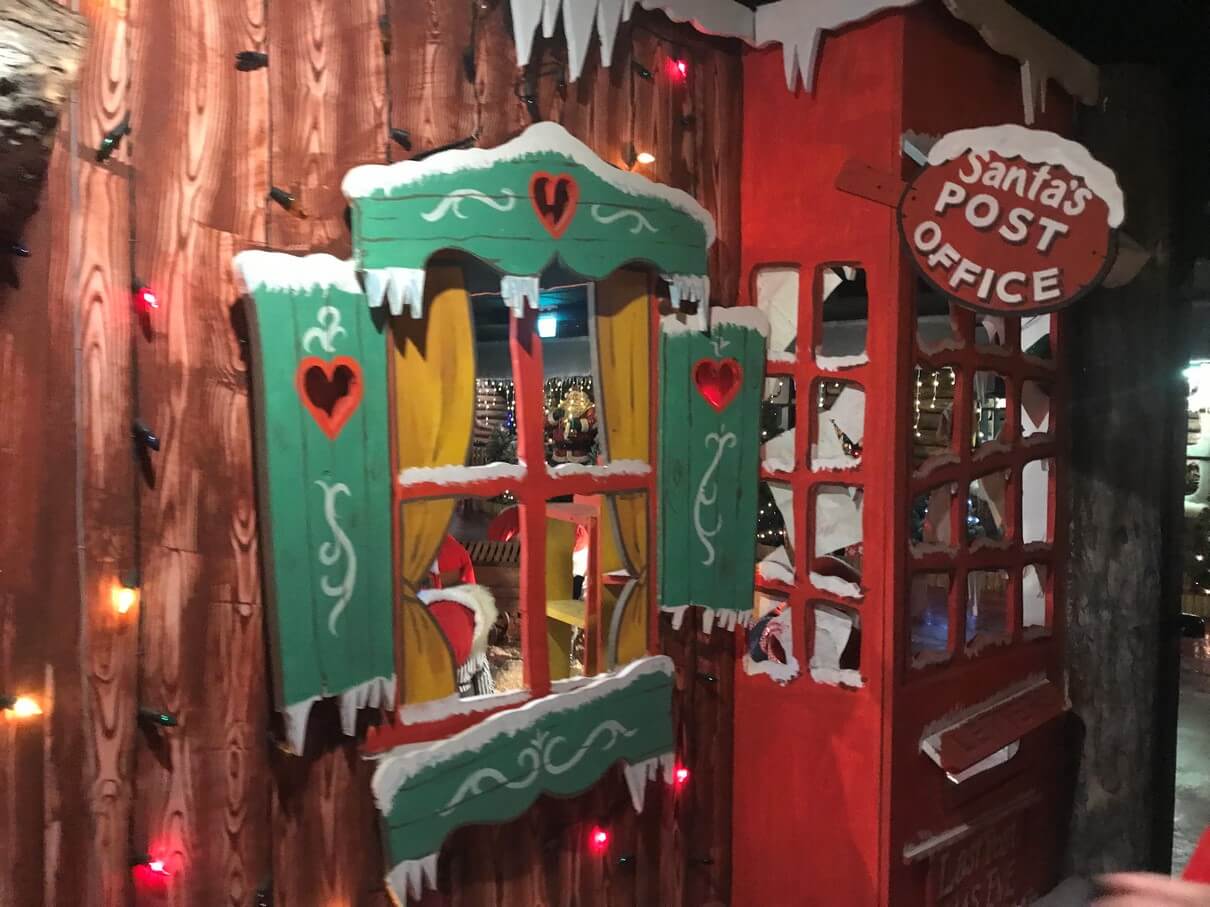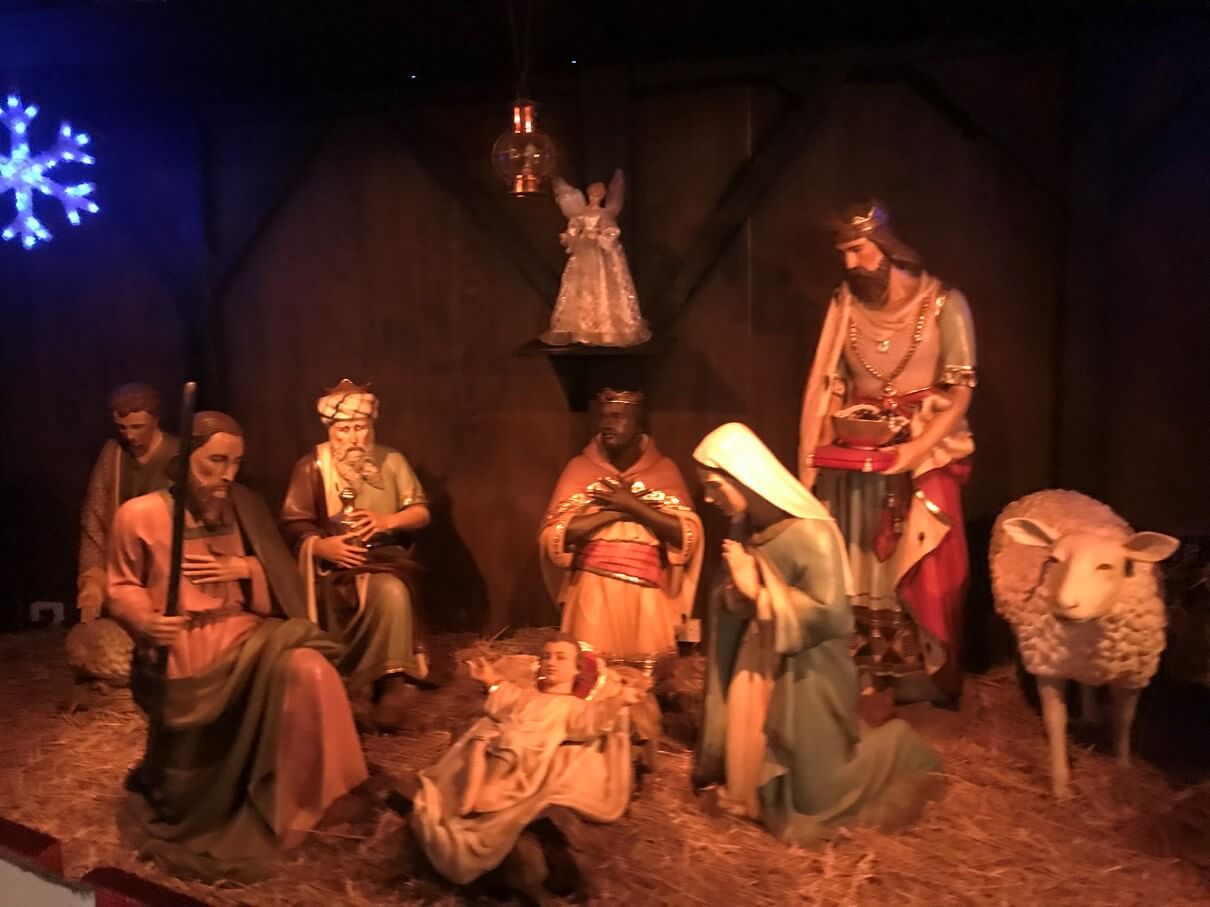 Once off the train we went straight in to Santa who Olivia had a great chat with and a photo taken. He also gave her a special card to attach to her lanyard so that she could pick a toy from his workshop.
With plenty to choose from she soon decided on a dinosaur operation game. It was then time to purchase the obligatory photo with Santa at £3.99 each or 3 for £10 we decided to get some for our family too.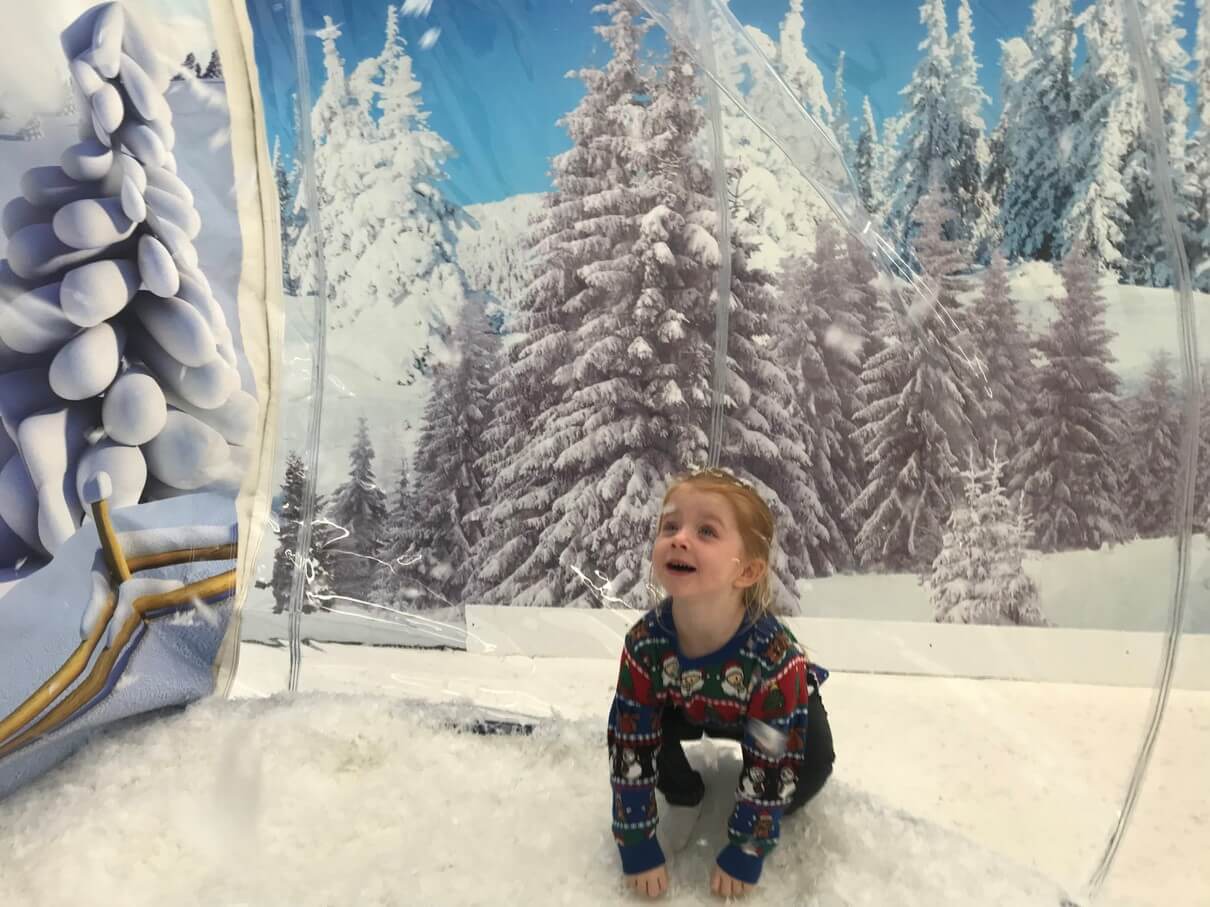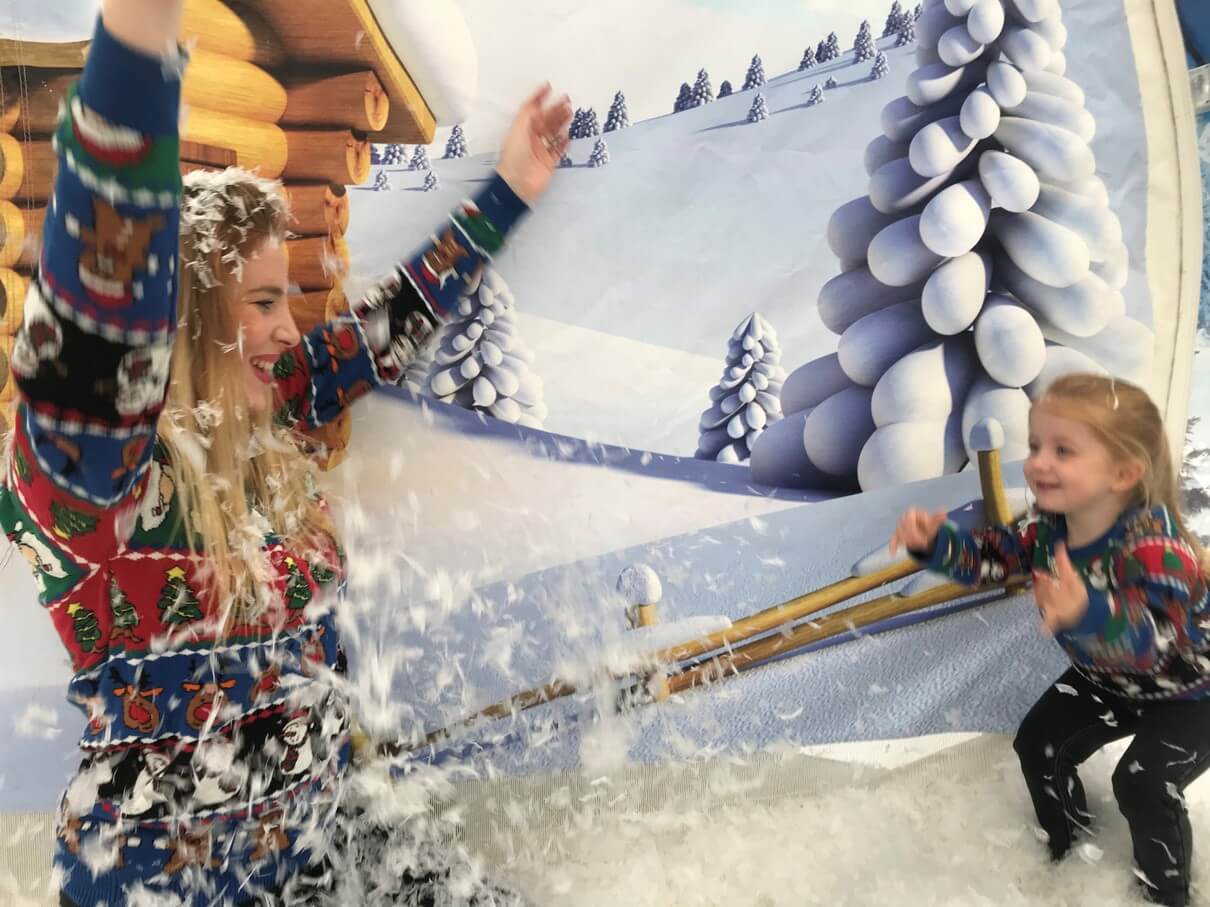 Olivia then spotted the giant snow globe that she was desperate to go in. Even though there was only a short que everyone gets 5 minutes inside so it does take some time. But for £10 it was great fun and we managed to get some lovely photos. Last year they were taking photos that you could purchase but this year it said on the sign to feel free to take your own.
We all had a great magical family and are now well and truly in the festive spirit.