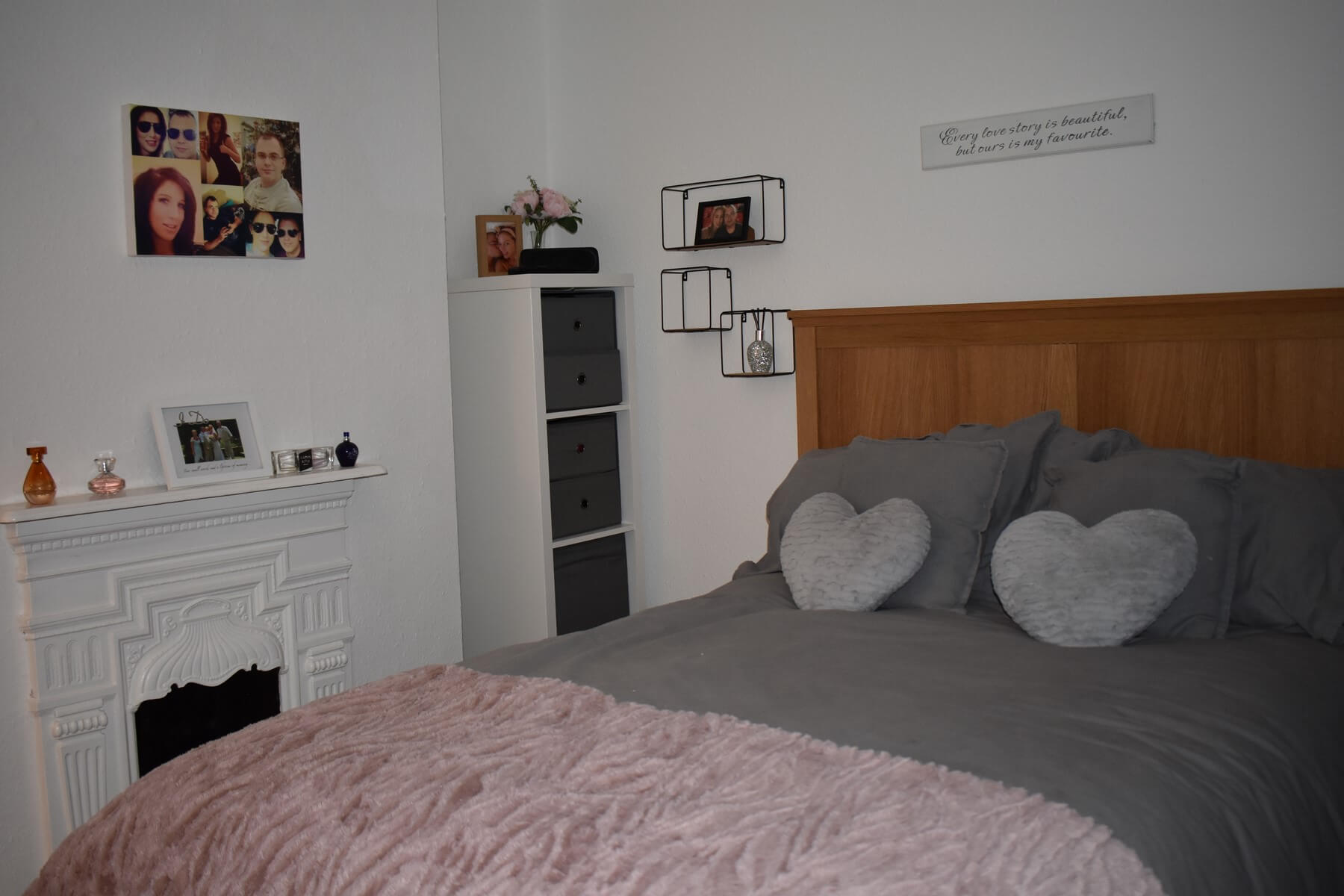 With lots of us spending much more time at home at the moment I've seen a lot of people looking for ways to update their homes.
If you're thinking that you'd like to update your home, but that you just don't have the money do not fear not everything has to cost a fortune. There are so many ways that you can update up your home. Check out these hints and tips.
Update Furnishings
Can't afford a new sofa? No problem. New throws and cushions can give a totally new look and are pretty inexpensive.
Add Some Plants
Whether real or artificial plants are a great way of adding colour to rooms and giving it a different feel.
Mirrors
Mirrors are a great way of helping smaller room rooms feel bigger.
Photo's and Prints
I love having photos on display and often change them over. FreePrints is a great app for getting prints delivered to your day and there are lots of fab small businesses on Instagram where you can get prints from.
Paint Your Cupboards
New kitchens are expensive so why not give it revamp by painting the cupboards. New cupboard handles are also inexpensive and can change the whole look.
Use What You've Got
Look at the furniture you have in different rooms and see if it would work better somewhere else.
Add Some Colour
Use accessories to add in some new colour. Whether with candles, ornaments, vases of photo frames.
Of course we would all love to totally revamp some rooms of our homes but sometimes the budget just doesn't allow it. Hopefully these tips and ideas will help you update your home.