Welcome back to another week of What Olivia Wore Wednesday.

Olivia isn't really one for dresses anymore, much preferring shorts or playsuits but this week she has actually worn two.
We have had some really nice weather and I've loved getting all of her summer wardrobe out.
The first dress was this one from The Little Realm.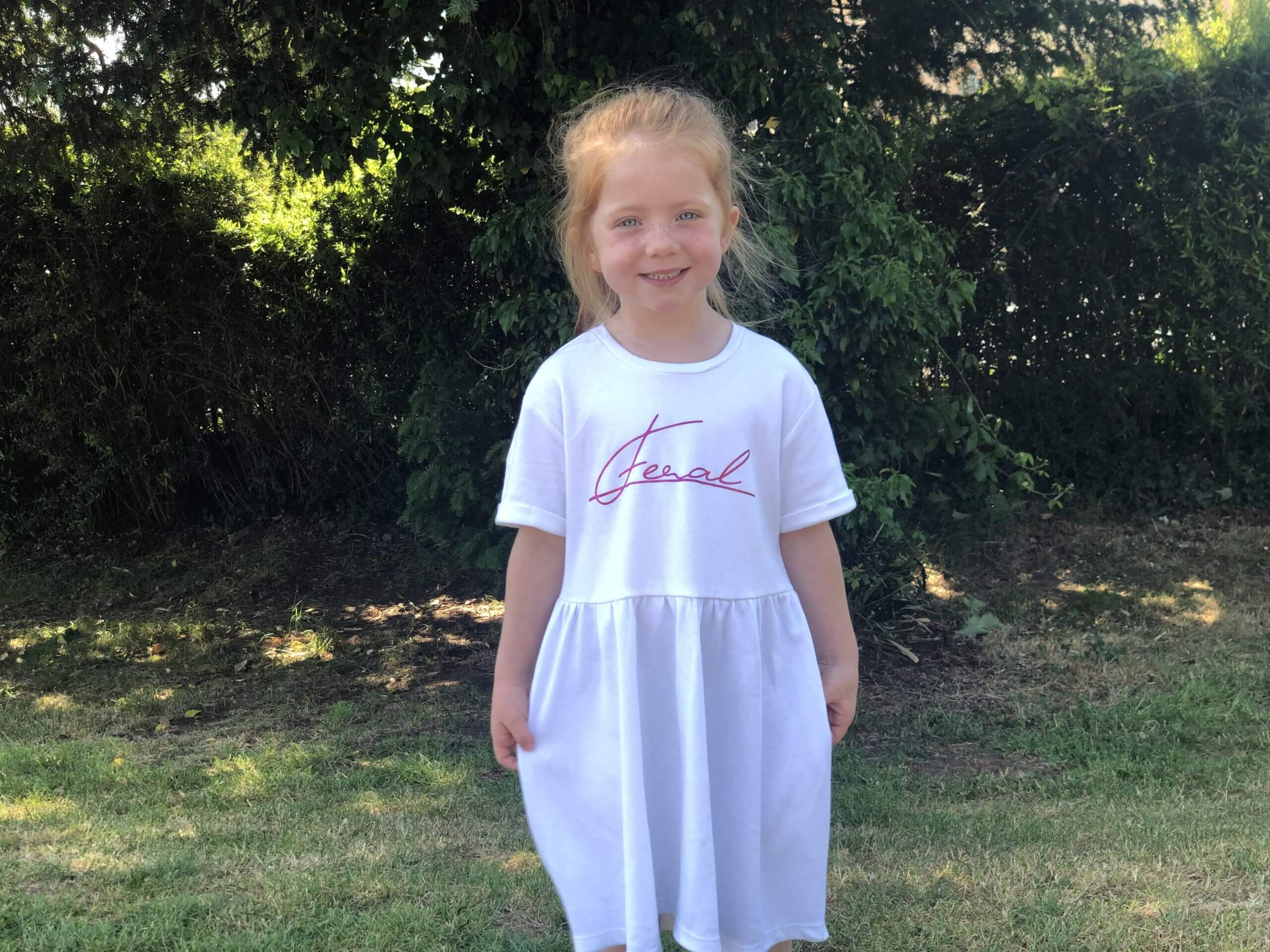 We braved the white and she actually kept it quite clean. These dresses are available with lots of design options so head on over to the website and check them.

This weeks around outfit is from George. I find you can't go wrong with supermarket children's clothes and I often find hidden gems.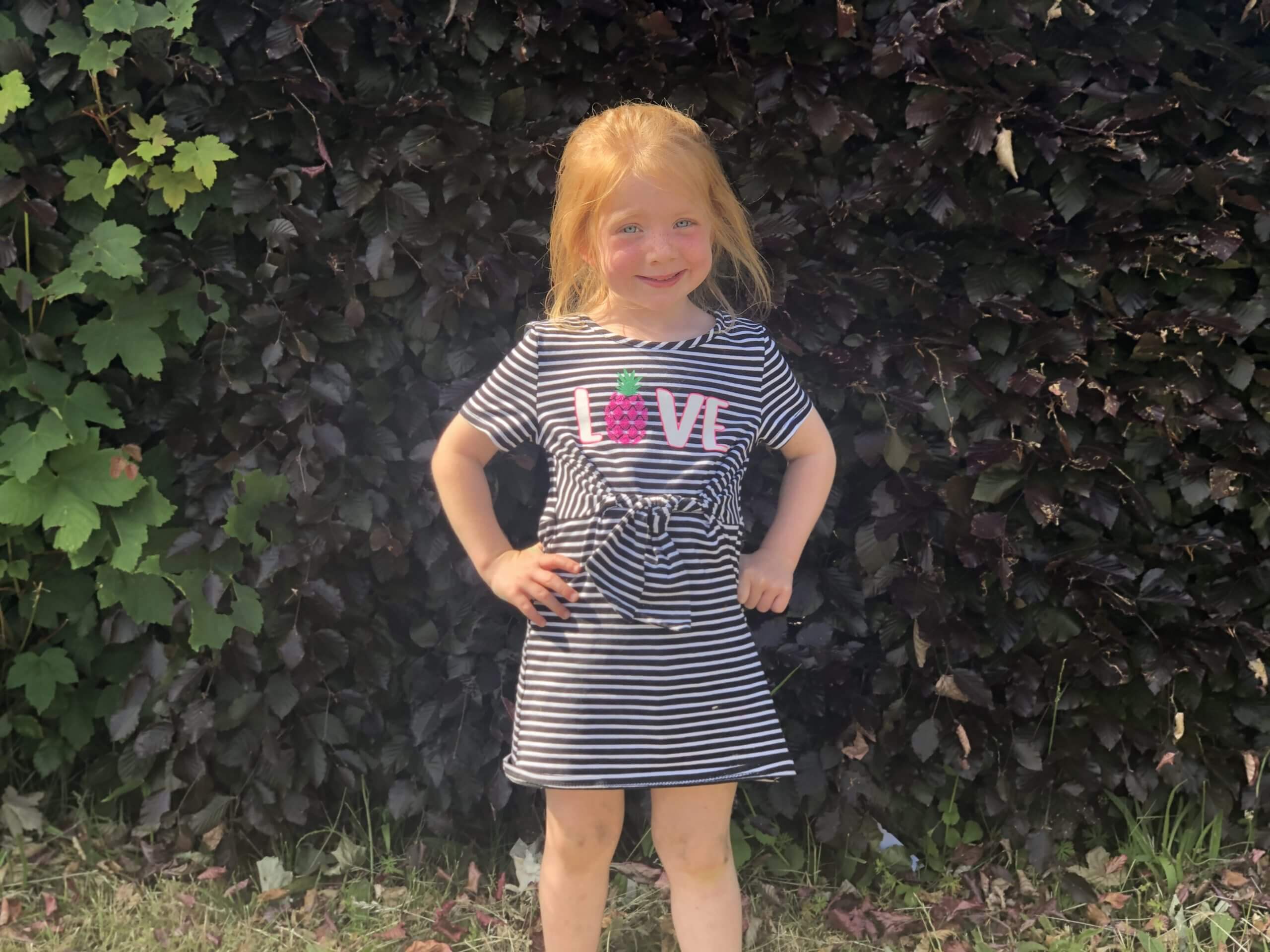 Nanny for her this dress a while back and I absolutely love it on her.