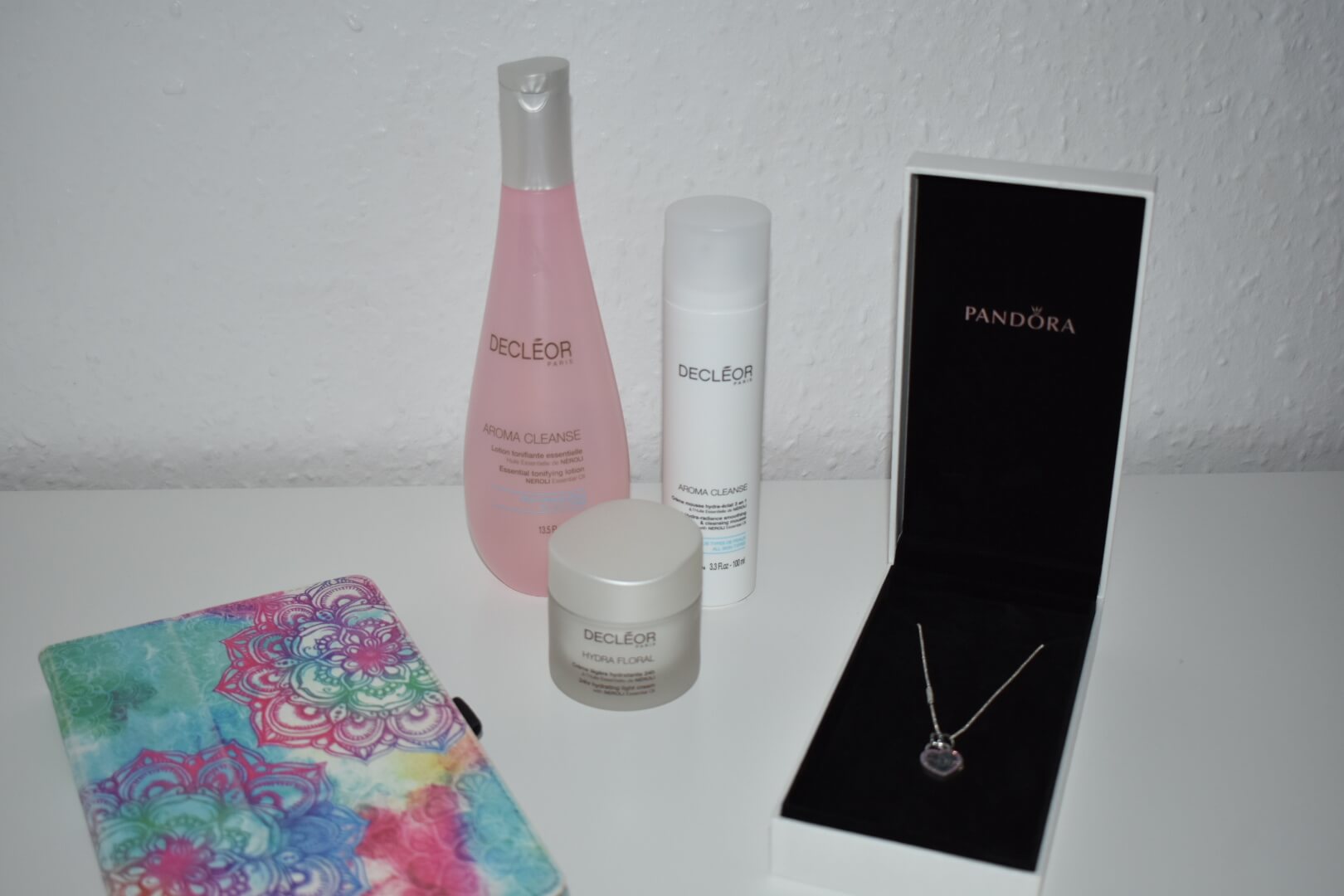 FriYay is here and I am ready to welcome the weekend with outstretched arms.
This week has been a long one but today I am off work so the weekend is starting early. But before the weekend fun starts, with seeing Ed Sheeran tonight, heres a look at this weeks Friday Favourites…
Decleor Paris Skincare Range
After our facials last month I just had to get my hands on these products. I have got the 3 in 1 Hydra-radiance smoothing & cleansing mousse, Essential tonifying lotion and 24hr hydrating light cream. I absolutely love all three of the products and they have made such a difference to my skin already. It's much clearer, I can't actually remember the last time I had a breakout.
Love Island
We only got into the show towards the end of last season but we are now truly hooked.
Don't Stop Me Now by Colleen Coleman
I set myself a Goodreads reading challenge at the beginning of the year and so far so good. I'm really enjoying this book that I'm currently reading. I near to the end but I think that there may be twist in the story just around the corner. You know when things just seem to good to be true.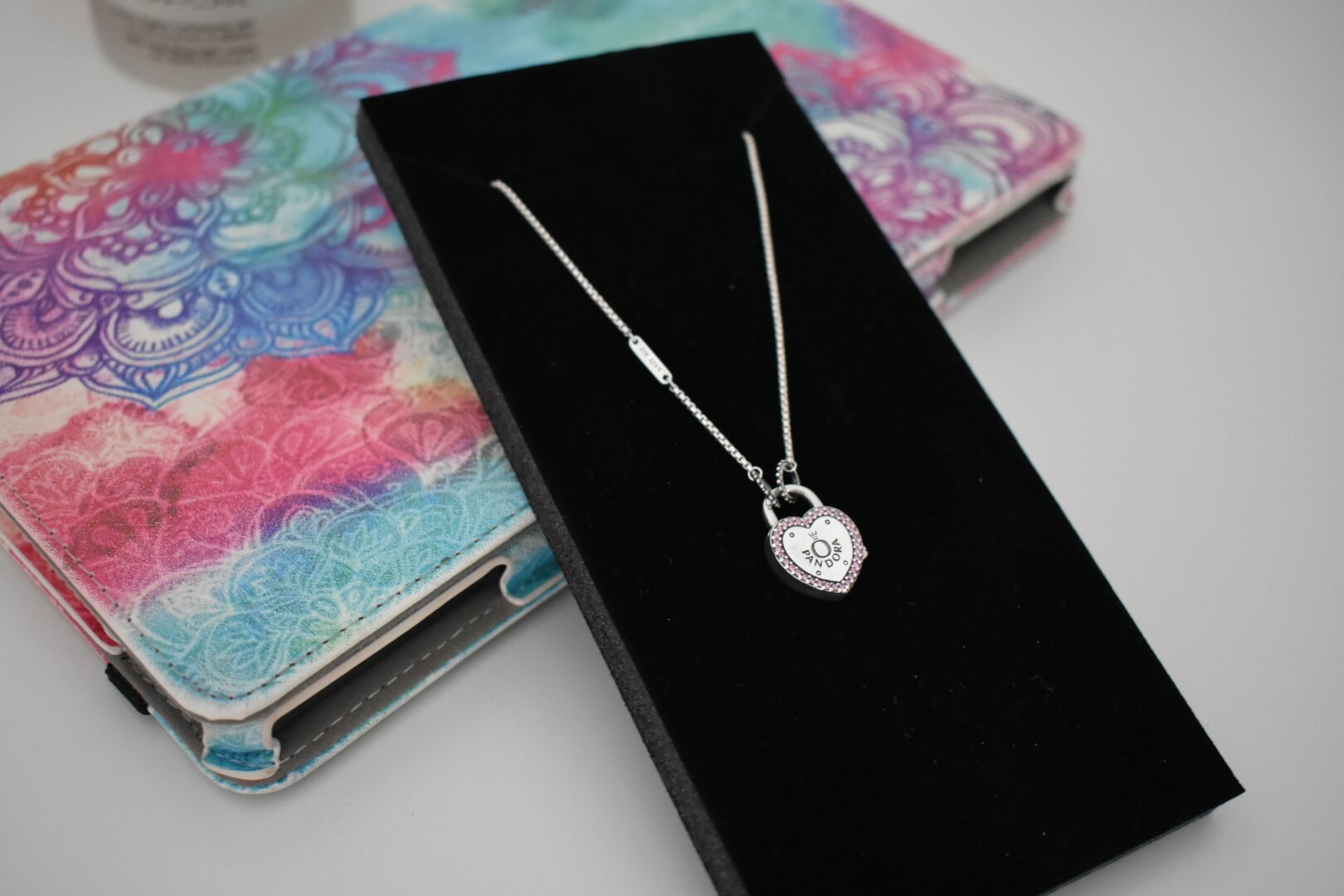 Pandora Gifts
I was treated to three new additions to my Pandora collection for our 1st Wedding Anniversary. One of the items was this necklace, my first from Pandora, and definitely my favourite of the three.
What are your favourites from the last week?