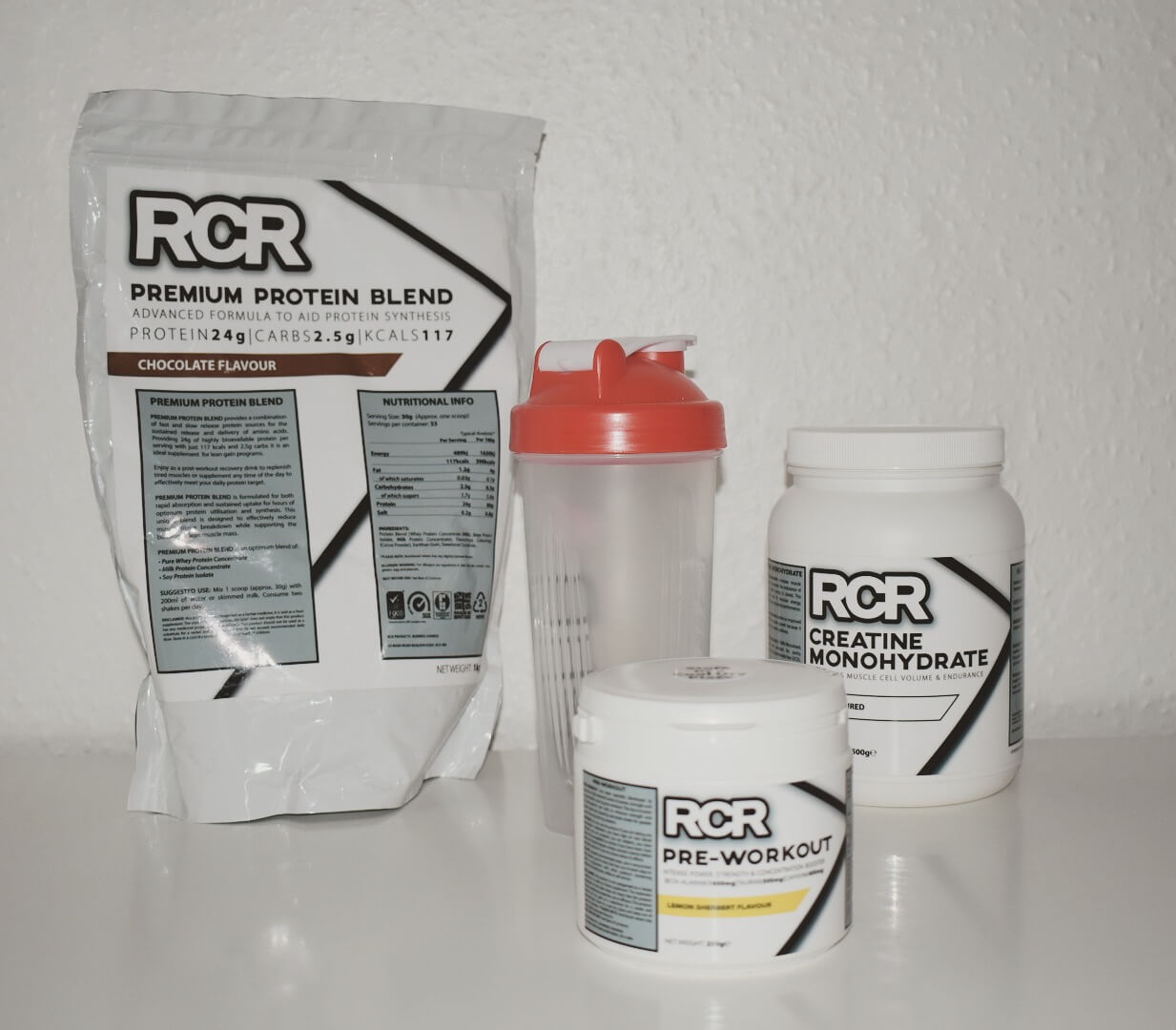 RCR Nutrition pre-workout is perfect for giving you a boost to get you through your chosen workout.
Whether it's at the gym, a run, bike ride or home workout.
I do love the gym but after a long day at work energy and motivation levels can be low. That is why when RCR nutrition approached me I, along with Adam, was eager to try out their new pre-workout.
We ordered the pre-workout in lemon sherbery and it really couldn't be easier to make up. All you have to do is mix one spoonful with 150ml of water. No shaker cup needed just stir it in. Then drink it down in one go 20 minutes before your workout.
Now I was a little sceptical of how 150ml drink could boost your energy in 20 minutes but my gosh it works. I have used the pre-work for both of my gym workouts in the last week and it has really given me a boost. I've pushed myself a lot harder and feel much better for it. I can't wait to see the long term benefits of these energised workouts.
There are so many products available on the website, which you can check out here. From protein to creatine and water cut capsules. If your looking for supplements and nutrients to help get you summer ready be sure to check them out. Code stacey10 will get you a discount on all products site wide.
*this post contains affiliate links