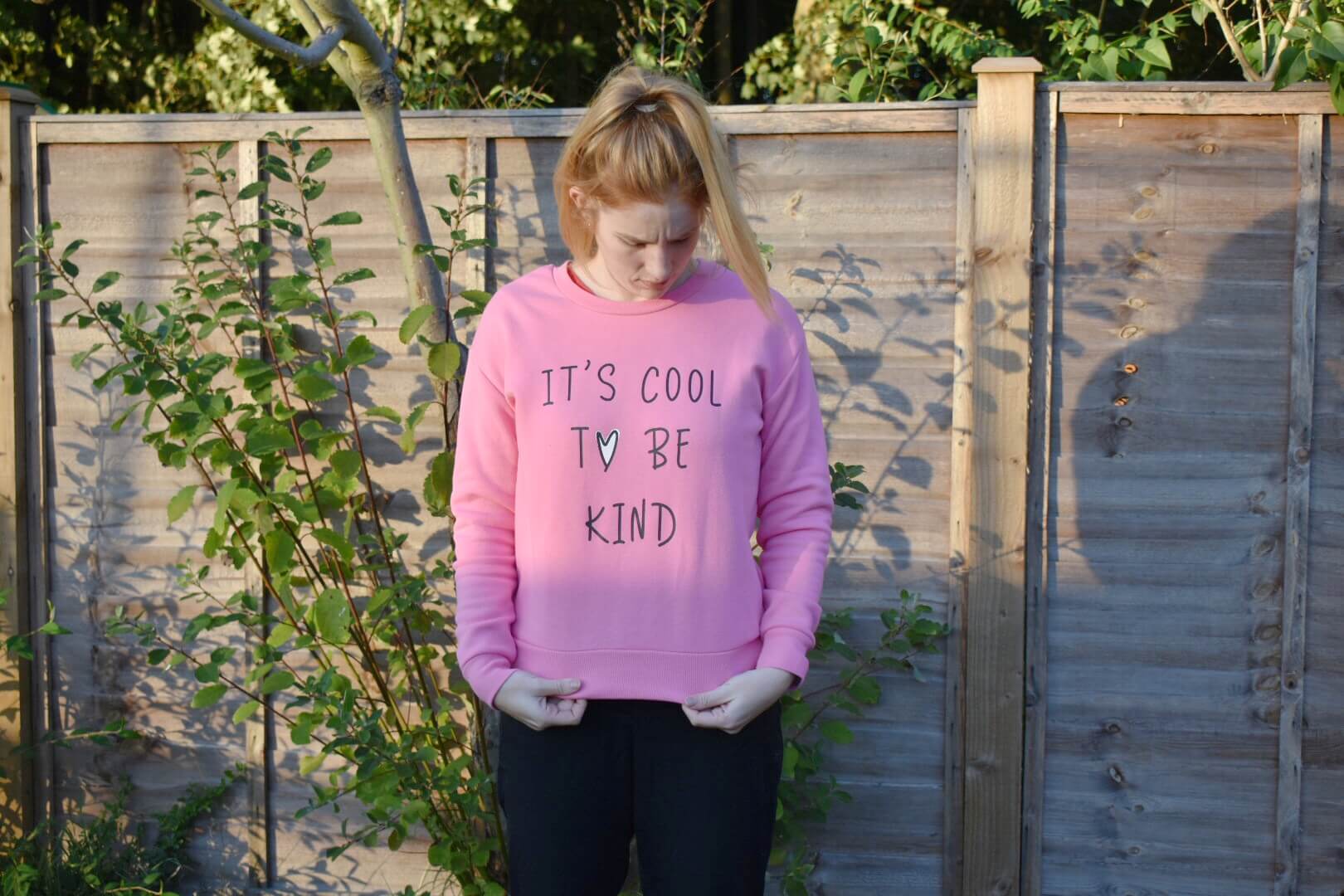 Throughout September us Other Mothers have been challenged to think about what we would do if we ruled the world.
Straight away my thoughts went to Olivia. I often find myself thinking about the kind of world that she is growing up in and the kind of life that she is going to have.
The world we live in can be such a horrible place at times and I would hate for her fears and insecurities to stop her achieving her dreams.
If I ruled the world I would ensure that everybody felt safe to be themselves. For everybody to have their voice heard and be able to follow their dreams. I would make sure that everybody supported each other instead of tearing each other down.
Not everybody is ever going to have the same beliefs and opinions but it doesn't mean that they should be shut down and that their input shouldn't be valued.
Everybody no matter of their gender, race or region would be encouraged to act upon their dreams and be given exactly the same opportunities. It really irks me that people are still missing out on opportunities because of their gender or age.
After all it's cool to be kind. What would you do if you ruled the world?