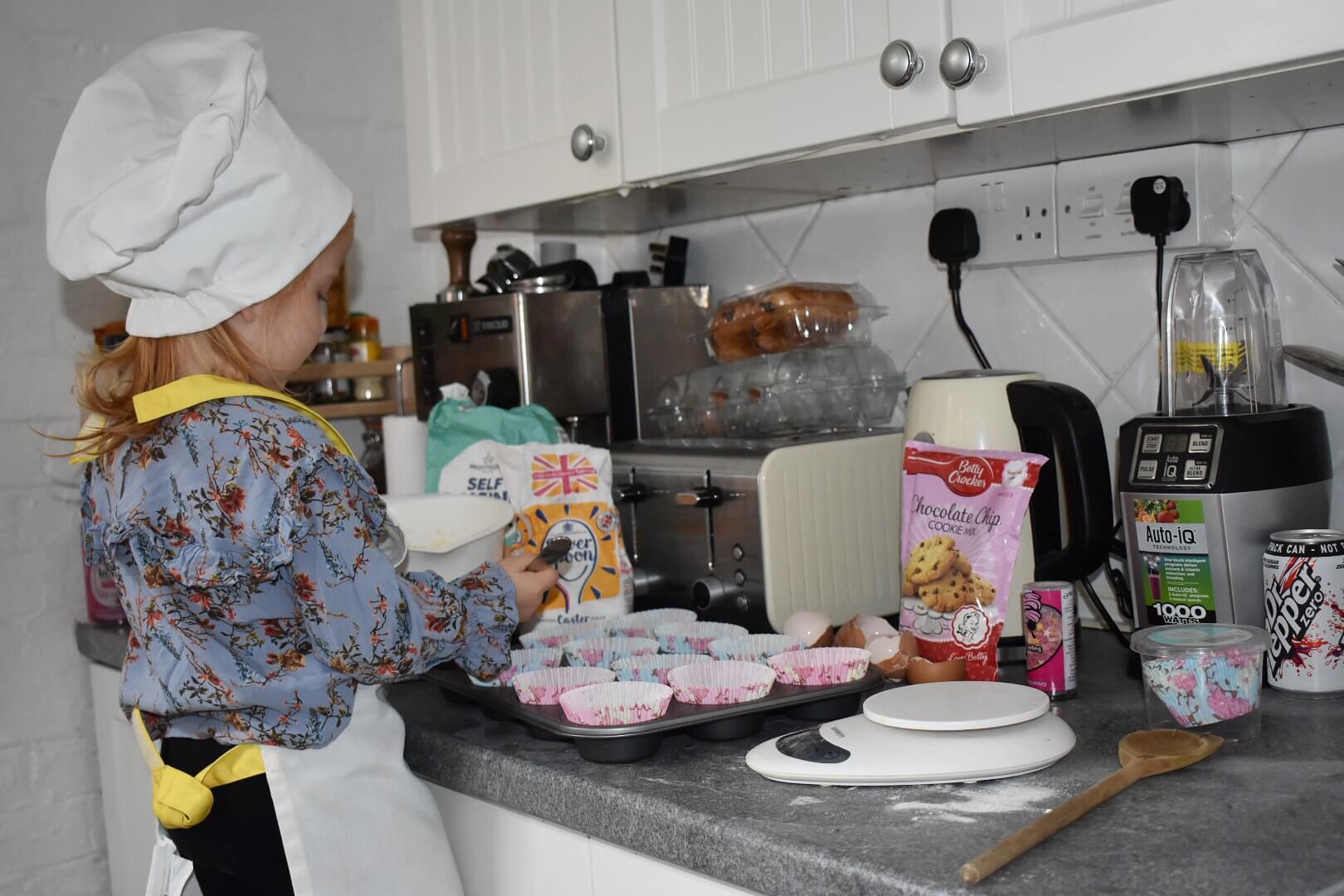 Every week I link up with Donna from What the Redhead Said to take part in Living Arrows. A linky where you can share your favourite photos of your children from the week just gone.
It was another standard week for us, working full time for me and full time nursery for Olivia. But we certainly made the most of the weekend.
Olivia was so good for our trip around the shops on Saturday morning while Adam was at work and the car was being MOT'd. I picked up some bits that I will be putting into her hand luggage. You can see my ideas for keeping her entertained on the four hour flight here, in my first YouTube video.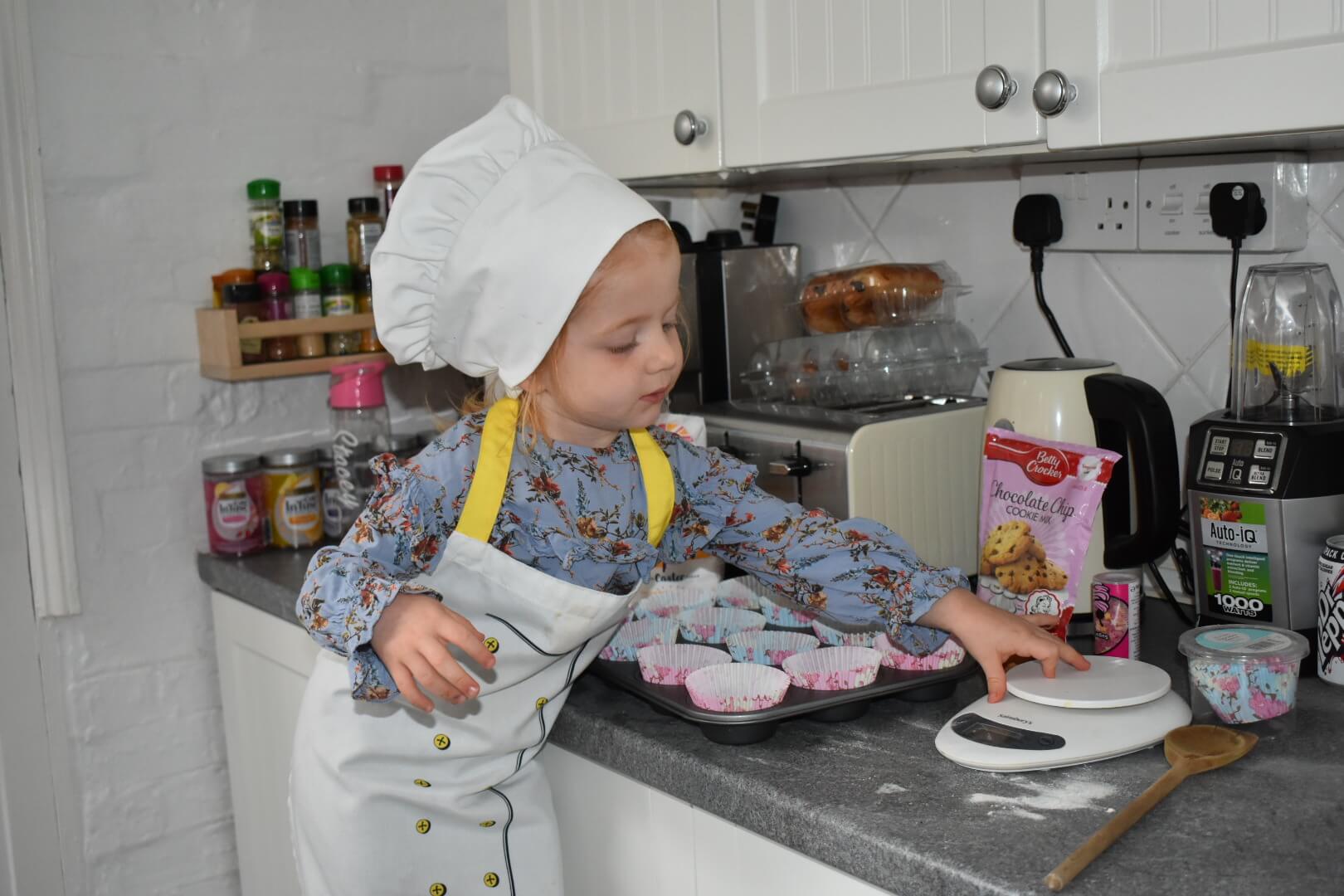 It was then time to head back home to partake in some baking. Which is when this weeks photos were taken. She looked so grown up in her 'bacon apron and hat'.
Sunday was then all about family time. We enjoyed a morning at the local fire station open day. Olivia had a great time exploring the inside of a fire engine and trying on one of the heavy fire helmets. But best of all were the four bouncy castles and the ice-cream to cool down after half an hour of running around like a crazy person.