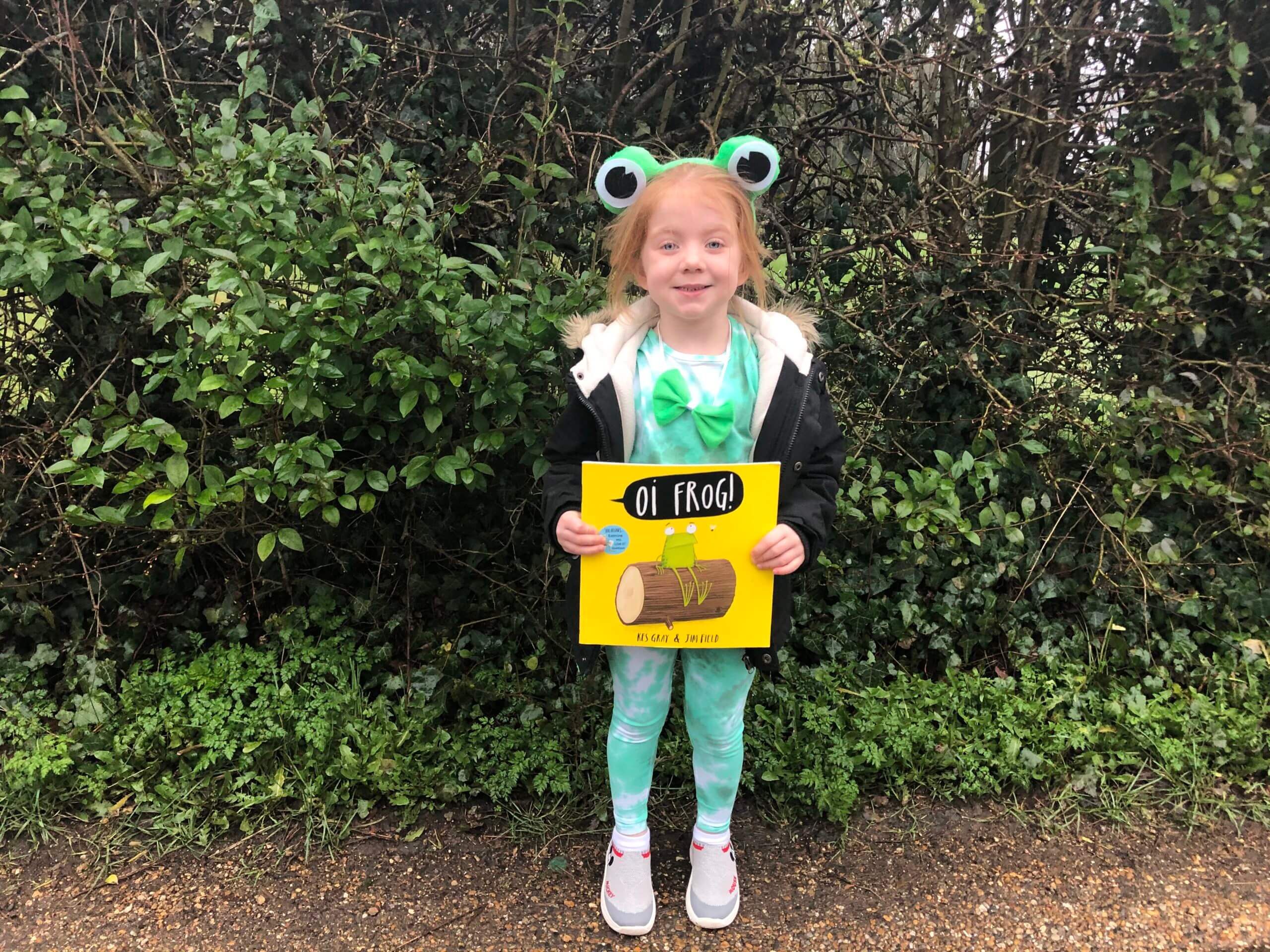 Welcome back to another week of living arrows.
Luckily the last week has been a lot less hectic and I've managed to get a much better work/life balance. Although there still seems that there is something that needs doing.
The working week was pretty standard for us. Although Olivia and I did enjoy another trip to the farm, just the two of use, after school on Monday. On Thursday we both dresses up for world book day to, which is when this weeks photo was taken. As soon as I had mentioned it to her Olivia had said that she wanted to be a frog and I was a one of the three little pigs.
The weekend saw use mainly completing errands, as well as rest another trip to farm. Surely she is going to get bored of the place soon? On Saturday night we also went to barn dance birthday party.
I didn't really know what to expect but we all had a great time and everyone looked fab in their outfits.
I hope last week was good for you all and can't wait to see what you get up over the coming week.