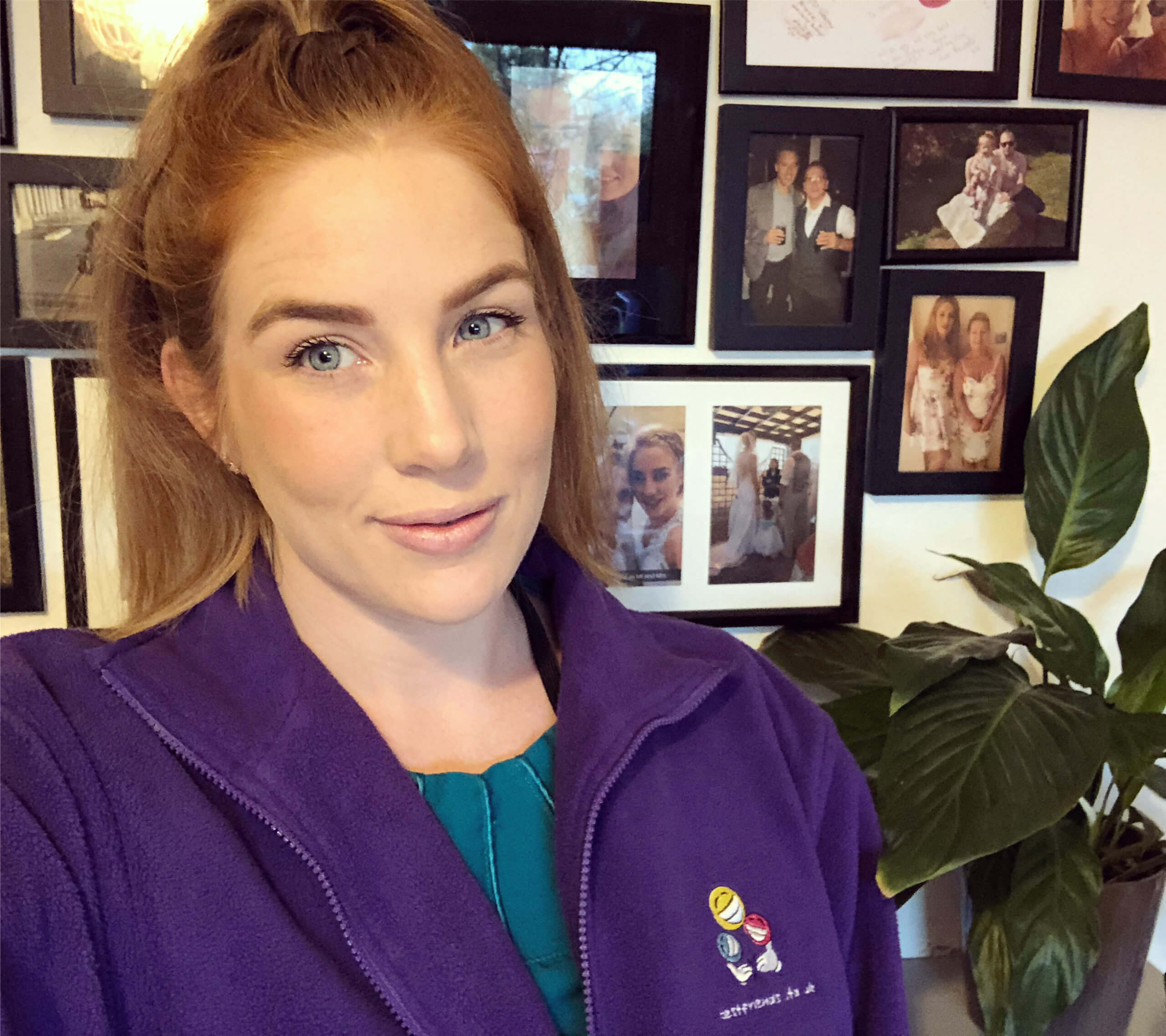 We are now in our fourth week of lockdown and as the manager of a private day nursery I'm continuing to work full time. Adam is also working full time and Olivia has been coming to work with me.
Working during these times is such a double sided sword.
Im grateful for the fact that still working has lessened the finical impact on us as a family and that it has also kept us in some kind of normality. Although not on the frontline its also nice knowing that you are doing your bit to help in way whilst looking after other key workers children. But at the same time I'm jealous of those staying at home and spending this extra time with their children.
I know in a way that I'm lucky that Olivia is coming to work with me, but it's not the same as her having my undivided attention and us enjoying slower days together.
Our children grow up so quickly the few people that I have seen moaning about being stuck at home with their children have really irked me. I know children are hard work at times, after all I'm around them every day. And I also know that circumstances of some families can add extra strain but still I'm sure these are times that both you and your children will look back on for years to come.