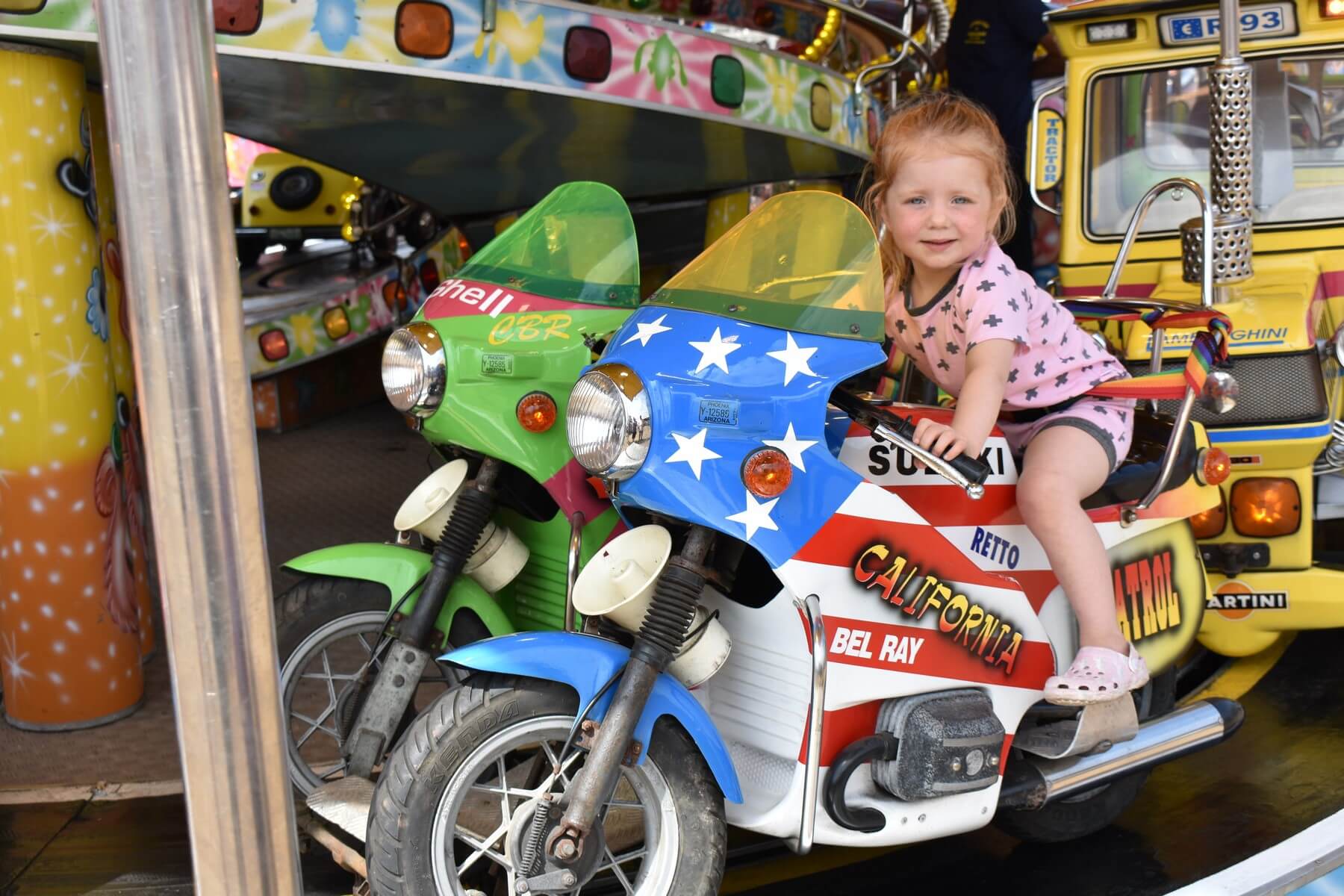 Welcome back to another week of Living Arrows.
Every week I'm joining Donna from What The Redhead Said and sharing my favourite photo of Olivia from the week just gone.
"you are the hows from which your children as living arrows are sent forth".
This weeks photo comes from our weekend in Devon. It was so nice being away, although we were rather busy with two birthday celebrations, we did manage some down time in-between.
On Saturday we headed to Paignton where Olivia enjoyed a go on some of the fair rides. I love how confident she is and she will have a go at anything.
Before our visit to the fair she had been playing at the geo park where before long she was climbing the rope ladder all by herself.
She such a confident and out-going little girl.