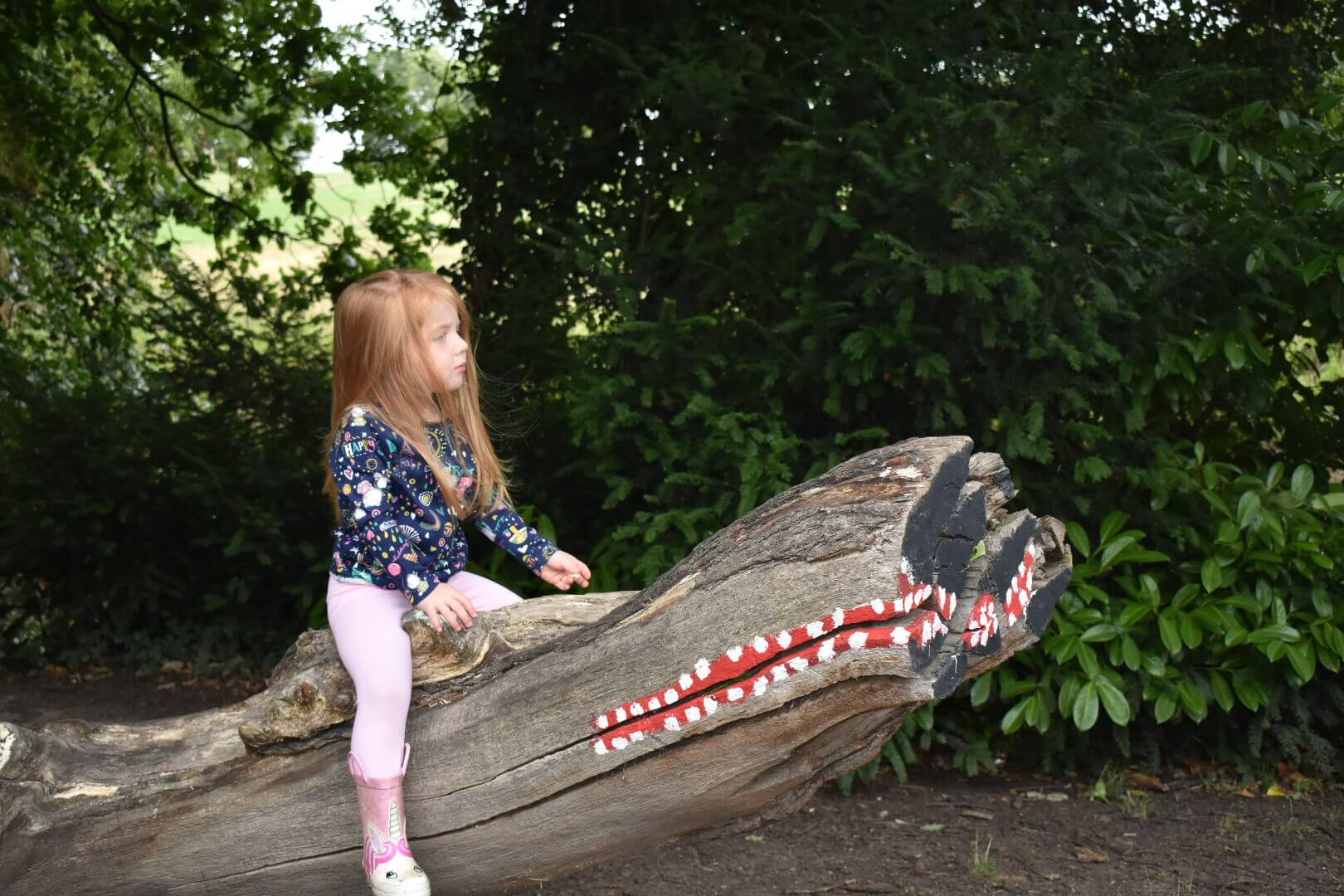 Welcome back to another week of Living Arrows.
We have been a little quiet over here on the old blog recently and I couldn't think of a better way to get back into things.
Living Arrows is a weekly link up with Donna from What the Redhead Said where us parents can share our favourite photos of our children from the week just gone. The project originally got its name from a poem by Kahlil Gibran
You are the bows from which your children as living arrows are sent forth.
This weeks photos of Olivia, like most weeks, come from our weekend. On Sunday we left to Olivia to decide what she would like to do and soon found ourselves venturing to the park.
There's quite a few nice parks near us but on this occasion we headed off to Friary Park in Whetstone. After a wonder around, checking out the stream and random conversations about things we could see we let her burn off some more energy in the play park.
Olivia loved having our full attention playing on the swings, the pirate boat and the various climbing equipment before some role playing in the little wooden houses.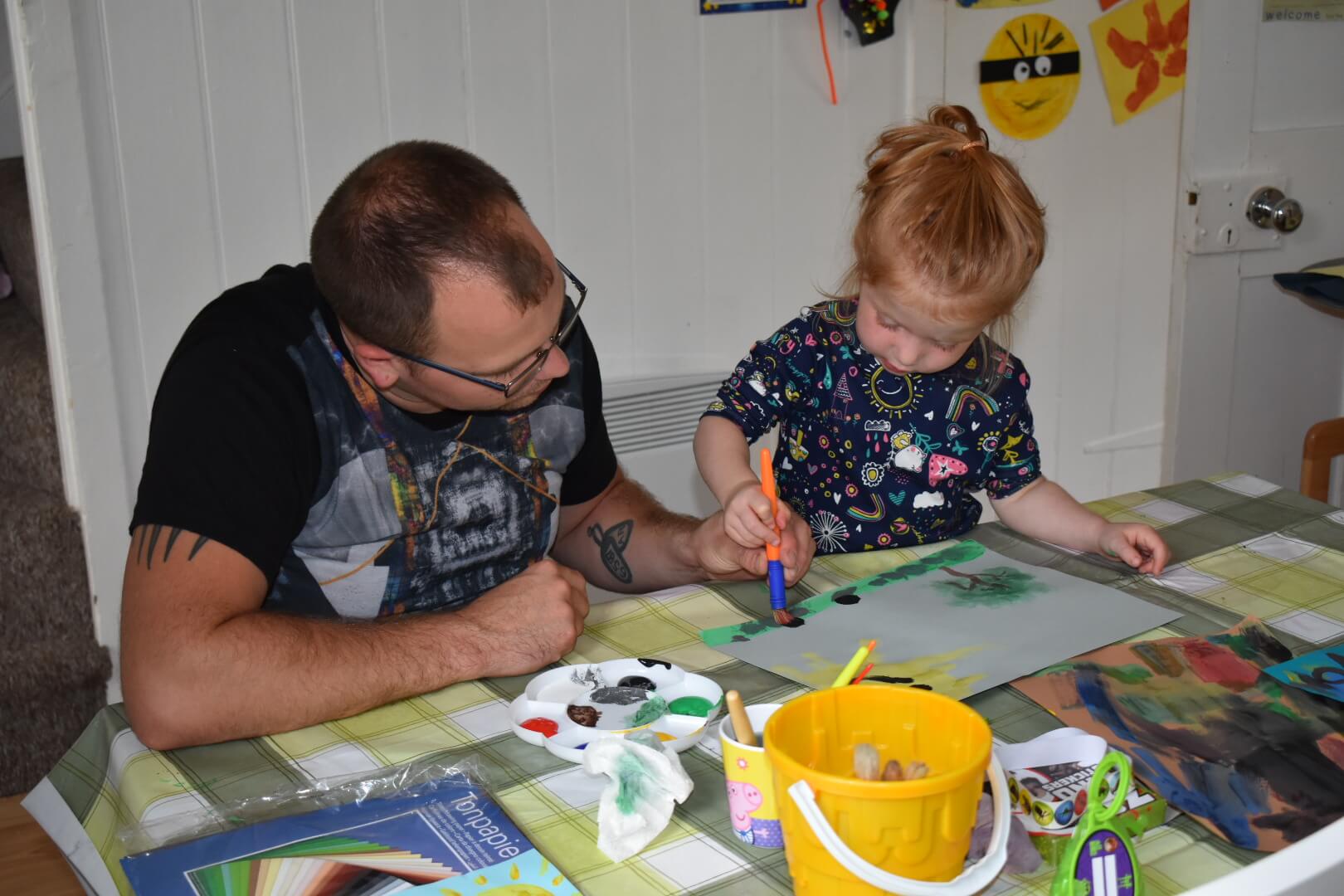 It was then time to head home where she then enjoyed some painting with Adam while I completed two assignments.
She just loves anything creative but its usually me who does this kind of thing. Which is why it felt like a real treat for her sitting down to do some painting with her daddy. She would so proud of the master pieces she was creating calling out to me to take a look before moving on to the next.