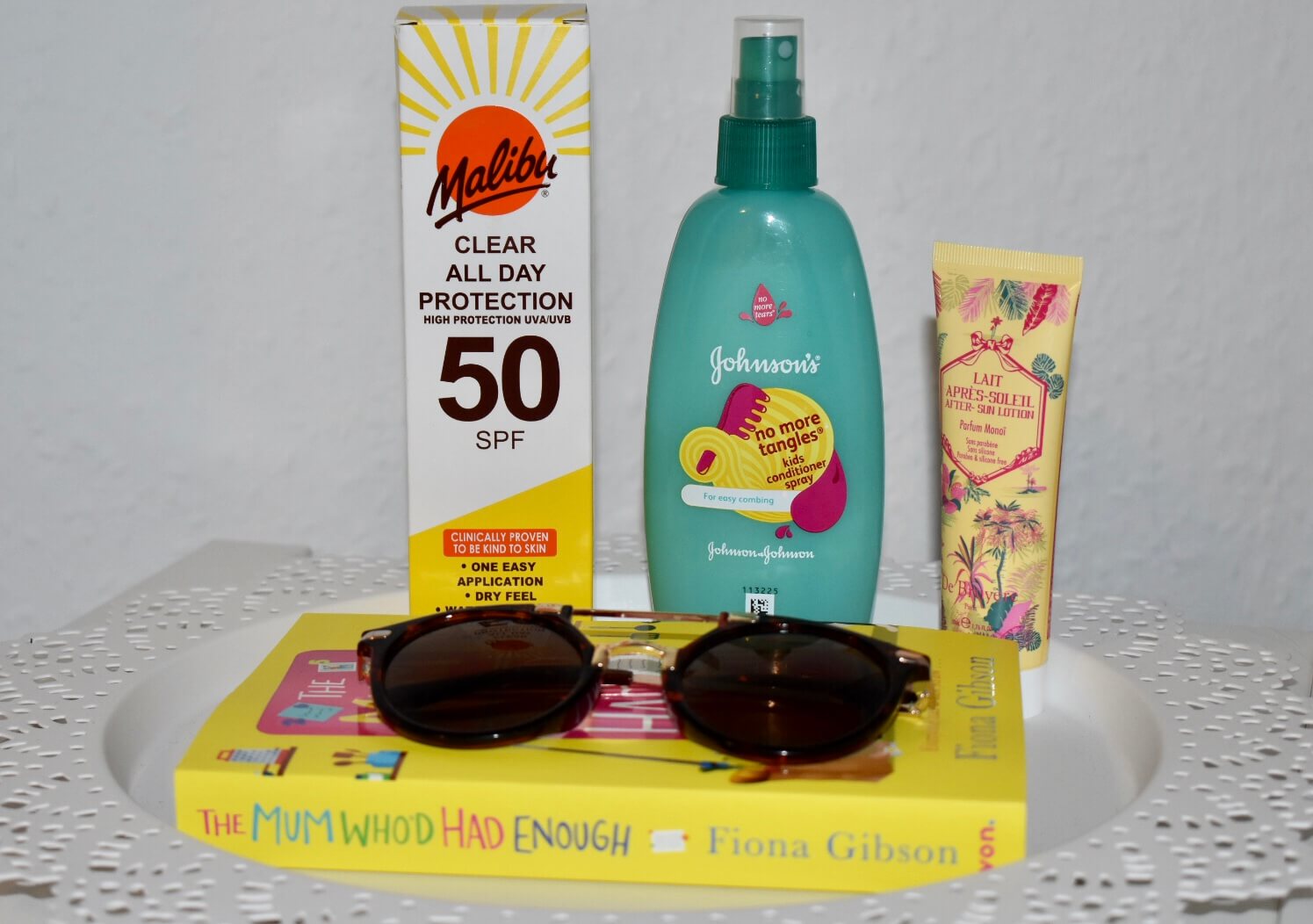 With our Holiday fast approaching, 5 and half weeks and counting, I'm so tempted to start on the packing already.
But instead I have put together a list of things to pack for a holiday abroad. We may even manage to go away and not forget anything. Now that would be a miracle.
For the children:
Appropriate clothes – t-shirts, shorts, dresses, loose shirts, swimwear, UV suites
Suncream – we opt for a once a day one
Hats
Sunglasses – Olivia has such a thing about the sun in her eyes this year
Piriton, Calpol, Nurofen, Plasters for kids
Any medication
Towelling ponchos
A cardigan/jumper for cool evenings
Beach shoes
Comforter
Head to Toe Wash
Armbands/Floats
Thermometer
For the grown-ups:
Clothes
Swimwear
Sunglasses
Suncream
Medication
Make-up
Hairdryer/Straighteners
Chargers
Camera
Books/kindle
Beach Bag
Toiletries
Emergency documents
And that I think is everything. Now just how early is to early to pack?