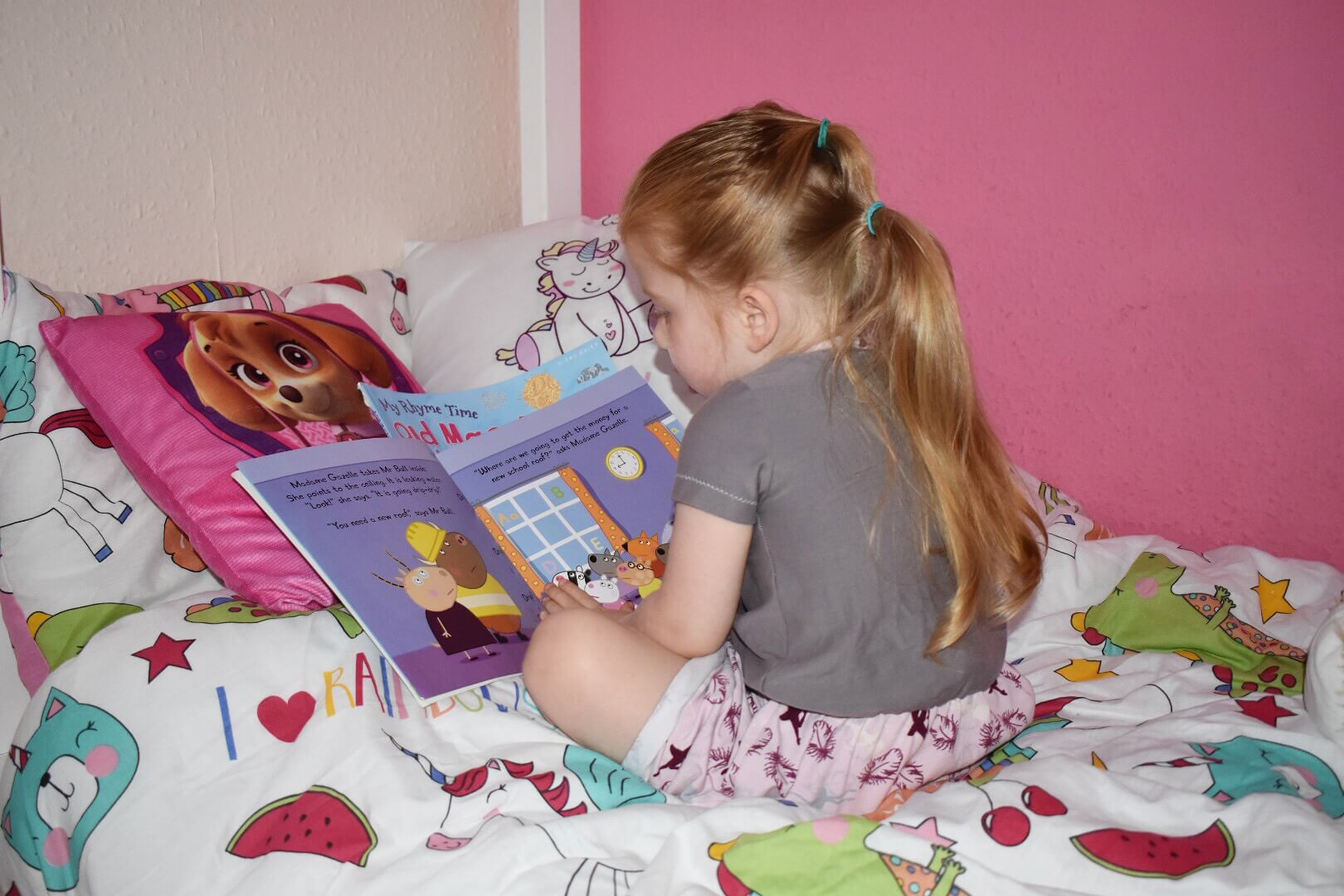 Welcome back to another week of Living Arrows.
Every week I link up with Donna from What the Redhead Said and share a little bit about our week and my favourite photo's of Olivia.
The working week was a pretty standard one for us. With Olivia attending nursery 5 days and us getting to spend our evenings playing before starting the bed time routine. Adam has been doing all of the nursery pick ups recently and then I have been meeting them back home.
On Friday we got to leave a little earlier and headed up to Staffordshire for a friends 40th Birthday party. Olivia was super excited for the party and especially about seeing one of het grown ups from Nursery there.
We stayed over night and the following day it was lovely seeing Olivia and my goddaughter playing together. We also received the photos that we had taken of the girls a couple of weeks back, which I couldn't be happier with.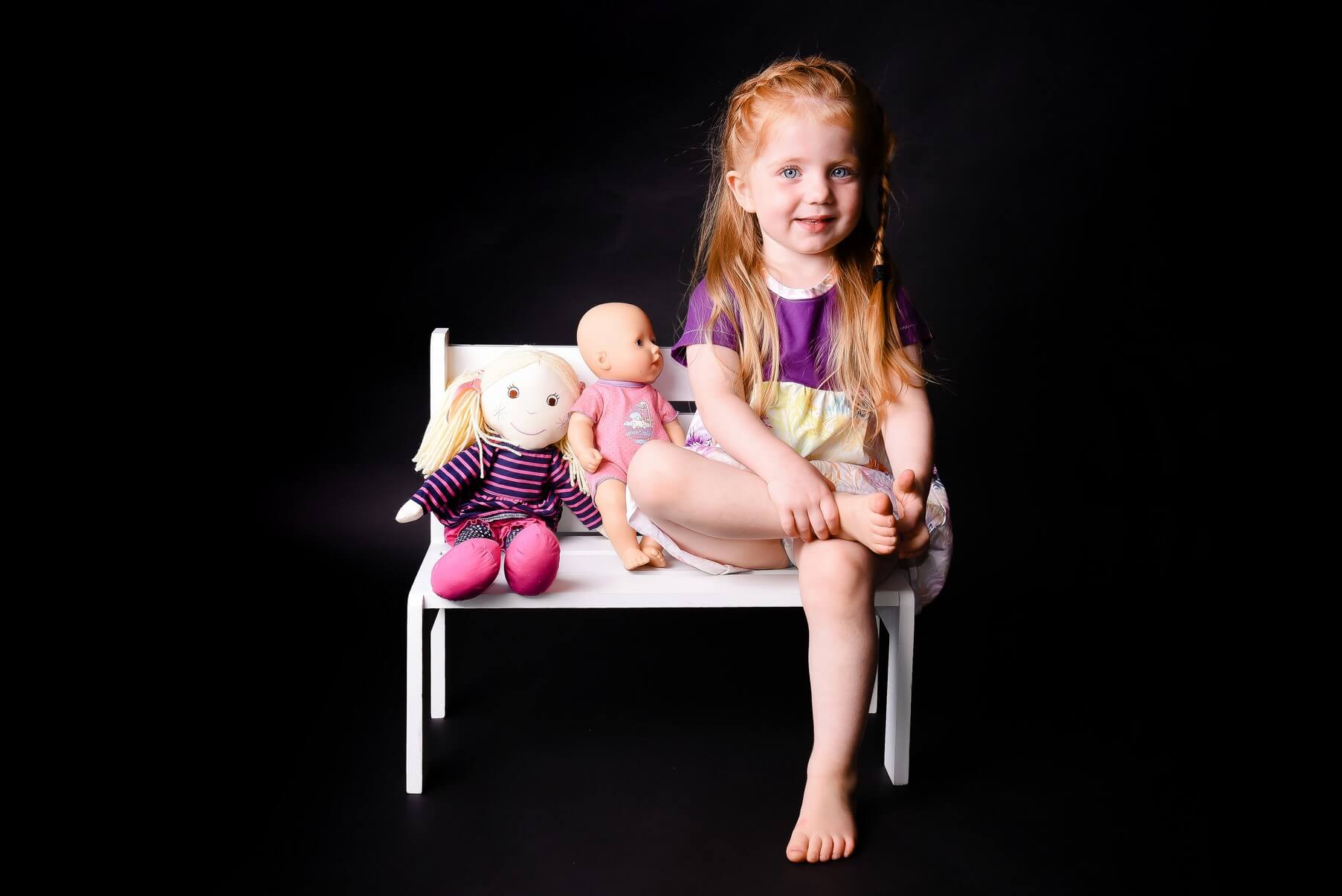 Before we knew it it was time to travel back home. The bank holiday weekend couldn't of come at a better time for us. Its been a nice chilled but productive time.
Due to the rain Olivia's been enjoying a bit of Netflix binge, a carpet picnic and playing with toys that she hasn't even glanced at the last couple of months. She's such an outdoor girl I did think she would go a bit stir crazy but all in all she's remained entertained and it's been so nice having a slower pace and getting to spend quality time with her.