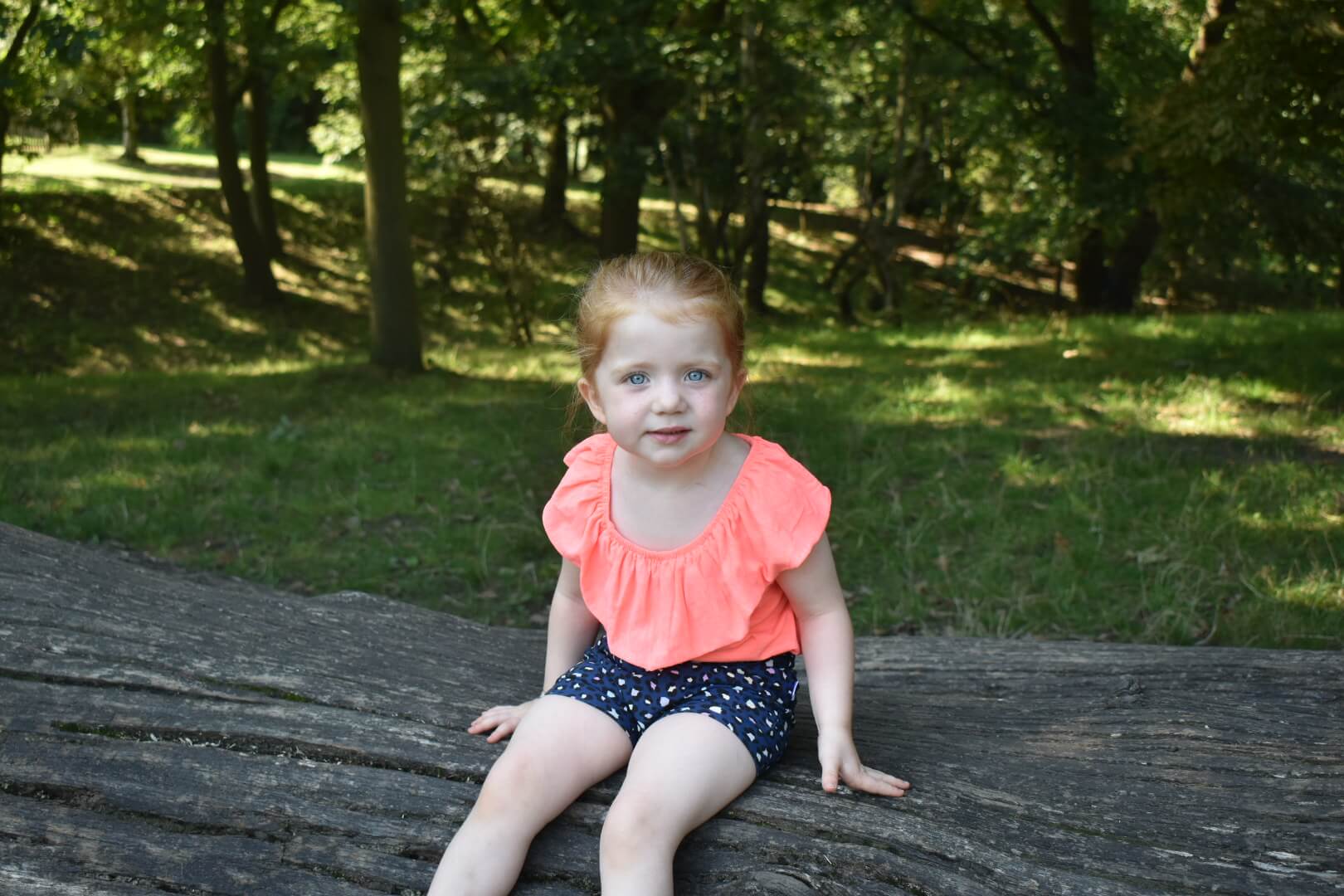 Welcome back to another week of Living Arrows.
Every week I link up with Donna from What the Redhead Said and share my favourite photo or two of Olivia-May plus a bit about what we have been up to.
This weeks photo's come from our visit to Golders Hill Park. We haven't done much exploring this summer and have just been going to the local parks so it made a nice change to venture a bit further afield.
We love visiting this place as there is always so much to do. With animals to see, a children's play park, ducks to feed and plenty of open space for picnics you really can make a day of it.
During this visit Olivia had a great time playing the in play park. We also hid some of rocks that we had painted at home next week. I can't wait to see if anybody finds them and where they end up. We have still have some more that we are going to hide closer to home over the following the week or so.