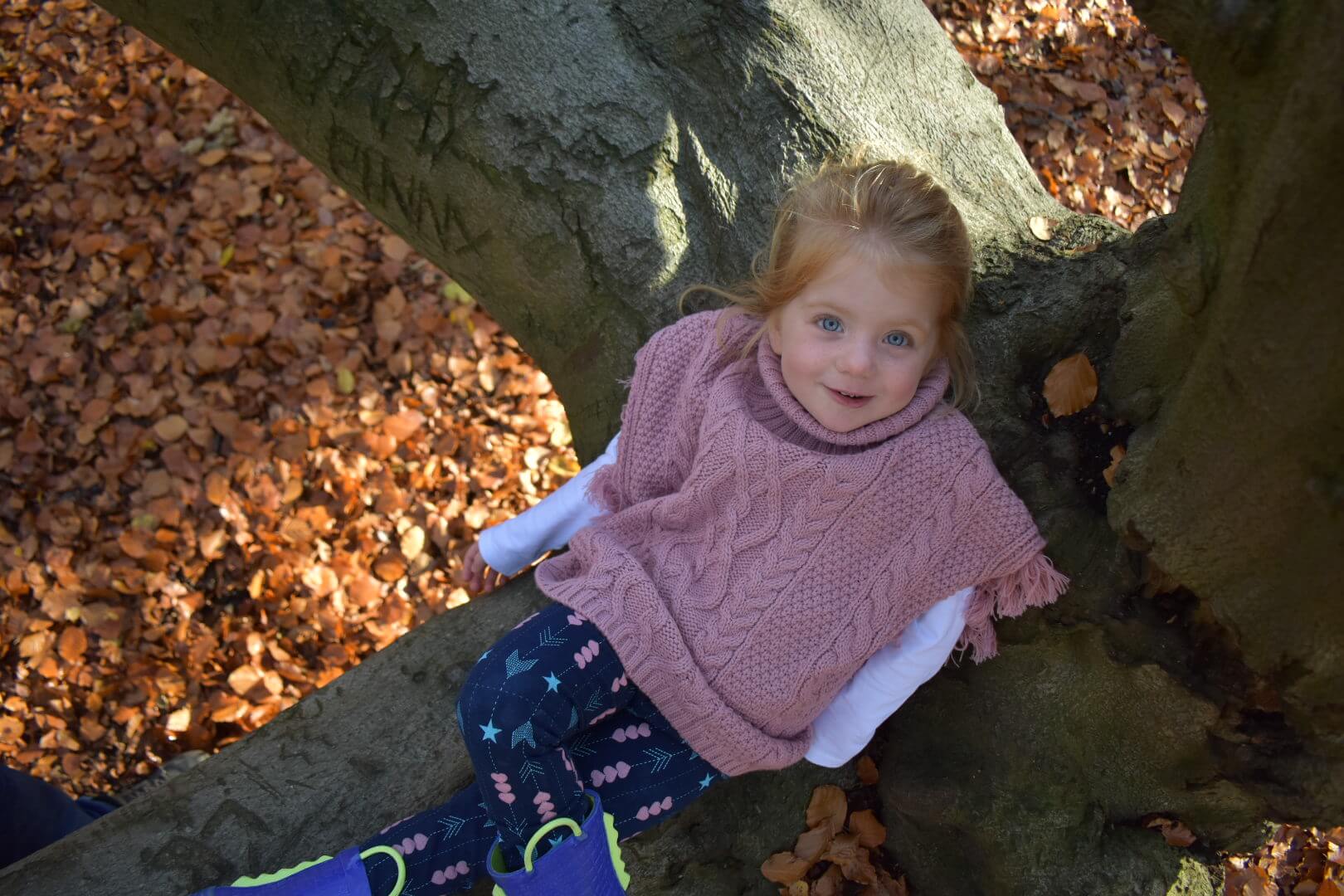 Welcome back to another week of living arrows.
Living arrows is Donna's link up where you can share your favourite photo or two of your child from the week before.
I've been pretty useless of late getting photos of Olivia but I just love this weeks.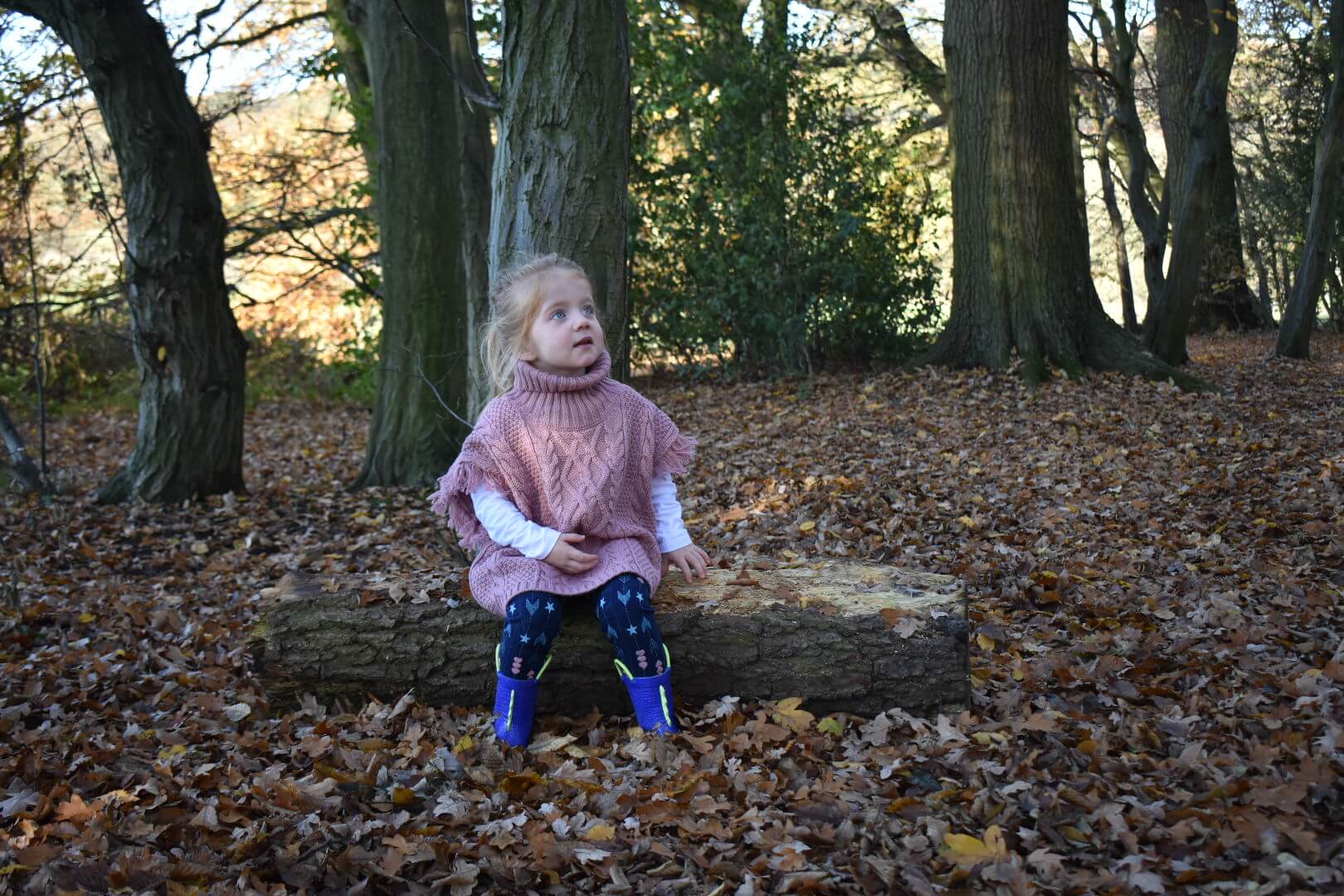 They were taken yesturday during a visit to Trent Park. After a pretty standard week we had a great time going for an adventure.
We played in the trees, went on a bear hunt and collected leaves. Some times you just can't beat a autumn walk.