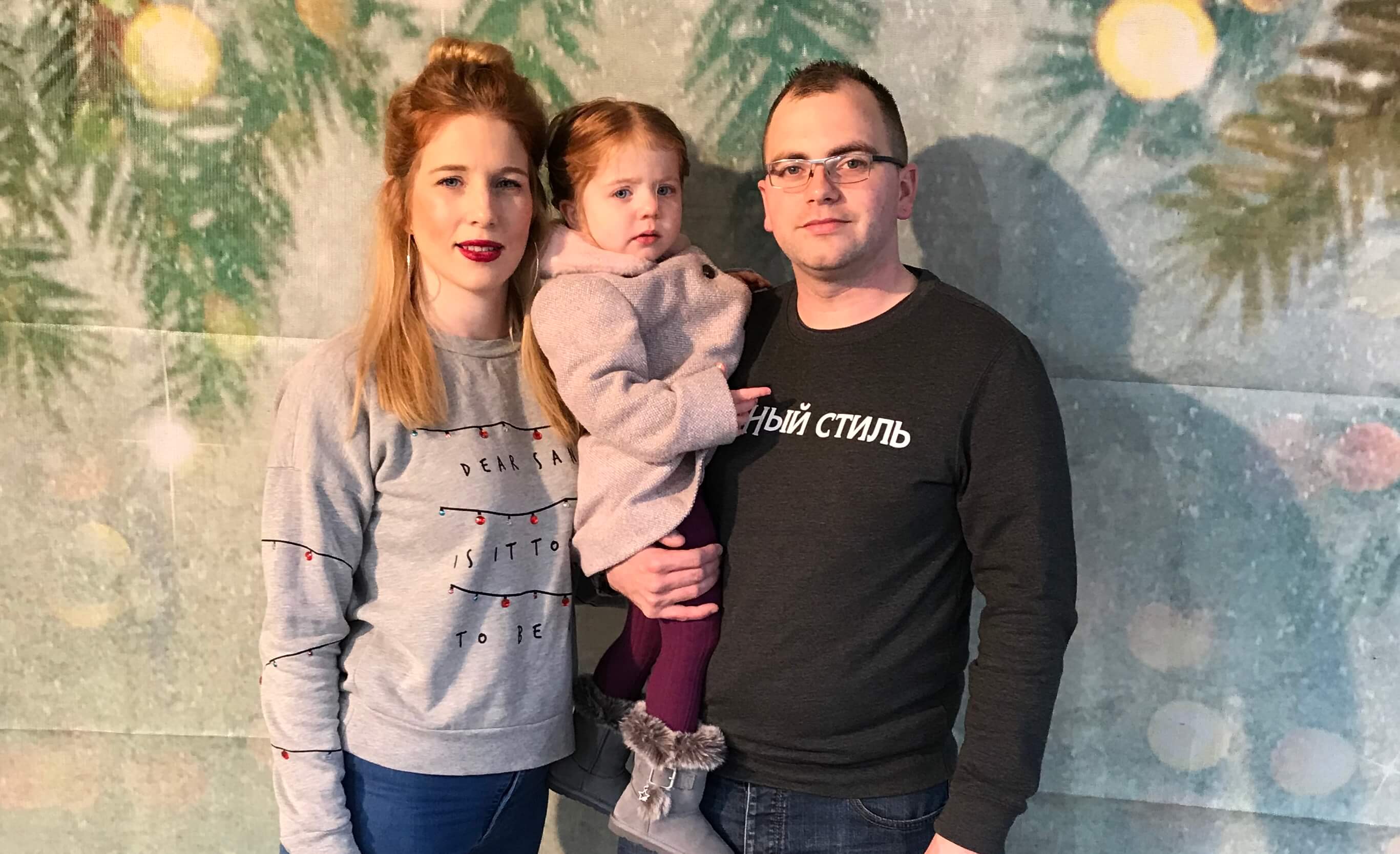 There you go I said it….the big C word. Christmas
I know we are only in November but the preparations and planning are now underway.
This year we will be having Christmas at home for the very first time and I have lots of fun festive fun planned including the following traditions:-
Book Advent
Each day Olivia will have a book to open that we can share together each night before she goes to bed.
Visits to Santa
We always go to the local garden centre and one other place to see Father Christmas. Once usually at the beginning of December and once towards the end so that Olivia can update Santa on how good she has been. She also usually requests something really random, that she has never mentioned before, as what she would like him to bring her.
Gingerbread House
Is it even Christmas time if you don't make a gingerbread house? All that time spent hoping that it will stay standing and eating more of the sweets than you actually use to decorate it.
Christmas Eve Pj's
We used to have new pj's for Christmas Eve every year but last year I managed to get us all matching ones and this year I have found them in the next size up for Olivia. So although we won't all have new ones this year we will still be matching.
Cold Meat and Mash
We always sit down to a feast of cold meat and mash on Boxing Day. I think I actually enjoy this meal more than I do Christmas dinner its self.
Do you have any traditions to ensure you have a Merry Christmas?
With it being our first Christmas at home we may even have to think of a new tradition to start.