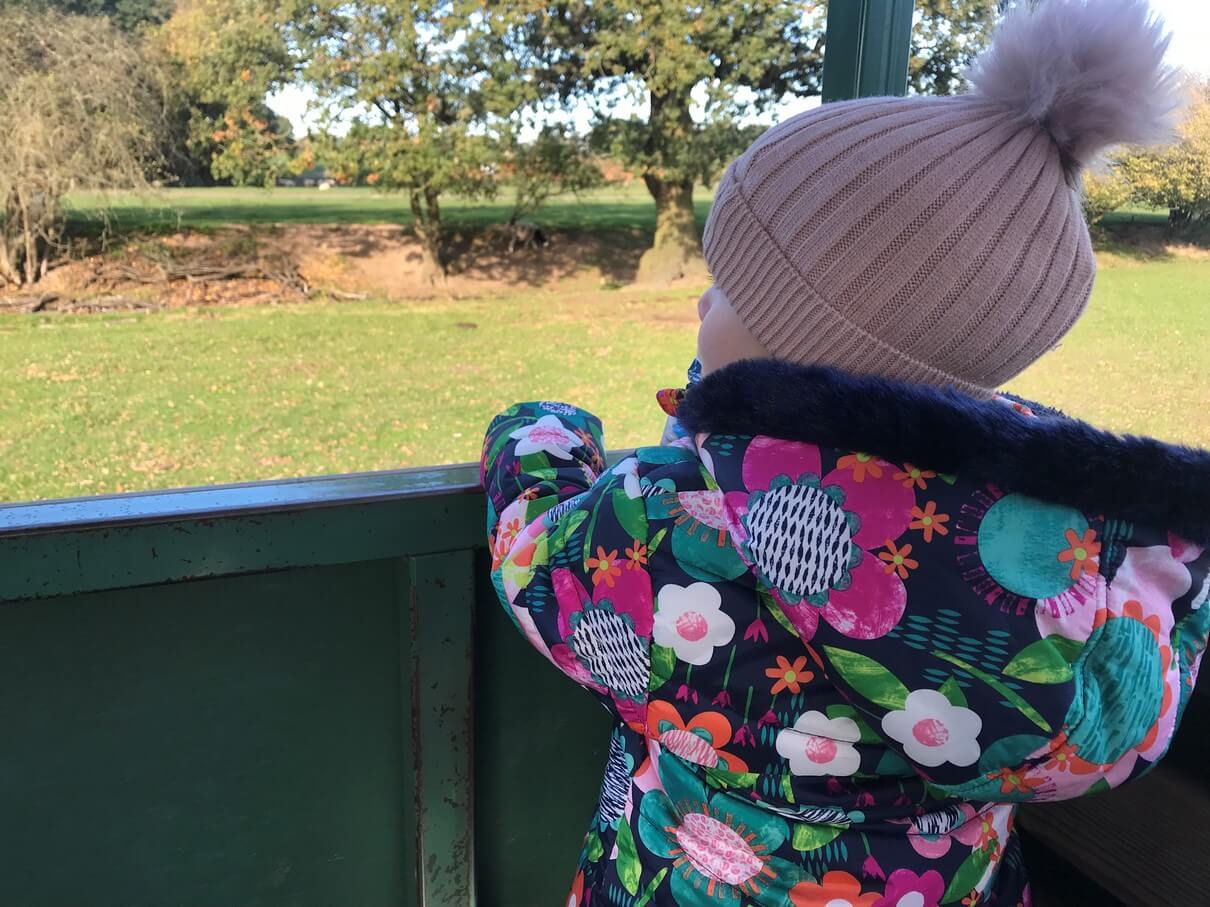 Welcome back to another week of living arrows.
Each week I join in with Donna's Living Arrows and share my favourite photo or two of Olivia from the week just gone.
Last week was a standard working week for us with Olivia attending nursery while Adam and I worked.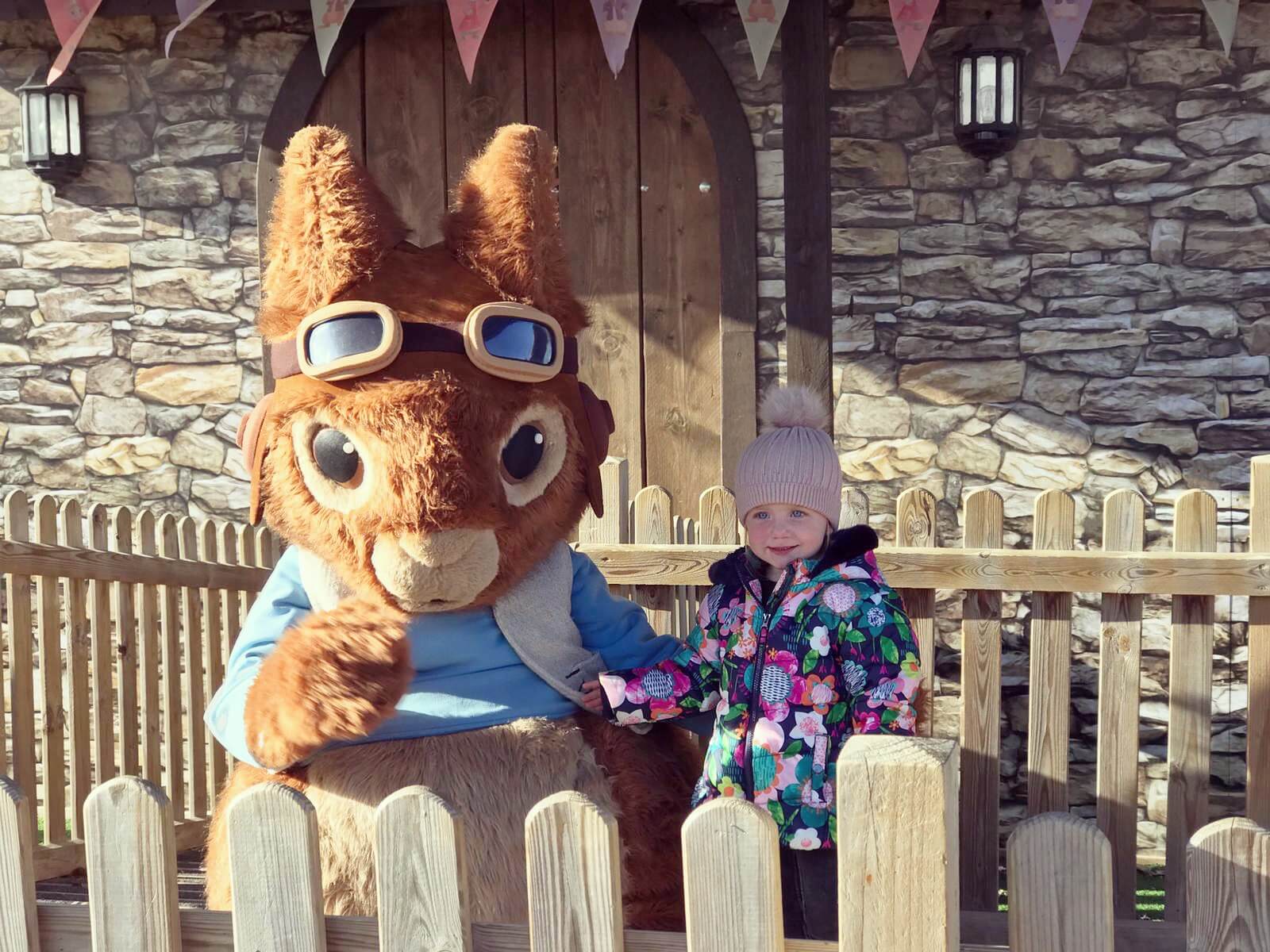 We then braved the cold and spent most of weekend at the farm. We haven't been for a while so Olivia was super excited. She loved going on all of the rides, watching th different shows and did the Lily Bobtail and Squirral Nutkin meet and great. Previously she has always cried or become really shy but this time round she just marched straight up.