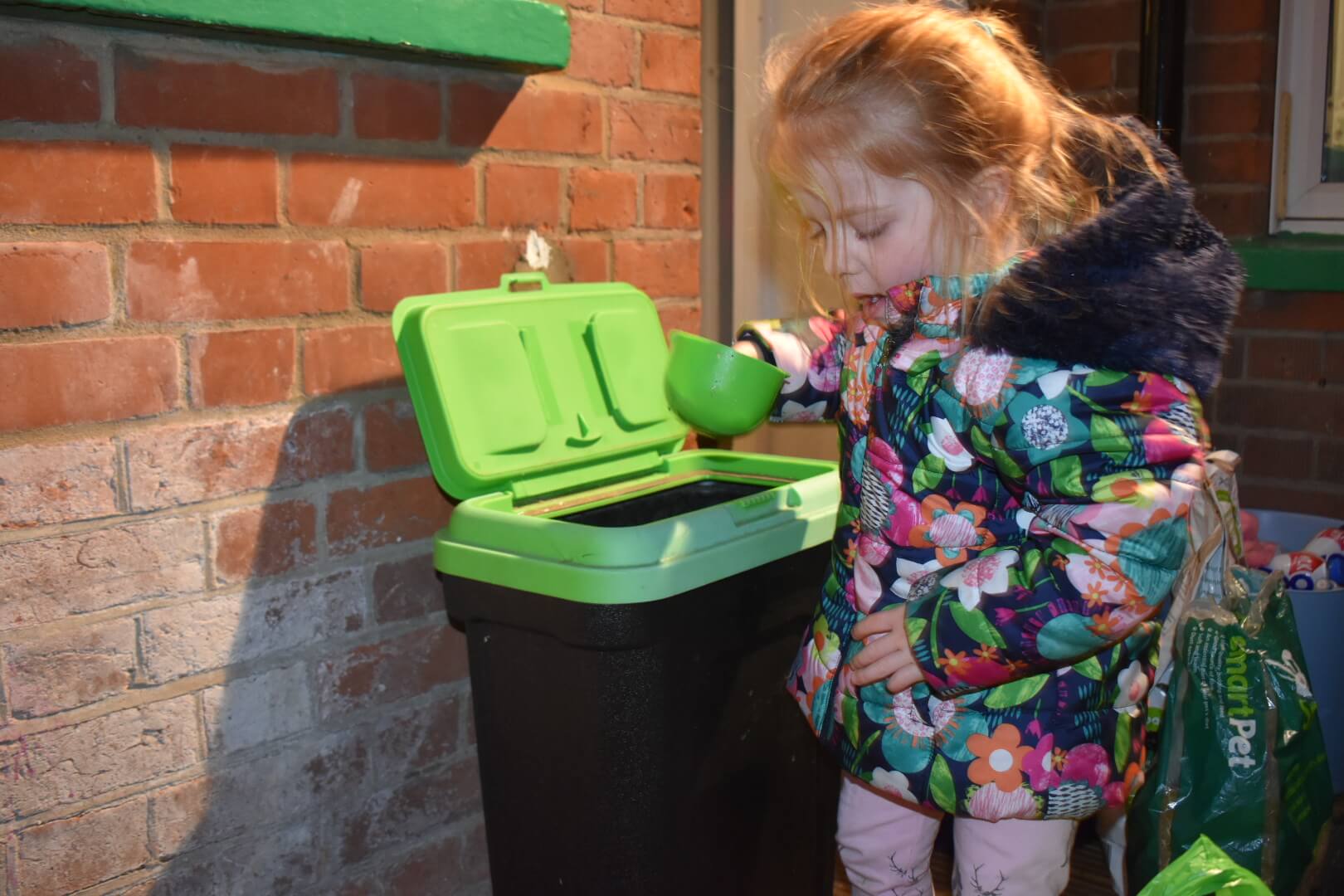 Welcome back to another week of living arrows.
Every week this year I have tried to link up with Donna from What the Redhead Said and share my favourite photos of Olivia from the week just gone along with a little bit about our weekend.
This weekend has been a pretty quiet but productive one for us. We spent the majority of it at home, finishing off the Christmas prep and getting the jobs done that we have put off for some time.
Including cleaning out the rabbit. When Adam asked Olivia to help I thought she would soon be back in again but she proved me wrong and ploughed on through the cold. Although I'm not sure that she was really that much help from what I saw.