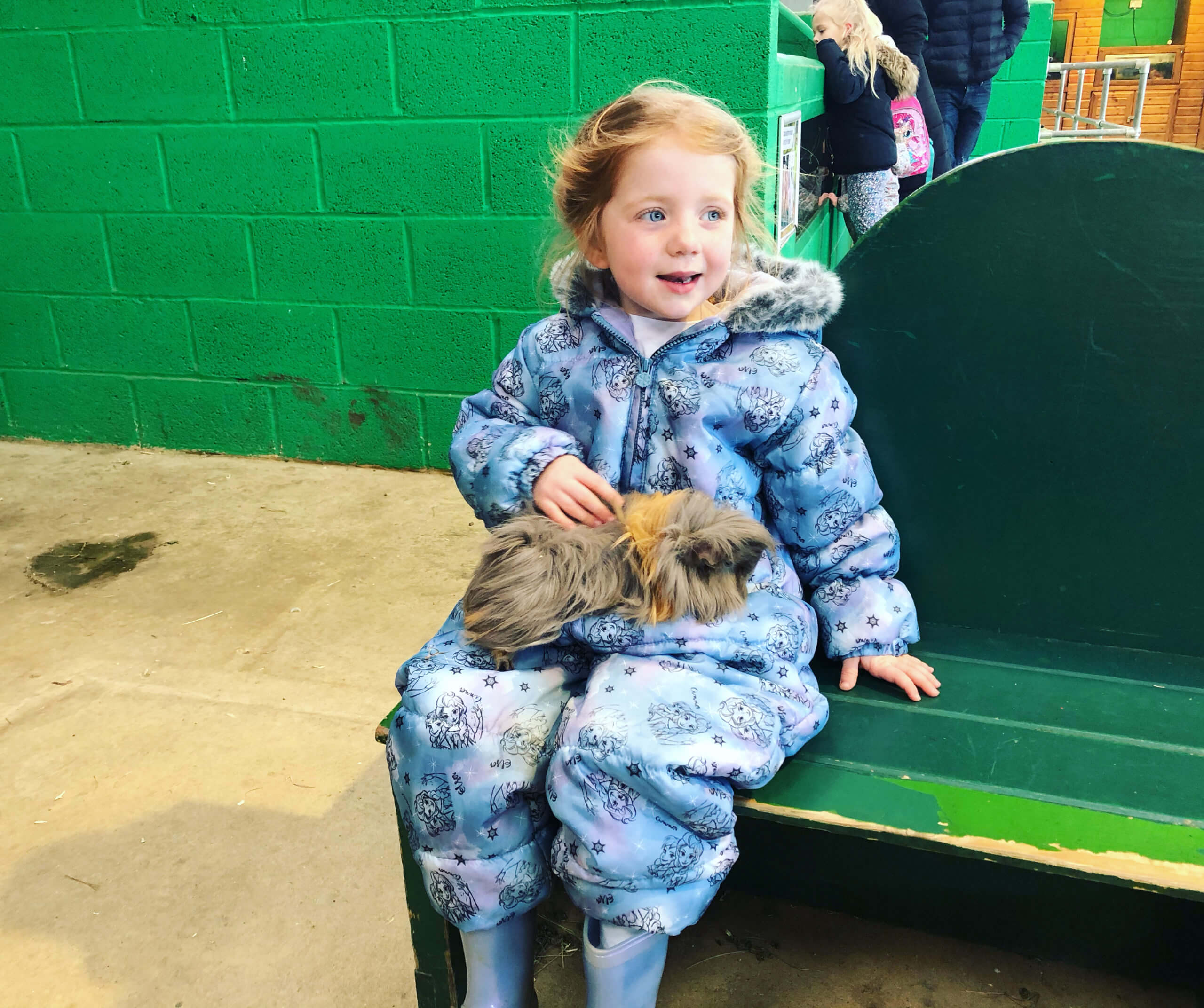 Welcome back to another week of Living Arrows.
We've been missing around her for a while as life has been non stop. But this weekend I have slowly but surely made my way through my to do list and we are back.
I did longer hours at work last week than usual so the housework and usual bits I get done on a evening have had to weight but going into this new week the house is clean and tidy and we are ready to take whatever comes our way.
This weeks photo was taken during our visit to the farm on Saturday.
We didn't spend as long as usual there but It was the perfect chance to spend some together in between jobs with Olivia showing us how much she loves the death slide. She first went on it during a visit there with her grandparents during half term. They didn't realise that she hadn't been on it before. She also held a guinea pig and met Peter Rabbit for the 100th time.