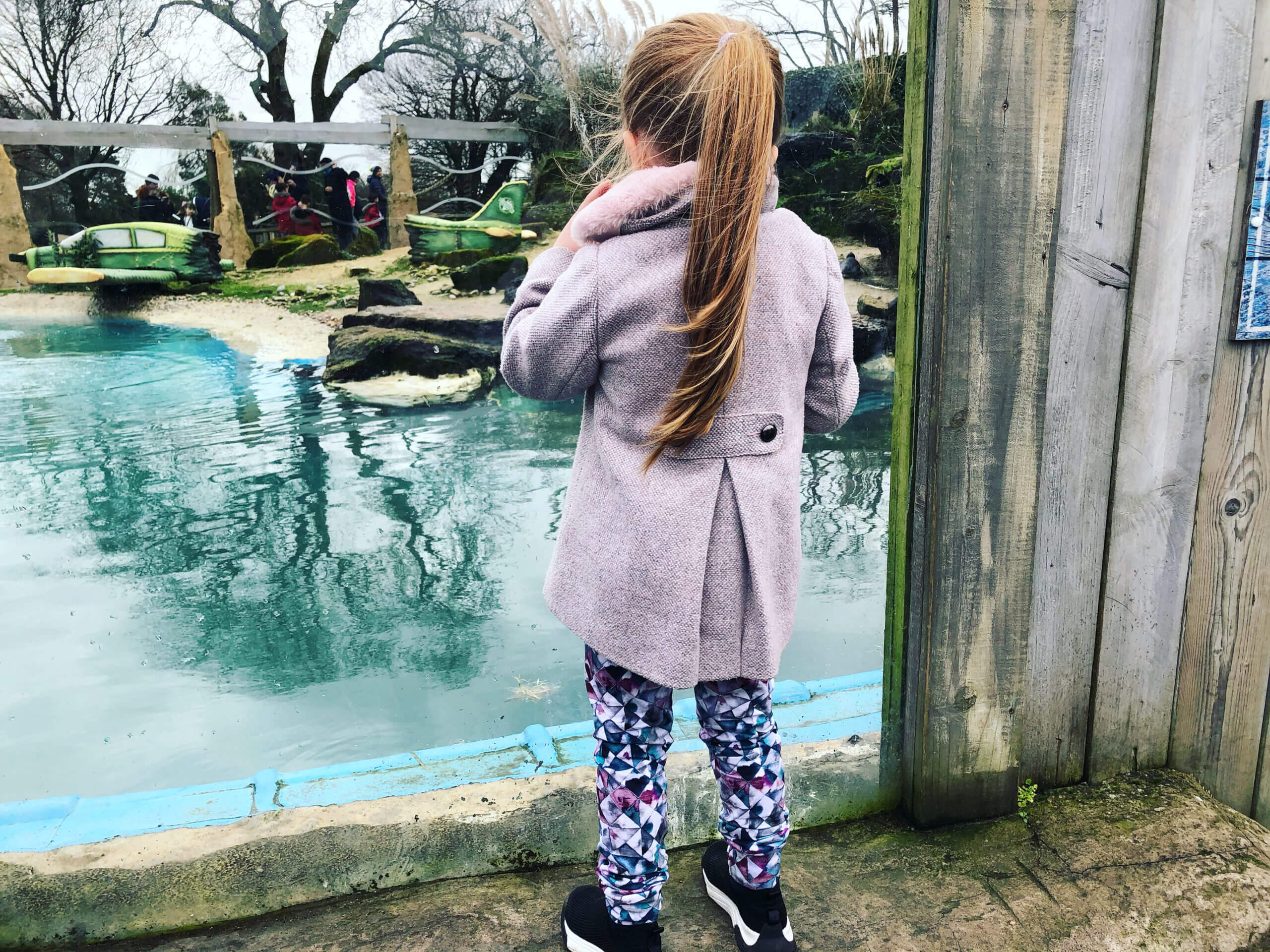 Welcome back to another week of Living Arrows.
This weeks photo was actually taken last weekend and I never got around to getting my post finished. Every time we visit Chessington we get a picture of Olivia by the penguins.
The last week has been so busy at my work I feel like I've hardly seen Olivia. Most nights she has already been in bed or just getting ready to go as I've got home. Meaning the little time I have spent with her I haven't bothered taking any photos. My Instagram grid has been neglected and I haven't really known if I'm coming or going.
The week ahead is looking much more promising so im hoping that we can get back into our usual routine.