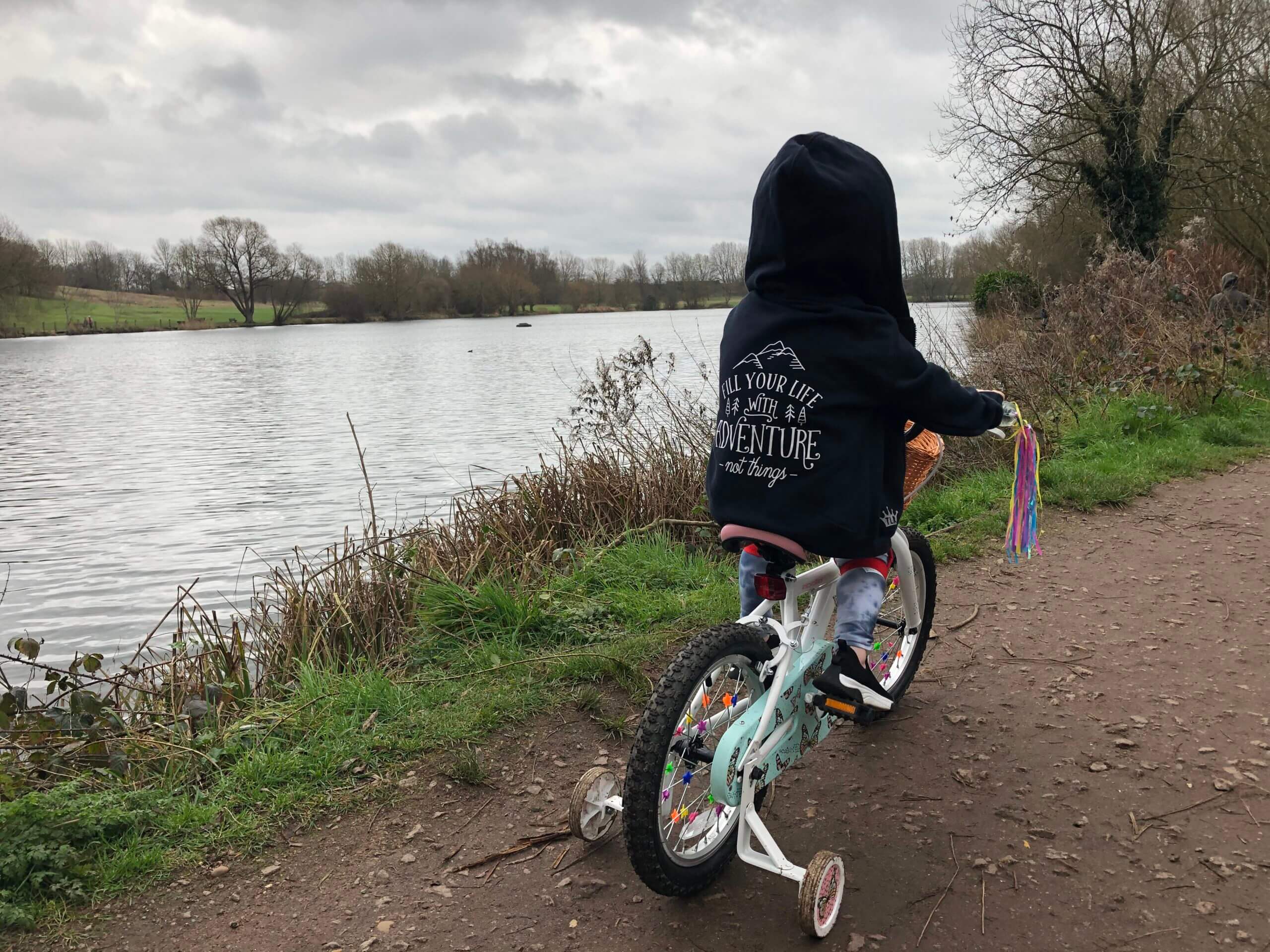 Welcome back to another week of living arrows.
Its been a pretty standard week for us, although work is currently super busy for me. We've still tried to make the most of our time together though.
On Thursday I took Olivia swimming with her godmother and my godchildren. I was impressed with her confidence in the water, especially as we haven't been for a while.
She happily swam around with a noodle and jumped in with it as well as requesting for me to go under the water with her.
Saturday was a pretty boring day for her with me catching up with the housework and getting errands done. She was so good though helping out wherever she could.
Sunday was a much more family orientated day. We enjoyed trampolining and then a bike ride around the lakes. Which is when this weeks photo was taken. I have a feeling quite a few of this year photos are going to feature her bike.
If you have enjoyed this week living arrows you can see last weeks here.