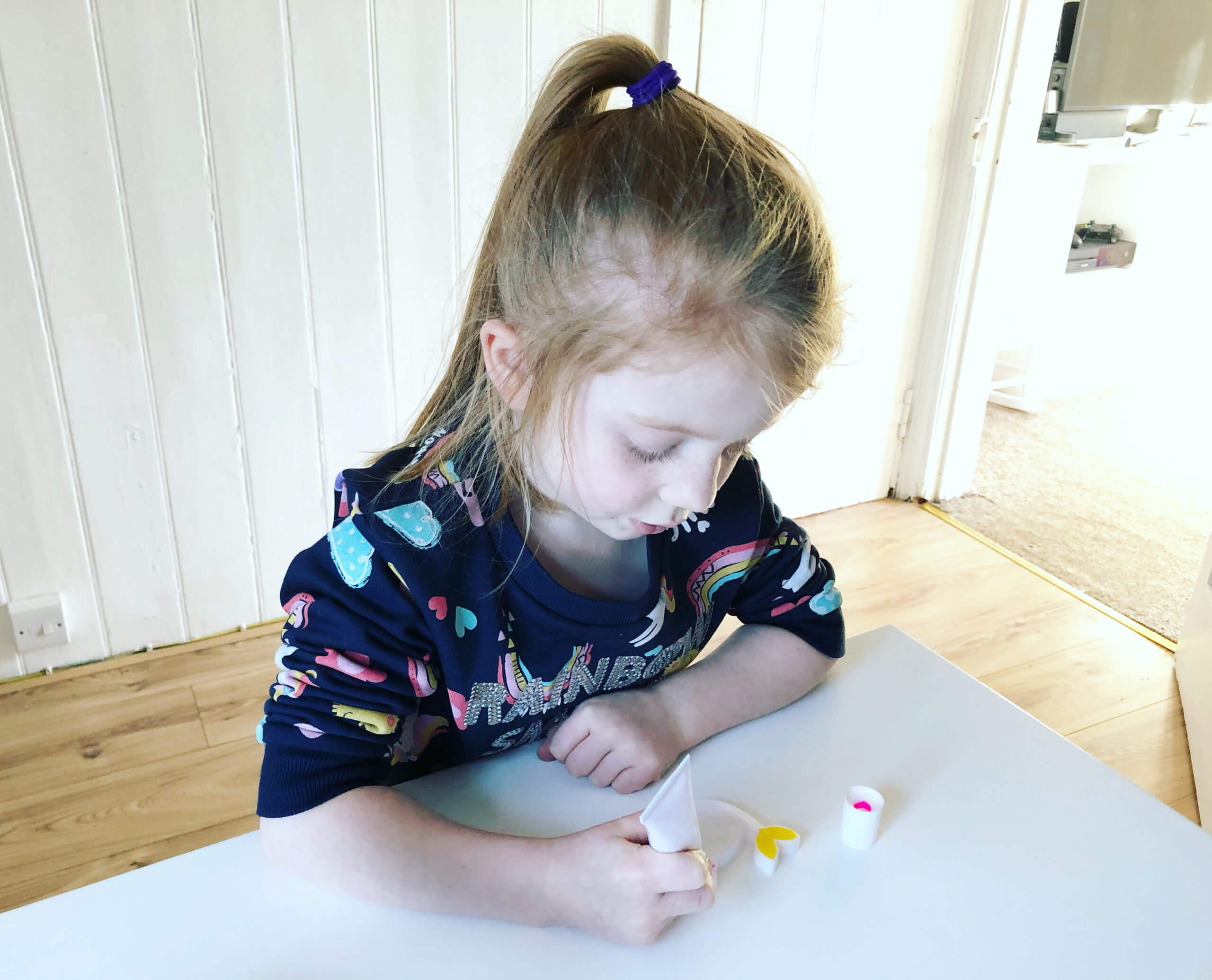 Welcome back to our third week of living arrows.
Everything was back to normal for us last week. Olivia is well and truly back to her usual self and was so happy that she not only did she get to bring home the class teddy but was at school for bike and scooter day.
She has been so eager to take her bike in since she got it for Christmas.
Soon the weekend was upon us and we were looking forward to meeting up with my Uncle. We met between our two houses in Swindon. We managed to find a lovely pub with a wacky warehouse so Olivia was entertained. After a lovely meal and a few drinks it was soon time to make our way home.
Yesterday we finally got around to seeing Frozan 2 in the morning. Although she was a little fidget Olivia managed to stay awake throughout the whole film and seemed to enjoy it.
Once back home she got to work making new sea creatures for her Aqua Dabra. Another of her Christmas presents that she actually loves. This is when this weeks picture was taken. I just love her concentration face and how engrossed she is in what she's doing.
I hope you've all had a good week, can't wait to see what you've been up to.
If you've enjoyed this weeks Living Arrows you can look back at last weeks here.