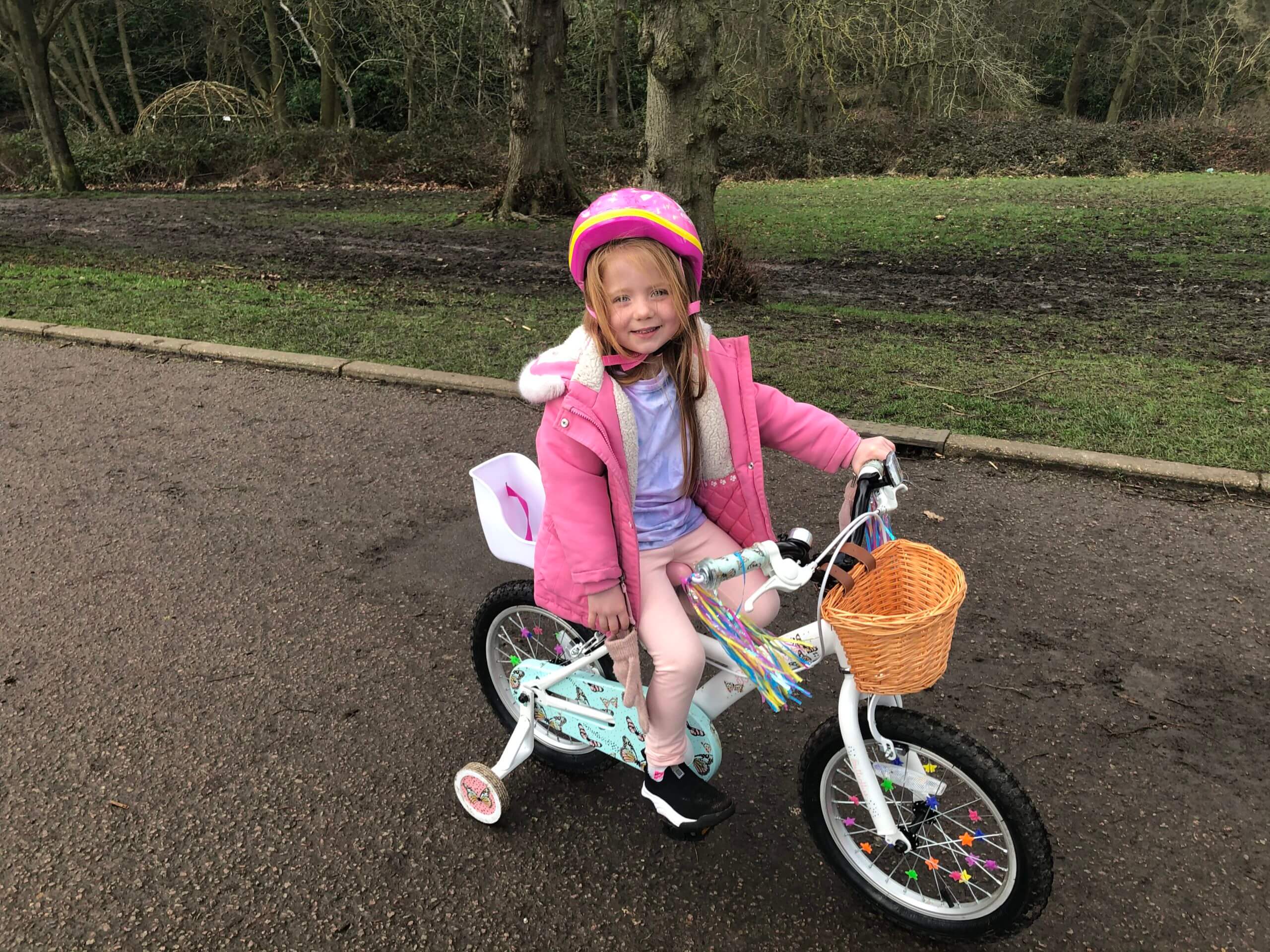 Welcome to our second living arrows post of the year. (I'm determined to take part for the whole of 2020)

After two days of getting back into the routine of school Olivia has been unwell.
It all started on Wednesday night but she's slowly got better each day and luckily was well enough to get out over the weekend so we didn't all go stir crazy.

On Saturday she tried out the indoor climbing at the soft play that we frequently visit. She's been asking to go for some time so was super excited to go, although some of that excitement did turn to nerves when we got there. She did a great job though tacking some of the walls, the net and tyres. She also had a go at the giant steps, getting up to 2.5 metres.
On Sunday we ventured out for our weekly bike ride. That is when this weeks photo where taken.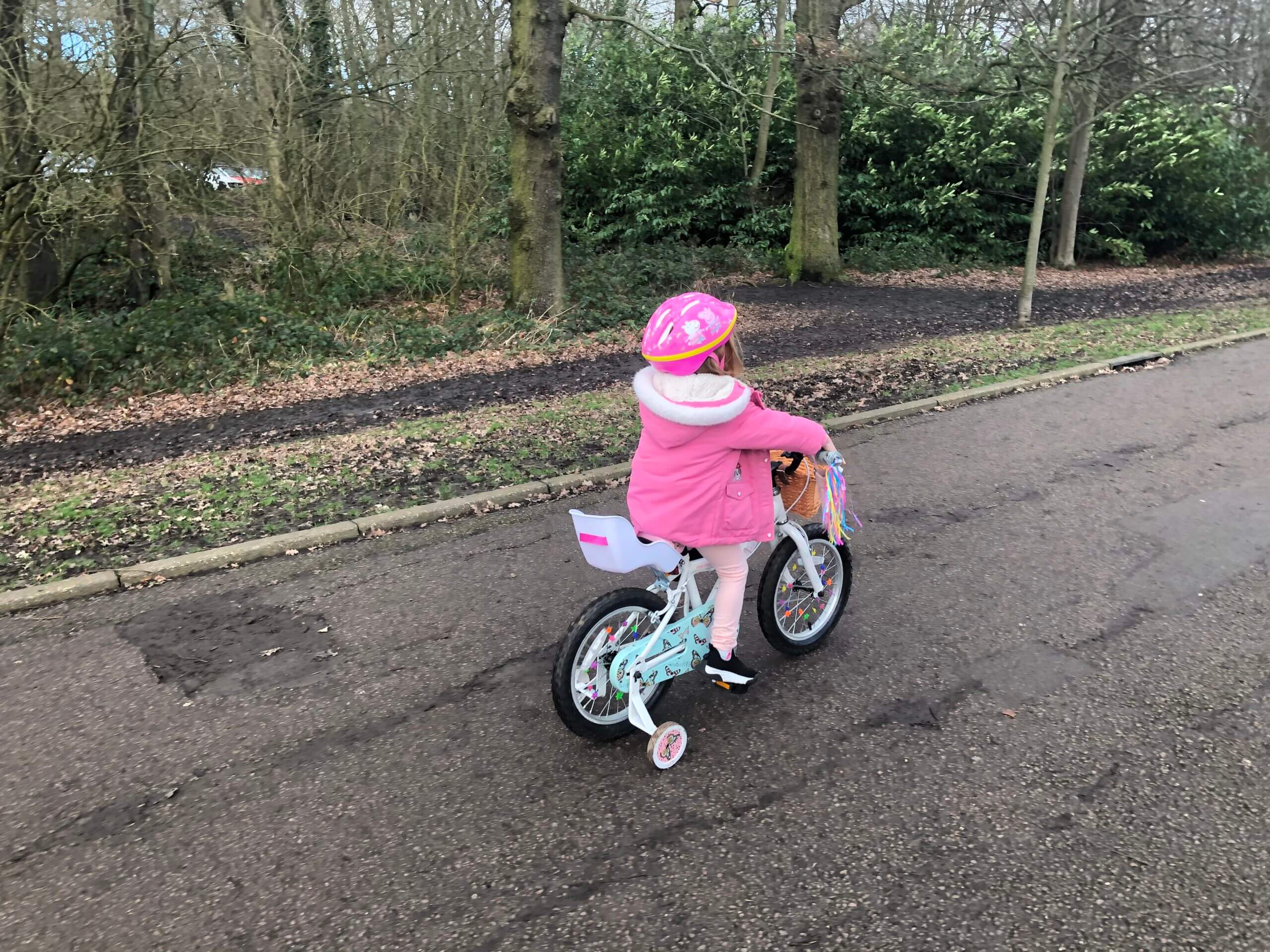 Here confidence has grown so much since she got her bike for Christmas. I think it will be a little while until she has her stabilisers off though but time will tell.
If you've enjoyed this weeks Living arrows you can look at last weeks here.