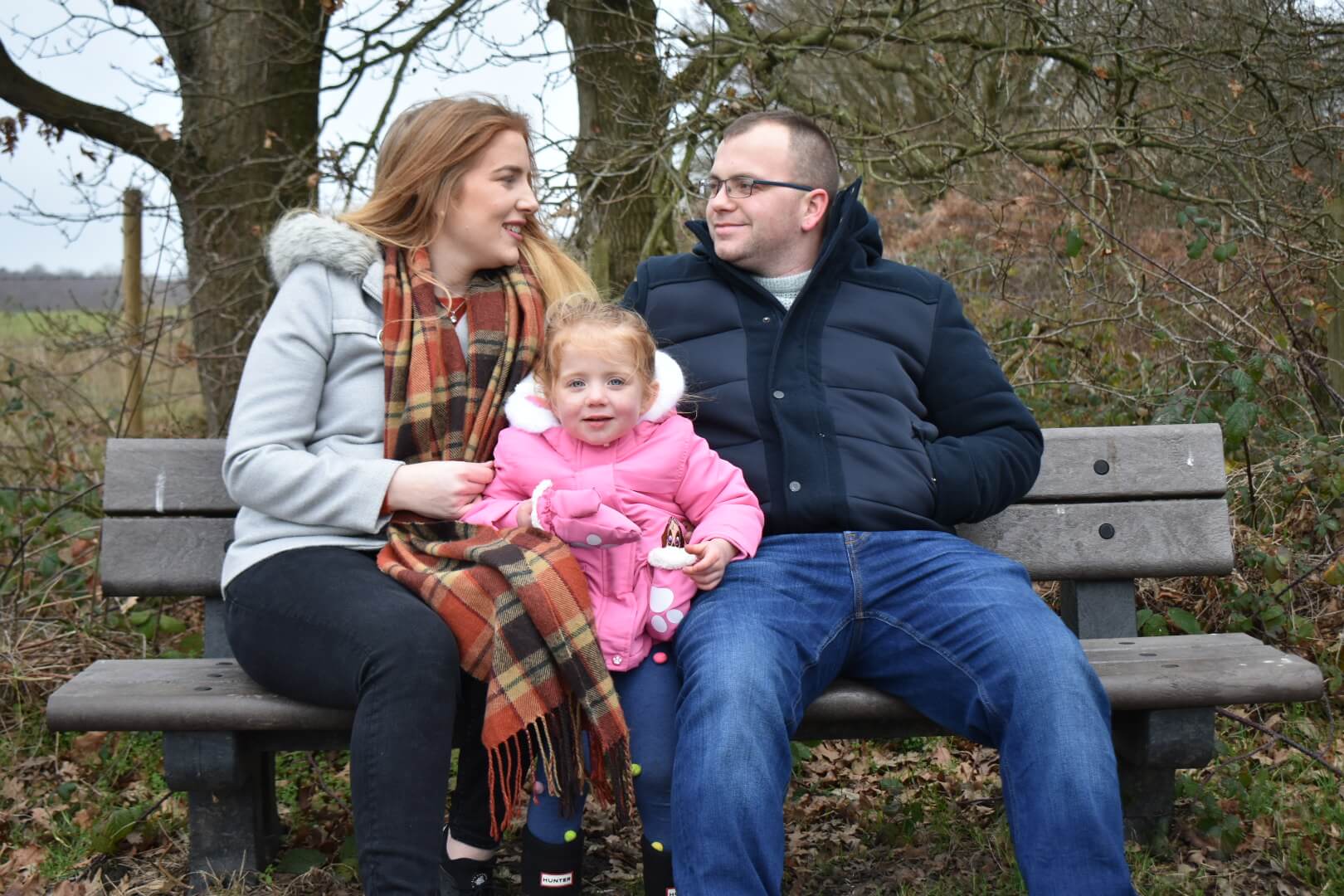 This month us #othermothers have been set the challenge to think about what love means to us.
Its quite often the simplest of questions that really get you thinking and can be the most difficult to formulate an answer to.
For me there are different kinds of love, romantic love, family love and friend love.
But if I were to write a definition for love in the dictionary it would read –
Love is caring for somebody else unconditionally. It knows no bounds and can not be measured.
Love keeps you motivated to be the best version of you possible.
Love means that no matter what you have someone to count on. They may not agree with you but they will always be there and have your back.
You trust the person that you love and are comfortable around them even when times may be bad. They don't judge you they are just there.
Love is accepting people's differences and opinions and appreciating them just the way you are. If you truly love someone you should never expect them to change. When you are apart from them you miss them and long to spend time with them. Whenever they are around everything seems better and theres a light at the end of the tunnel.
Love is often a word that gets tossed around. But its a word that carries so many meanings.
What does love mean to you?