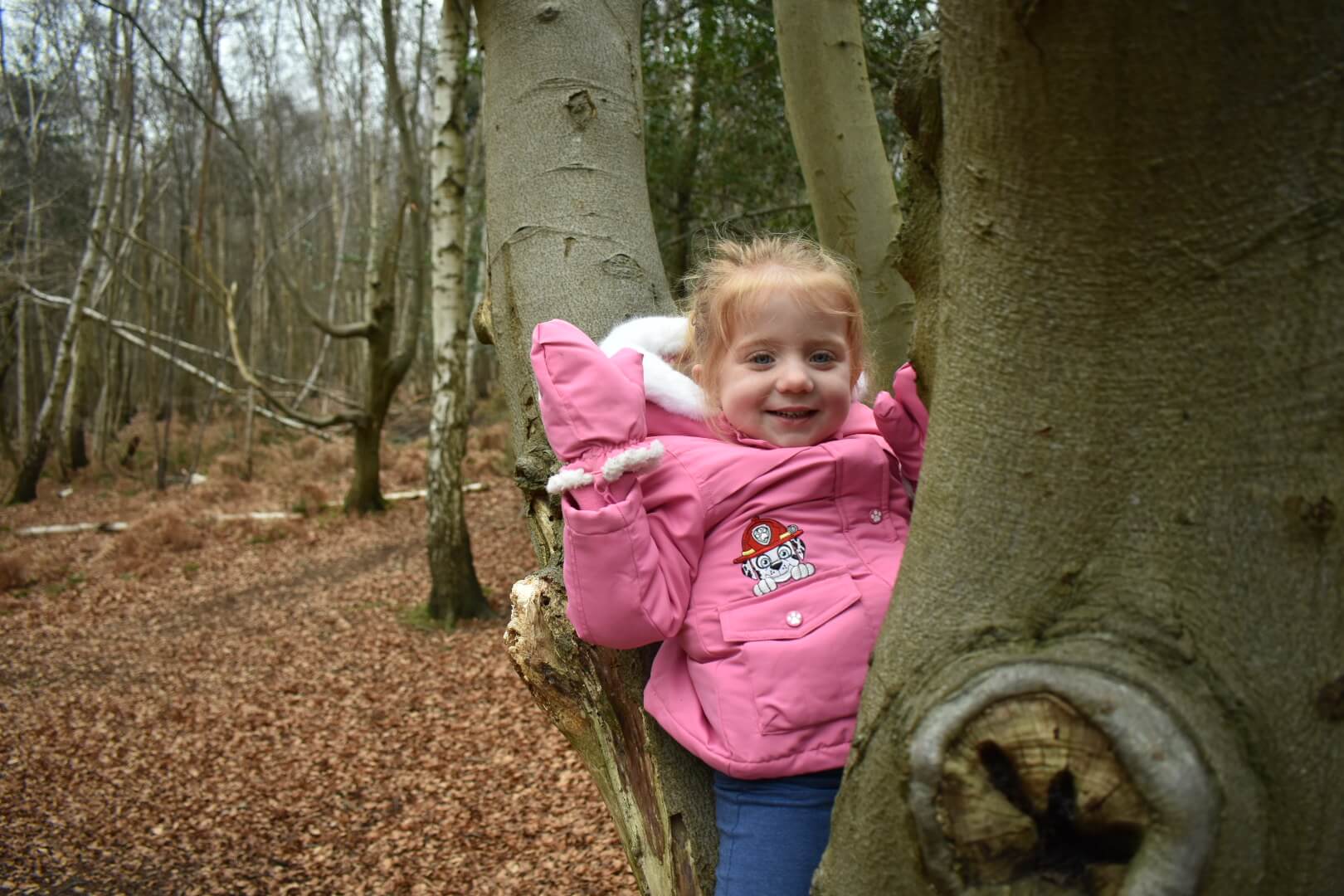 Welcome back to another week of Living Arrows.
A weekly link up with Donna from What The Redhead Said where I like to share a bit about our week along with my favourite photo or two of Olivia. It's such a great way to document all of her achievements and how much she grows over the year.
The last week has been a pretty uneventful one for us with me feeling I'll for most of it. Olivia has been spending her days at nursery and her evenings playing nicely with her babies.
Even though it's been rather cold on Saturday I decided we should venture out for some fresh air. This is when this weeks photos were taken.
We headed to Trent Park not fair from us and enjoyed a walk through the woods before seeing the ducks. Before long Olivia was asking to go into her push chair and was fast asleep.
Once home we snuggled up on the sofa and Olivia continued to sleep while I napped next to her.
Sunday was then much the same with us venturing out for a couple of hours swimming at to the shops but mainly cosying up at home.
I hope you've had a good week.