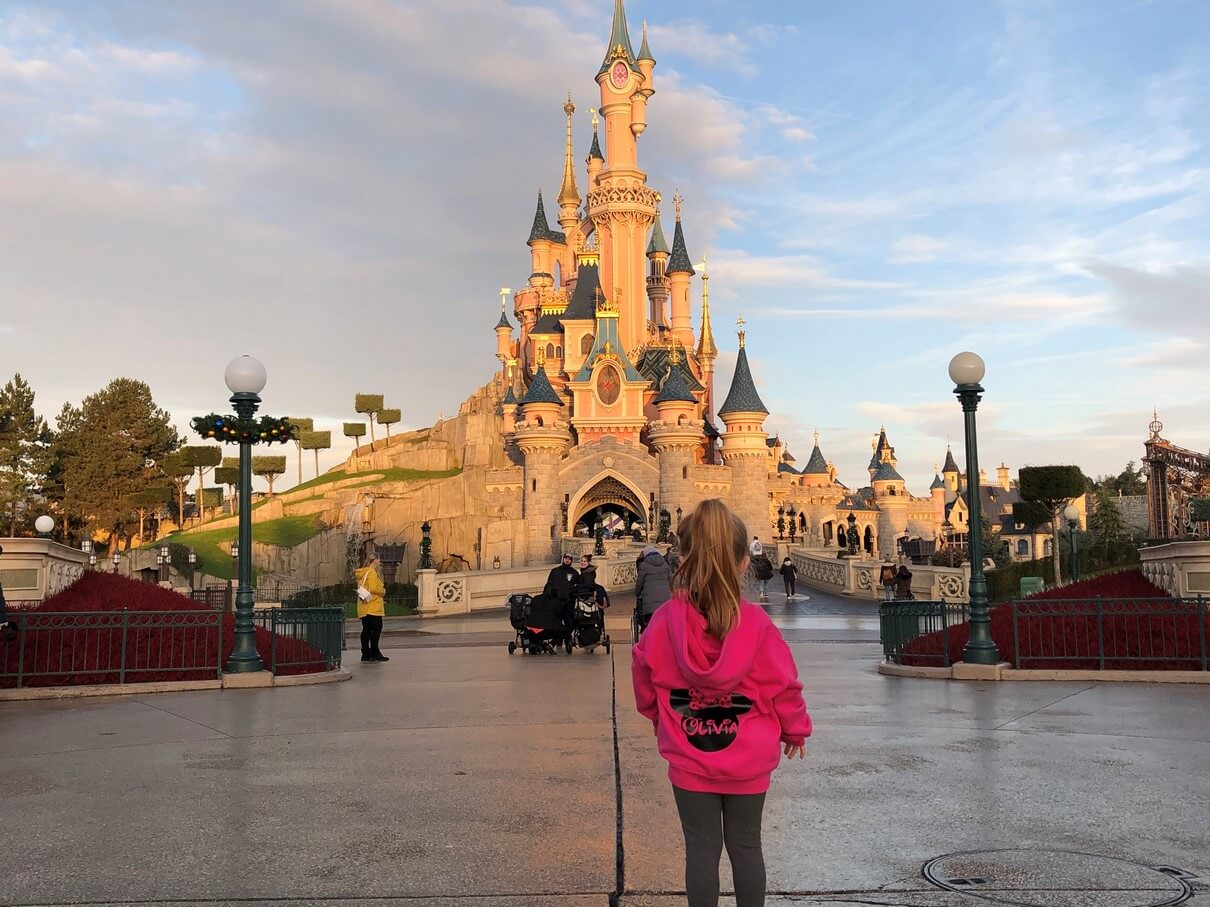 As another year comes to an end I won't be sad to say goodbye 2019.

It's been a mediocre year for us. We've created lots of memories to treasure, our trip to Disneyland definitely being the highlight, but there's also been plenty of downs.



I feel like this year has made me a stronger person and taught me some important lessons. It's shown me that some people are only in our lives for a short time and that there are others I need to make more of an effort with. There are people who you think will always have your back but they will let you down and don't deserve your trust. Allowing people to hurt me is not something that I will tolerate.

It's ok to need to take a step back and figure yourself out. I've realised that I shouldn't let people guilt trip me into making decisions. My own life and the happiness of my family comes first.
At times throughout this year I've felt very alone. Even when surrounded by people but I've found my way. I've realised how much things can change in a year and that nothing or no one should be taken for granted.
I've shed tears over people I thought would never do me wrong. I've met new people. I've questioned myself and the people around me more than ever. But I'm ok.
My strength has been tested to the maximum, at times leaving me feeling broken. This year has proved life can change at any moment. None of us knows what's around the corner. But it's ok to take my own path.

Going into 2020 I hope it's a kind year. I hope I continue to grow as a person. I hope that any life lessons aren't to harsh.
It's time to say goodbye 2019 and look to the future.