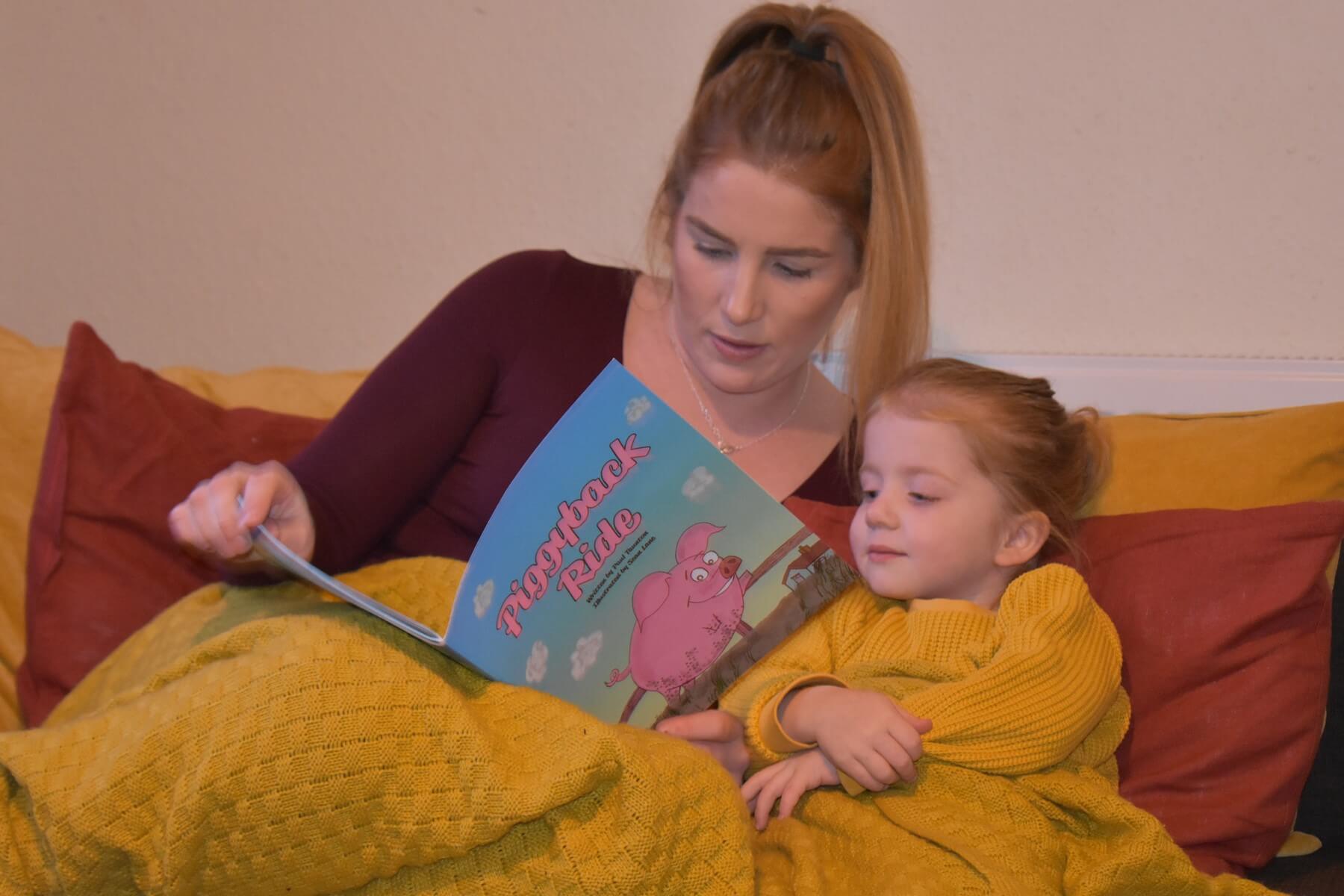 Although this book was gifted to us for the purpose of this review all opinions are that of our own.
Olivia is such a little book lover but I admit I don't make enough time to spend looking at books with her. That is why I jumped at the chance to review Piggback Ride by Paul Taunton.
As soon as the book arrived Olivia was eager to give it a read. The fun and vibrant illustrations instantly grabbed her attention and she was soon laughing away.
The story line is simple with the farm animals copying the fun they see the farmer's son having when he is given a piggyback. But will they get caught?
I love the rhyming words throughout the book, its a great way to introduce young children to rhyme and keep the story flowing.
If you would like to get your own copy of your book it can be found on Amazon.