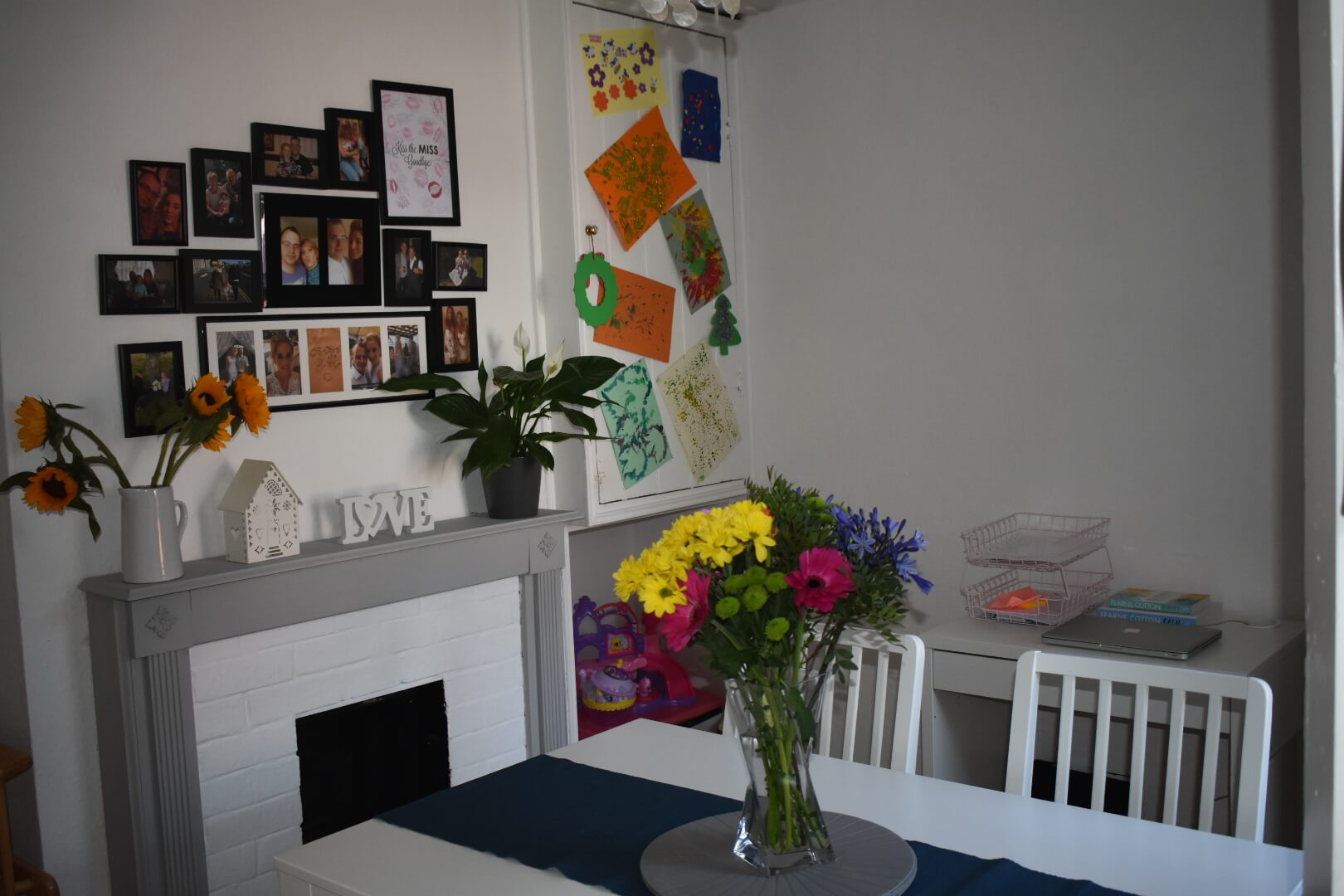 Don't let the fact you rent get in the way of your design aspirations.
With a pinch of imagination its easy to turn your rented property into a home. Also don't be afraid to ask. Whilst your tenancy agreement may stipulate certain restrictions you don't know if you don't ask. As long as you fill in any holes and paint walls back to a neutral colour, generally landlords are happy for you to personalise the property.
But if they are strict on no painting and no holes here are some top tips to help you along the way…
Lighting
Having good lighting makes a big difference to any space. It's such an easy change too. An eye-cute atching floor lamp and pretty light shades can change the whole feel of a room, so use these to highlight your style. The good thing about these fittings is that you can take them with you when you move.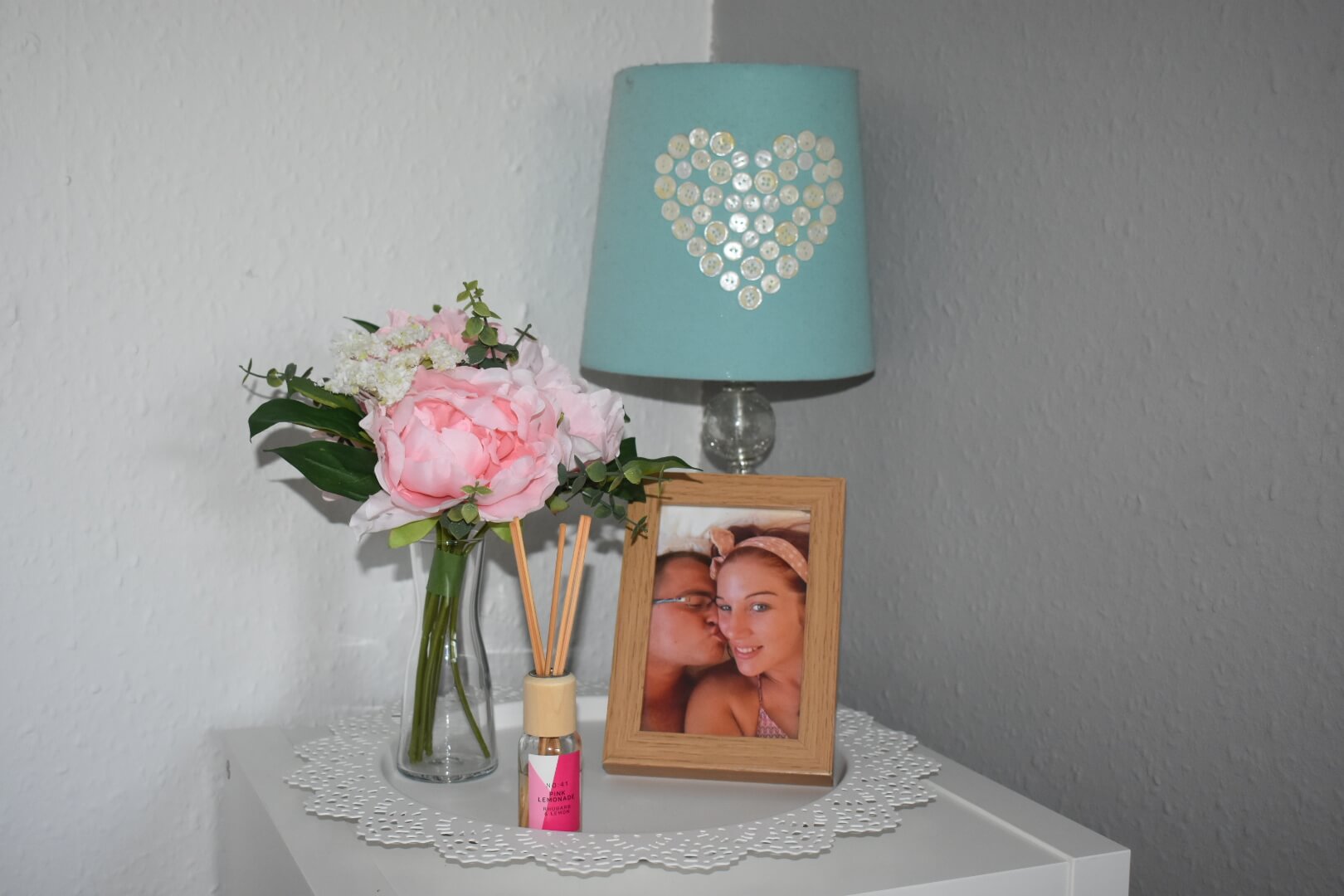 Accessorise
Bright coloured or funky patterned scattered cushions with thick chunky throws instantly add personality to any room. They can be picked up pretty cheap as well.
Mirrors
A classic addition to any room. But they don't have to be fixed to a wall, they can simply be propped instead. Mirrors will give a room, or even hallway, an illusion of space and depth making smaller areas look twice the size.
Artwork
Like mirrors why not frame some prints and prop them up against walls or on furniture. Artwork is a great way to add one colour and personality to any room.
Flowers
Bring in the outdoors. Constantly buying fresh flowers may pull on the purse strings but why not invest in some indoor plants. Plants can be placed on a book shelf, fire place and in windows.
What are your top tips to making a rented house feel like a home?