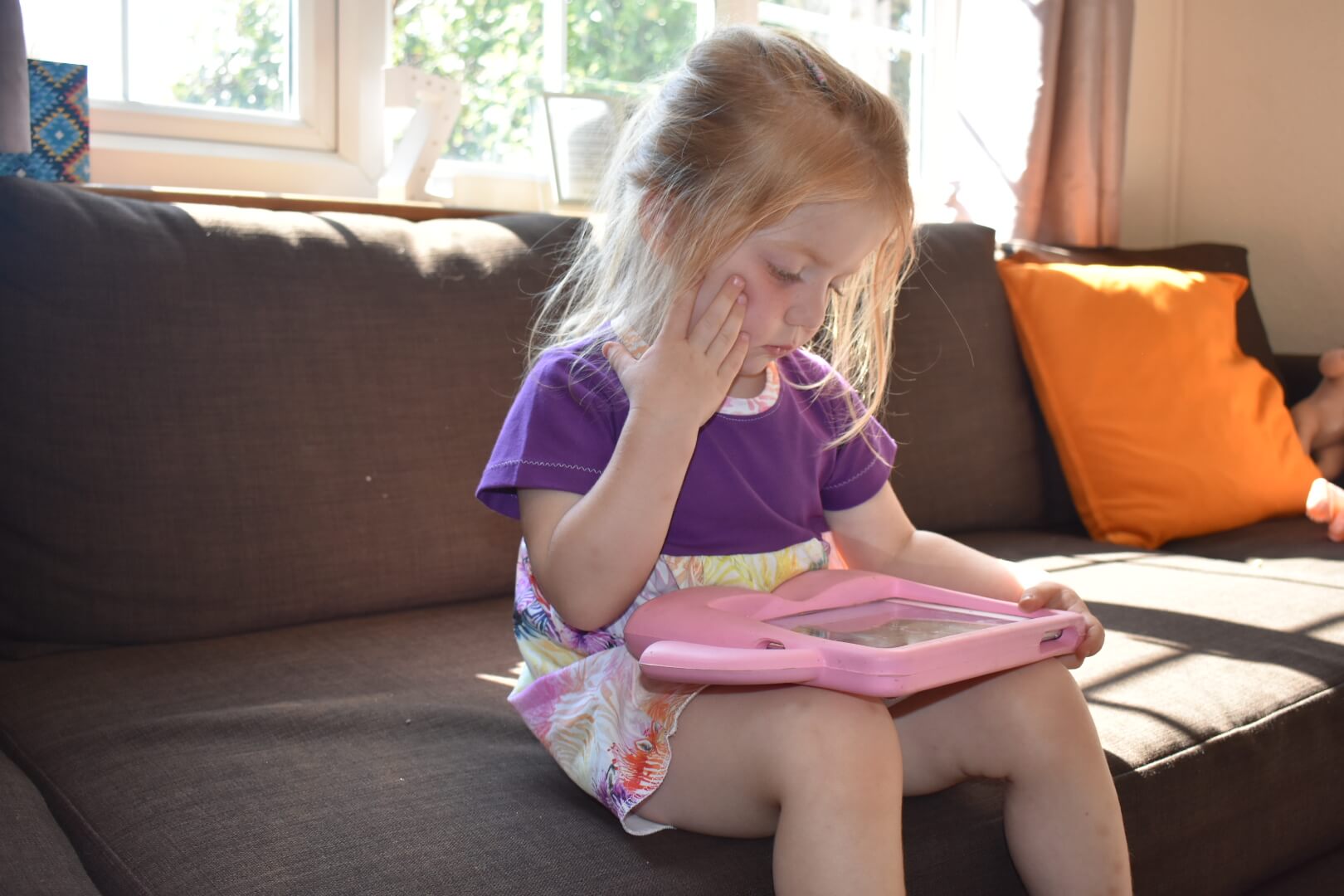 Every week I'm joining Donna for Living Arrows and sharing my favourite photo of Olivia from the week just gone.
This weeks photo was taken yesterday. I'm really conscious of how much time Olivia has been spending entertaining herself and on her iPad recently. I really want change this over the coming week. She loves watching videos on youtube and she has a range of educational games that she likes to play.
Life is just so busy at the moment and the balance between work and home life really needs to be restored.