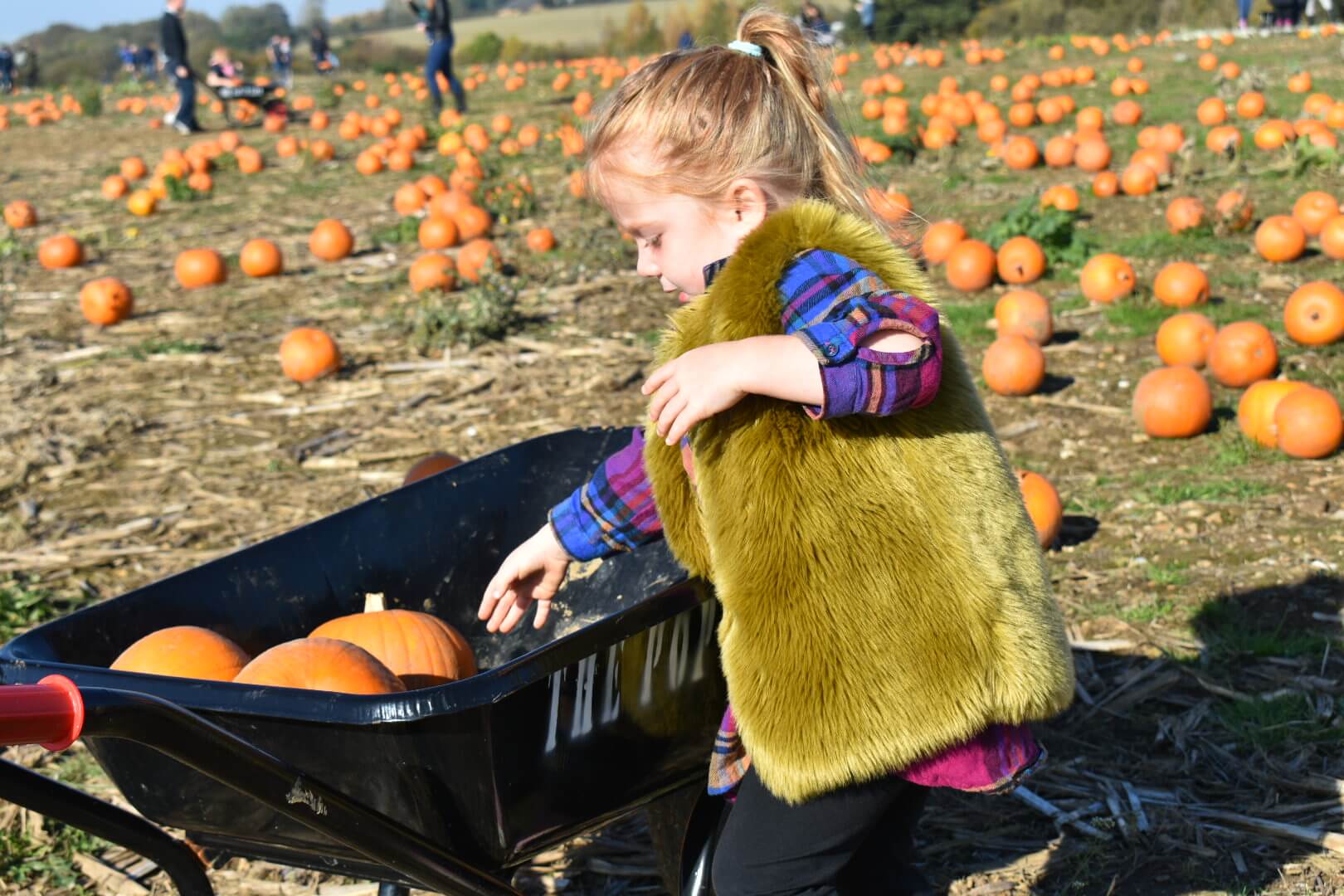 Each week I take part in Donna's Living Arrows.
Sharing with you my favourite picture or two of Olivia from the week just gone.
This weeks photos come from our visit to the pumpkin patch at the weekend. Olivia had a great time helping us to pick our pumpkins and even had a go at pushing the wheel barrow.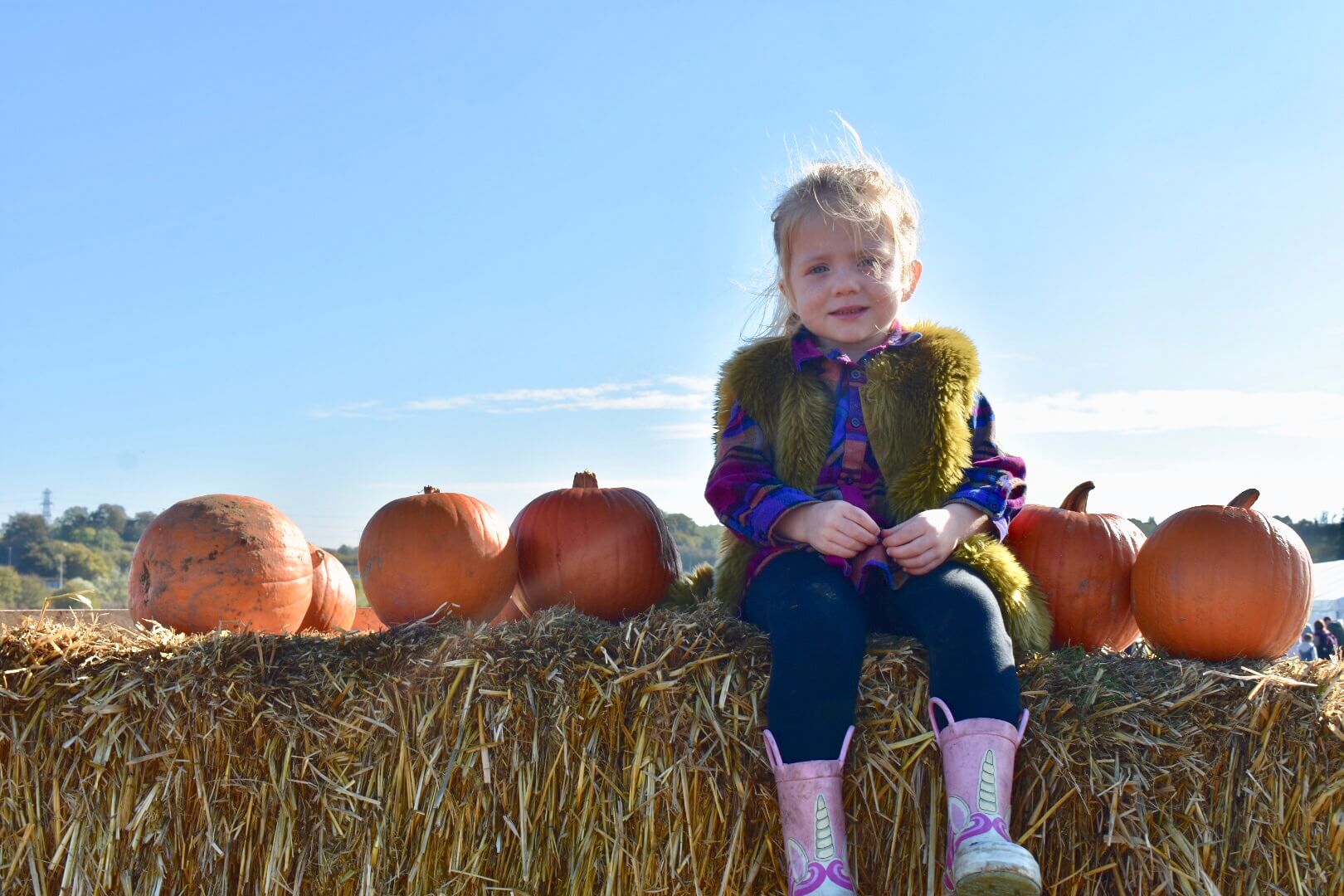 Once we got them home we then made a start on decorating them. This year we have decided to paint them rather carve so that Olivia can be fully involved.